Televisions are always considered as one of the famous medium of telecom, utilized by numerous individuals across the world. With new innovations coming every day in this industry, the market is full of televisions that offer several advanced features. One can easily avail TV in a budget amount or can buy the most expensive ones. They generally have an extensive variety of Televisions to choose from.
However, there are few of them which are only made for a couple of people, just because of the price they quote. This price may depend on the advanced technology used by the company, or in some cases, it's because of the sheer extravagance you will get having it in your room or living area. One look at their price might make a few of us whoop in astonishment. Why so expensive then? Since some of them are studded with jewel and gold. Stunning! Isn't it?
To add to your astonishment here is a list of 10 most expensive televisions you will ever find in this world.
10. Panasonic TH103VX200W will cost you $100,000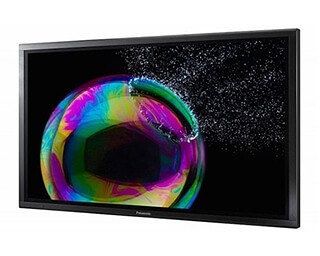 Launched in 2011, 103″ 3D plasma TV, having an HD resolution of 1,920p x 1,080p. It has a contrast ratio of 5,000,000:1. By default user gets a pair of 3D glasses along with this television to enjoy the 3D view. For color computing it has a 30 bit chip. You will love the accuracy and picture quality of this television. It also has four HDMI sockets.
9. Samsung Smart UN 105S9 UHD TV, will cost you $120,000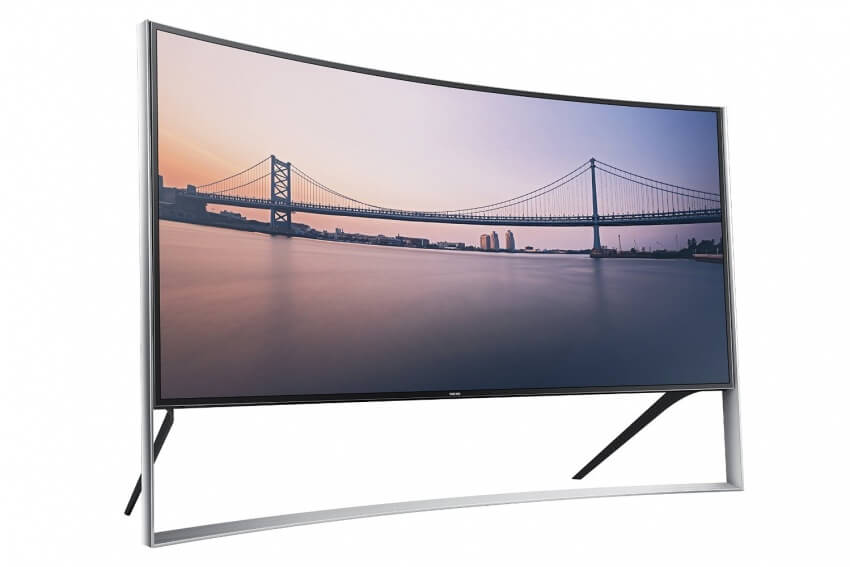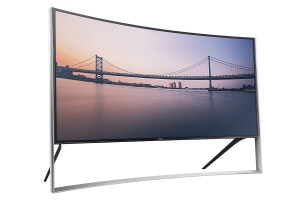 In 2015, Samsung launched this 105 inch monster of an ultra HD set. It has a full array LED backlighting system, refresh rate of 120Hz, clear motion rate is 1440. Along with this you will get a Smart touch remote control, 2 pairs of 3D glasses, and a universal remote. It also has HDMI 2.0 port, USB port, Ethernet and other connectivity ports.
8. Yalos Diamond TV, will cost you $130,000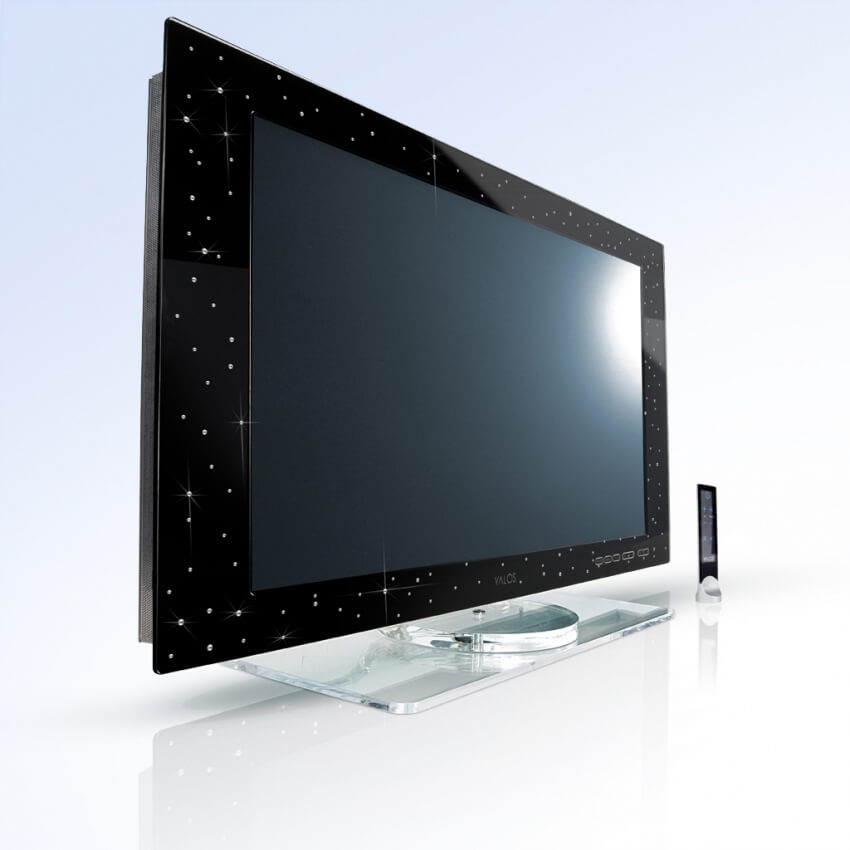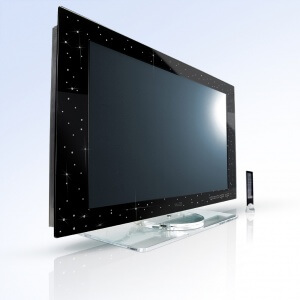 For those who love diamonds and want to have them in each and everything, this television gives them a chance to have a diamond studded panel. Keymat industries based in Italy manufactured this television, having 160 fine cut diamonds studded on its panel, which is equivalent to twenty carats. Its designed by a Japanese designer. You can avail this television in various sizes, but only up to 46 inches and you won't find a single weld or screw in it.
7. Bang & Olufsen's Beovision-4 103″ TV, will cost you $140,000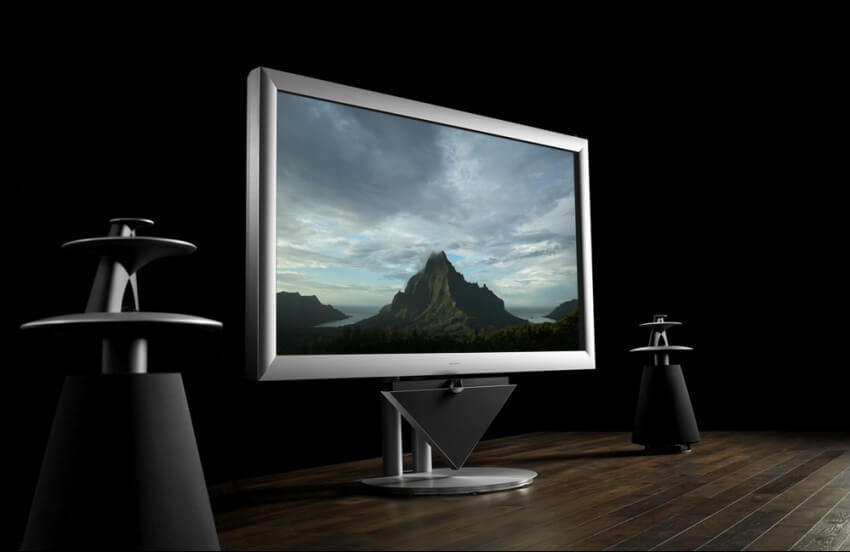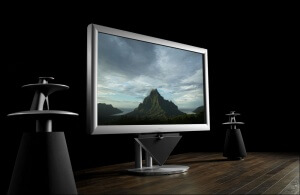 For those who love to have a big television, this one is the best one. It has a display of 103 inches. Though it doesn't have any diamonds in its panel, yet the price is high, just because it has technical merits. You can easily adjust the viewing angle of the television. It also has features like automatic color adjustment, automatic picture control, to provide its user an astonishing viewing experience.
6. Samsung UA 110S9 110″ TV, will cost $152,000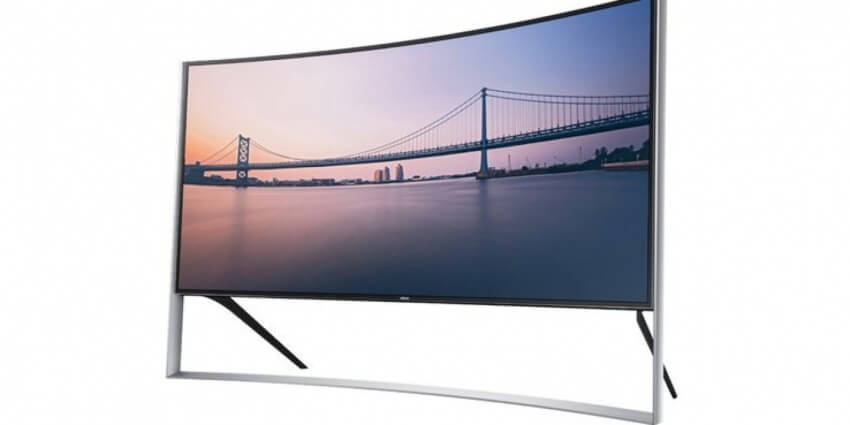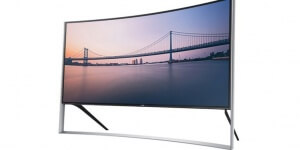 Launched in 2014, this is the most costly television ever manufactured by the company. It has a 110 inch screen with 3D a view. Its size and simplicity is astonishing. You will love its picture quality and will be thrilled with its sound quality.
5. LB 1085 LCD TV by Sharp Professionals, will cost you $160,000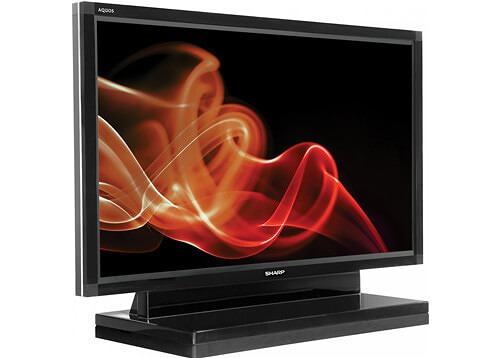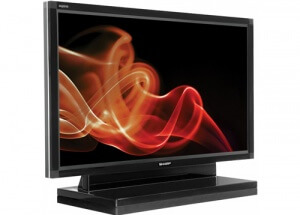 Sharp launched a 108 inch LCD TV way back in 2008, which broke the ground for the television industry. There were no such televisions to compete with it until 2011. It offers a brightness of 100 CD/m2. It has a response time of six milliseconds and provides the user resolution of 1,920 X 1080 pixels. It delivers superb image quality unhindered by daylight or bright light. Since the panel has a 176 degree of viewing angle, it allows the user to see images more clearly from any angle. It also has one DVI and three HDMI ports.
4. Panasonic 152" Plasma TV, will cost you $500,000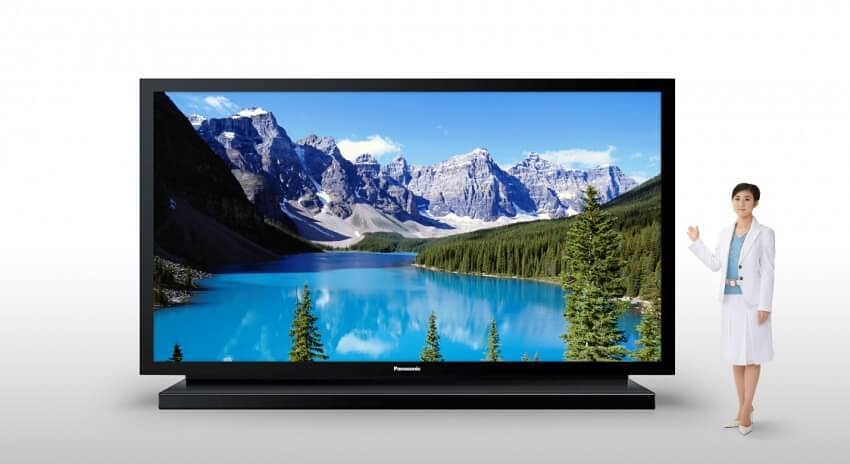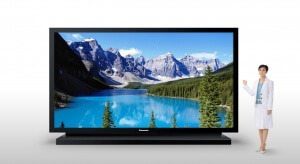 Launched in 2009, it was one of the most expensive TV ever manufactured by Panasonic, having a weight of around 1272 pounds. Panasonic 152″ plasma TV gives a resolution of 4096 X 2160 pixels, which means it can provide 4x the resolution of a standard HD television. The best feature of the TV is it uses the same ratio which is being used in cinema, which is 17:9 and provide more accurate 3D image in High Definition.
3. C Seed 201″ LED TV, will cost you $680,000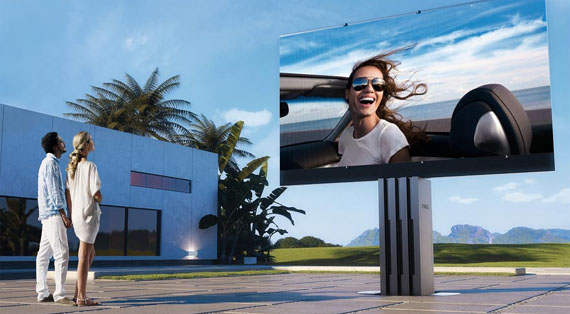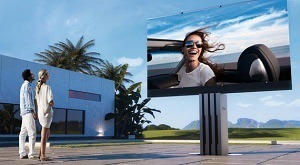 C Seed 201 is designed by the Porsche design studio and Lighthouse Technologies. It is the best television for outdoor televiewing, having a 201 inch display it provides a mesmerizing view to the user even in the daylight environment. It uses more than 780,000 LED's which makes it ten times brighter than any other TV display. Its picture refresh rate is 100,000 Hz and the sound quality is amazing. It is the largest outdoor television available in this world.
2. PrestigeHD Supreme Edition TV by Stuart Hughes', will cost you $1,500,000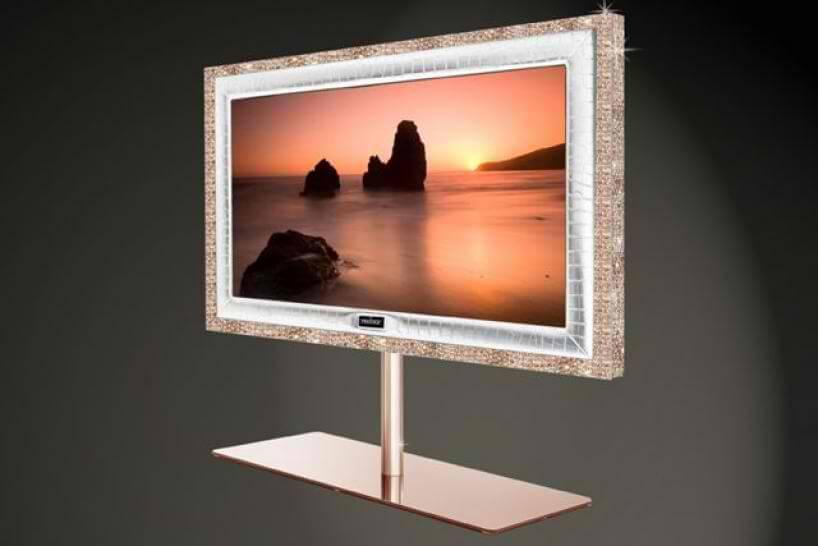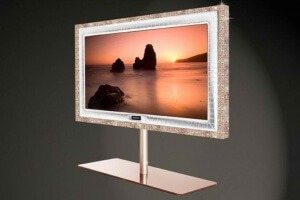 This television is the replica of pure luxury and made for those who love gold and diamonds. It is a 55″ television manufactured by Stuart Hughes, having 19 kgs of pure gold with 22k quality. Along with this, it also has 48 find cut diamonds in round shape, 0.75 carats each and several other Aventurine and Topaz gems on its panel.
1. PrestigeHD Supreme Rose Edition TV by Stuart Hughes', will cost you $2,260,000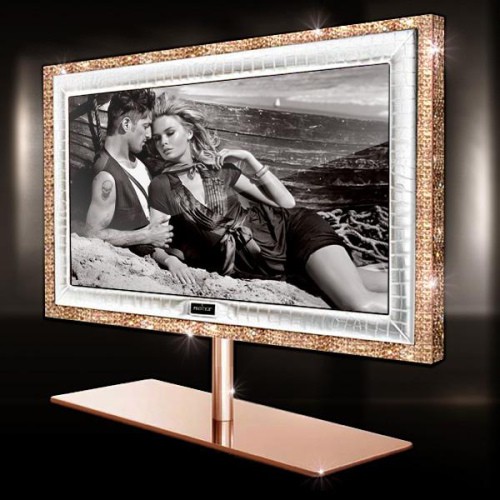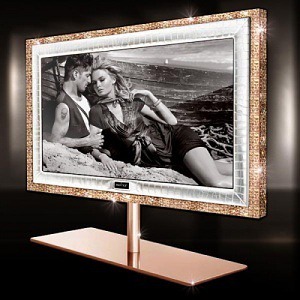 It is even costlier than the Prestige HD supreme edition, as it has 18 k pure gold weighing approximately 28 kilograms. Along with this, 72 brilliant round cut diamonds weighing 1 carat each are also studded in its panel. It has a 55 inch display. There are only three televisions like this in the whole world.

So, now you know all about the most expensive televisions present in our world. Though this is not the end, with the upcoming technologies, you might come across several more televisions which might take the place of these listed ones in the near future. Till then you can see which suits your lifestyle and add more luxury in your living area.