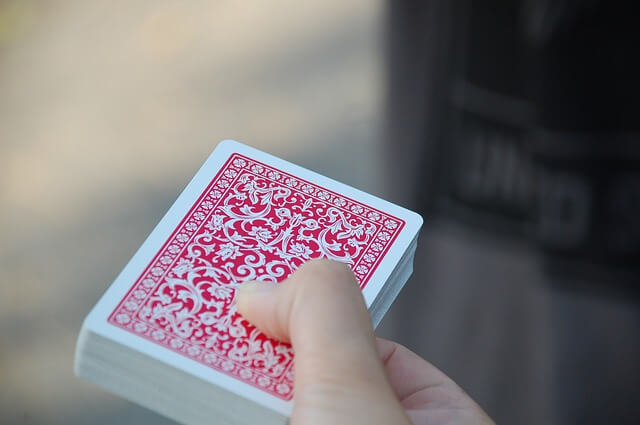 Interactive online magic tricks allow you to take part in a magic trick using a prerecorded video often created by an illusionist or just someone who is clever at deception! Most times, these magical videos will never fail and the viewer will spend hours upon hours trying to work out how the illusion is done without any success. We have put the very best five interactive video tricks on this page for you to try, become mesmerized and if you can work out how any of them are done, feel free to comment.
1, Roi Werner – Interactive Card Trick
2, Michael Kent – Interactive Object Trick
3, Sean Heydon – Hypnotic Interactive Magic Trick
4, Marco Frezza – Mentalism
5, Dynamo – Amazing Card Trick
[sociallocker id="295″]
So there you go, five of the best interactive magic tricks online, if you know how any of them work, please comment below.
[/sociallocker]