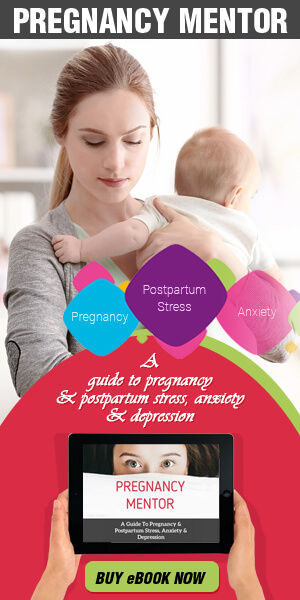 We live in a society where each day a new illness is being discovered in hospitals. Researchers and scientists are working on the cause and cure of several dreadful diseases. But how can a normal human being be able to diagnose them? Therefore, comes the need of hospitals, we need them to deal with any sort of medical crisis which we are facing today or might face in the future. That is the place where people get diagnosed for their illness and then get proper care and treatment to treat it.
Like in all other sectors, medical sector has also been evolved with the technology advancement. Instead of doing everything manually, nowadays doctors and surgeons are using several machines to ease their work and to get more accurate results. With time hospitals are also becoming tech savvy and trying to upgrade their systems in order to provide the best results.
Here is a list of 10 most technologically advanced hospitals across the world:
1, El Camino Hospital, Mountain View – California
This is associated with Lockheed to launch the very first original computerized medical information system way back in 1971. The hospital uses high tech facilities such as advanced robotic radio surgery equipments, Cyber Knife, etc. It has built its reputation for than half a century now. They offer services like, Cancer care, Neurology, heart & vascular care, orthopedic care, urology care, men's health, women's health, mental health, etc. Apart from that they are highly engaged in providing community health services such as Chinese health initiative, roadrunner transportation, health library & resource center, home health, south Asian heat center, hospice care, tele care, etc.
2, Fortis Memorial Research Institute, Gurgaon – India


In today's time Fortis group is one of the leading hospital groups in the world. Here you will find everything you require to diagnose the disease and its treatment. It is the first one to offer digital broadband MRI imaging in the world. Also, it is the first Indian hospital which offers a stem cell lab. They are specialized in anaesthesiology, cardio thoracic and vascular surgery, and critical care, cardiology, ENT, Dermatology, Endocrinology, Haematology and many more. Even they try to provide the patient a comfortable stay which also helps a lot in their recovery.
3, Johns Hopkins Hospital, Baltimore- Maryland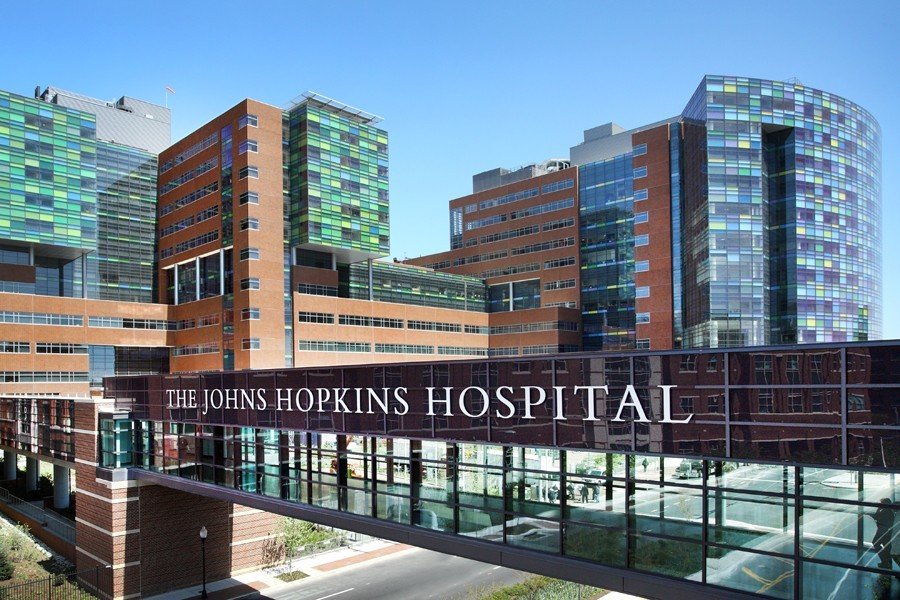 The facility always remains in the news as it remains in the top lists of US as well as grab a place in World Report's Best Hospital's List. They believe in providing the best services to their patients in the friendliest way. Their interpreters are professional and know more than 30 languages to overcome any sort of communication gap between the patient and the specialist handling his case. They provide spiritual services too in case you require them.
4, Anadolu Medical Center, Kocaeli- Turkey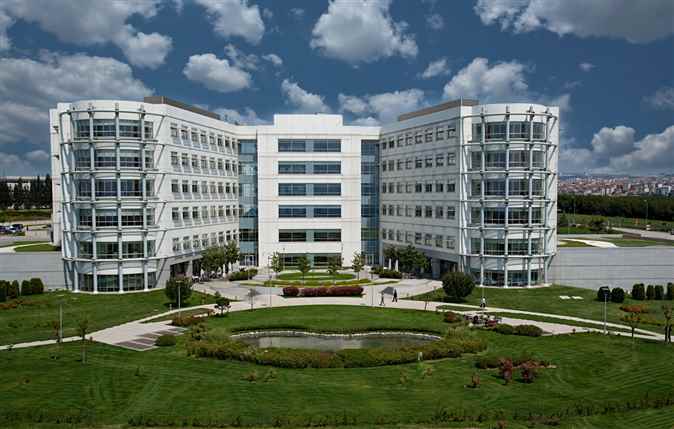 It is associated with the Johns Hopkins School of Medicine in Baltimore. It's mainly known for using ultra modern technology. This is the only health care facility in the region which offers a Cyber Knife treatment, which is one of the most advanced forms of radio surgery discovered in the medical sector. Apart from that, it also has Oncologic sciences, Bone Marrow Transplantation, Thoracic, Cardiovascular health, Surgical Sciences, Neurosurgery & Neurology, Women's Health and other diagnostic and imaging services.
5, Palomar Medical Center, Escondido – California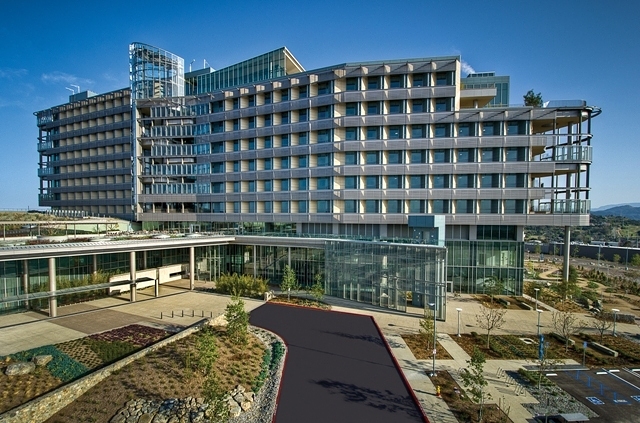 People call it as a billion dollar hospital of the future as it is one the most revolutionary hospital you can find in the whole world. Here the registration of a patient is not done manually, everything is biometric here. The hospital uses high tech medical equipment to provide unparalleled service to its patients.
6, Bumrungrad International Hospital, Bangkok- Thailand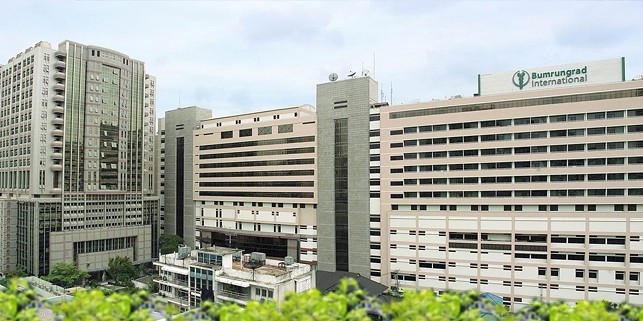 The hospital is known as the biggest private hospital in the Southeast Asia. From the time of its establishment, it is known for using the best and latest technology and innovative equipments. They have separate centers to treat particular diseases for example, Urology center, Women's center, Surgical clinics, Spine institute, Skin center, Cosmetic surgery center, Orthopedic center, Neuroscience center, Nephrology center, Joint replacement center, Horizon regional cancer center, Heart center, Arrhythmia center, etc.
7, Mayo Clinic Cancer Center, Arizona, Florida, Minnesota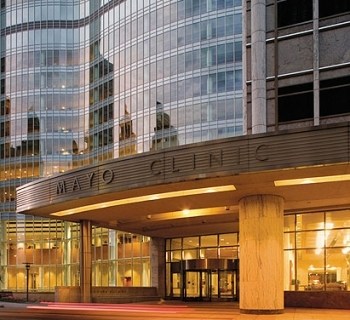 It is one of the largest not for profit hospital located in several places. It is one of the top medical groups who are practicing in the US and plays the prime role in providing cancer facilities across the world. People suffering from cancer get an unparalleled care here. Their network is so strong that they make sure that the patient gets the best team of specialist to handle the case. They also provide cancer education in different regions to spread more awareness about the disease.
8, Clemenceau Medical Center, Beirut- Lebanon
They are specialized in Allergy & Immunology, Cardiology, Dental care, General surgery, Sexual health, Radiology, Neonatology, Gastroenterology & Endoscopy, Maxillofacial surgery, Cardiothoracic surgery, Geriatrics and many more. The hospital offer progressive treatments and uses high technology equipments which helped several patients. They have a robotic team, which offers high tech robotically assisted laparoscopic surgery.
9, Gleneagles Medical Center, Tanglin- Singapore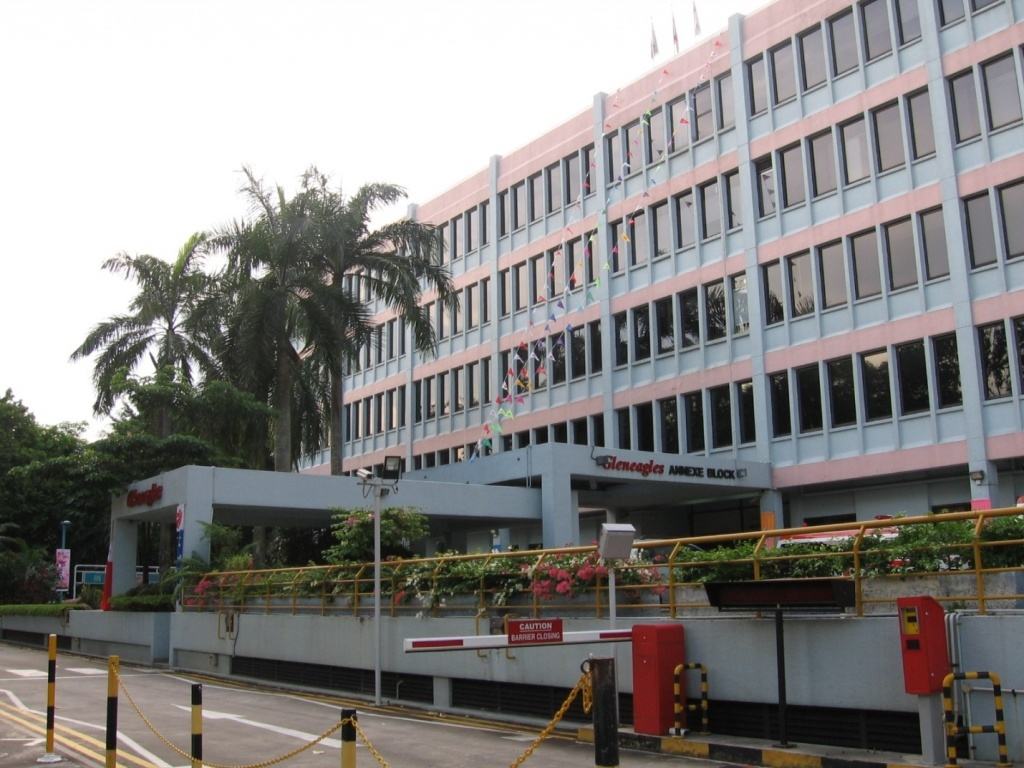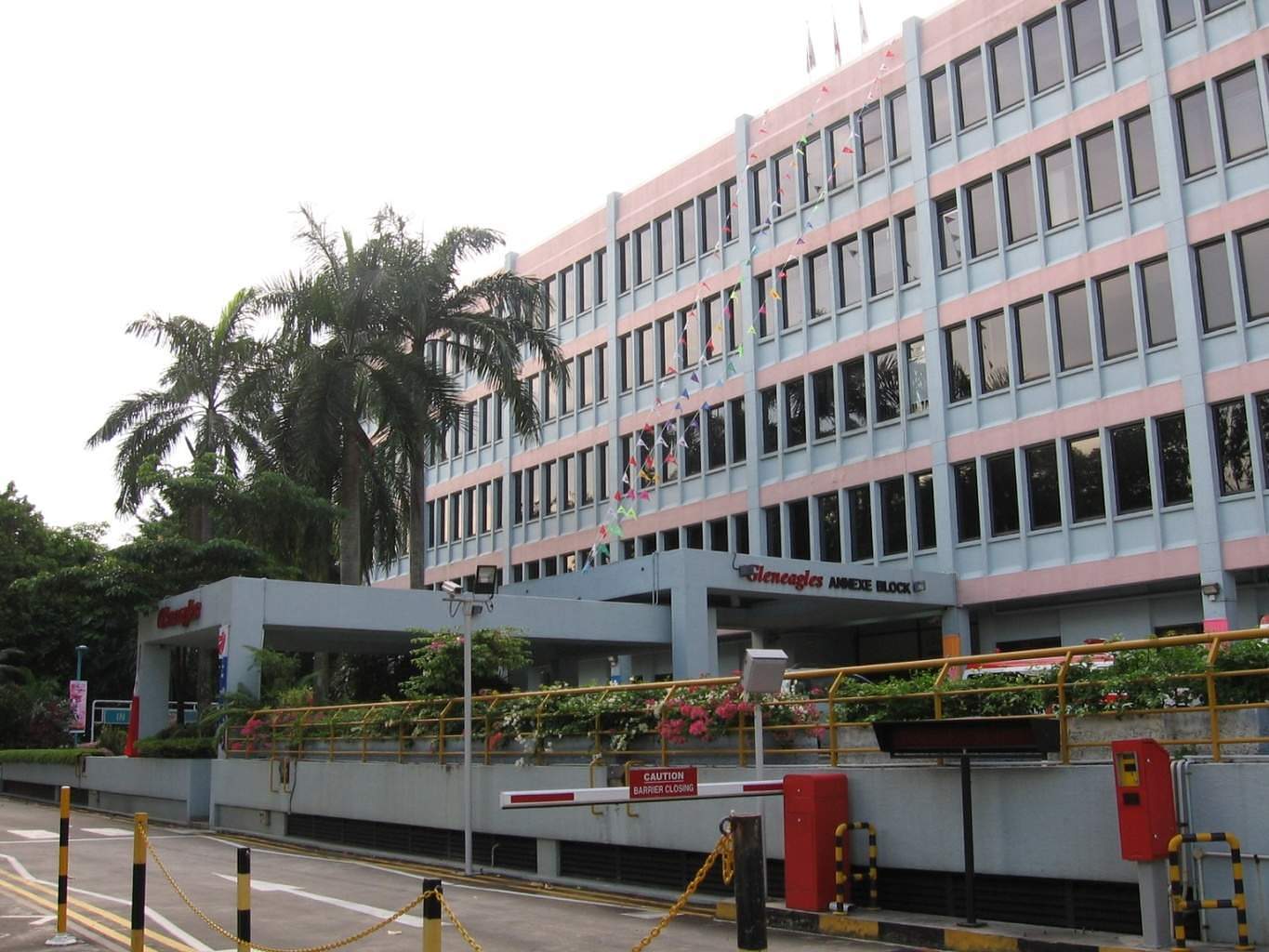 This hospital specializes in treating cardiac cases. It uses the best technology resources for imaging and robotic surgery. They provide advanced surgical procedures such as Bladeless Femtosecond Laser Cataract Surgery, Cardiothoracic surgery, etc.
10, Asklepios Klinik Barmbek, Hamburg- Germany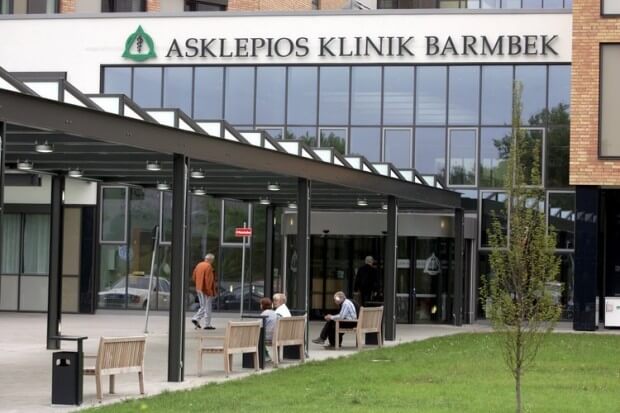 Asklepios is one of the biggest Europe's private hospital networks and managed by them only. It's mainly specialized in treating complicated diseases. They use advanced medical technologies like shockwave lithotripter, CT scans device, MRI scanners, digital subtraction angiography machine and a left heart catheter testing equipment. They have several departments like Neonatology, Gynecology, Cardiology, Neurology, Breast center, Oncology, Nephrology, Obstetrics, Plastic surgery, Trauma surgery, Urology, Radiology, etc.
Still, there are several other hospitals, which are upgrading themselves with the time and technology and might come in the top list soon. Using technology not only helps the experts to deliver in a better and accurate way, but it also saves a lot of time and pain for the patient. There are devices with which even complicated surgeries are easily conducted without having any fear of loss.