To be able to take a pencil or some paint and turn a blank canvas or paper into something that looks like a photograph is an amazing talent, simply magical. All of the drawings below are in fact drawings and not photographs, can you believe it?!
1, Thomas Arvid – Limited edition Giclée on canvas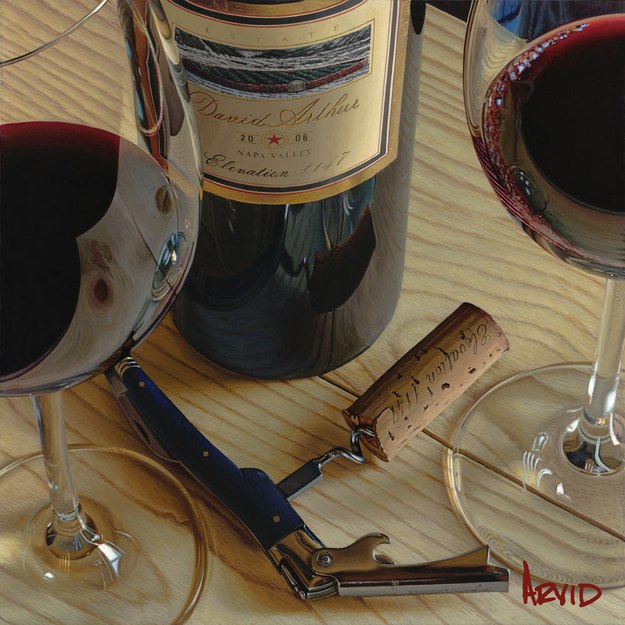 This is one of the amazing drawings we have on the list that is not a photograph.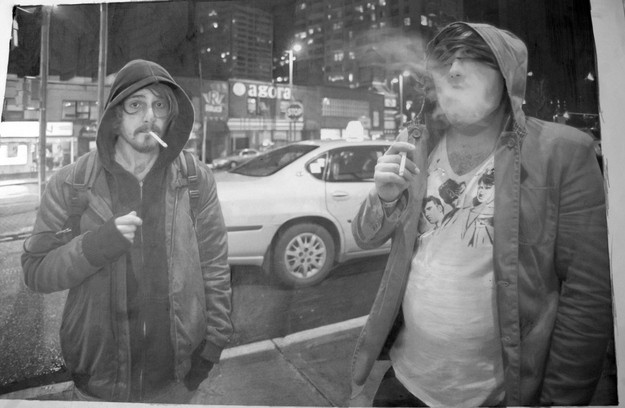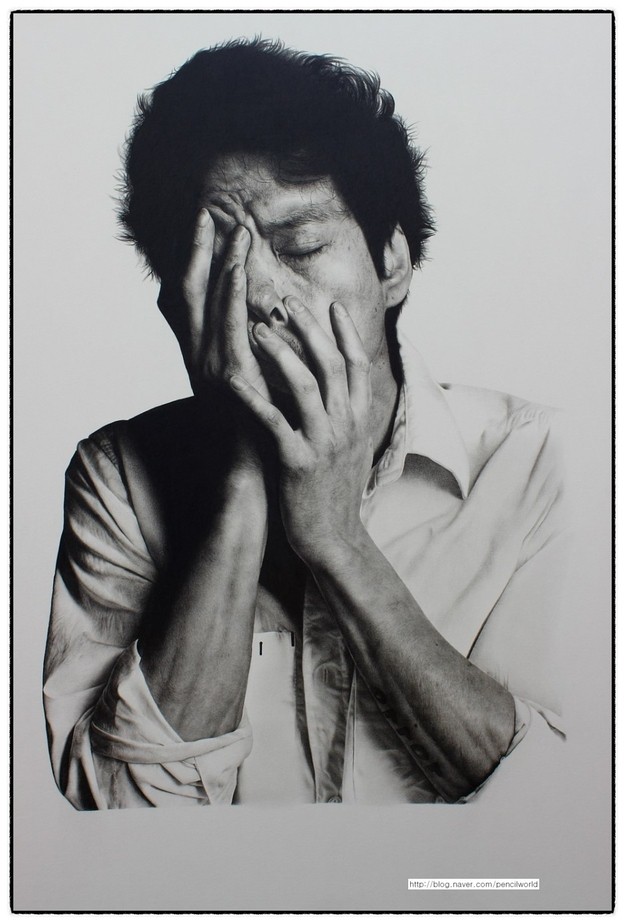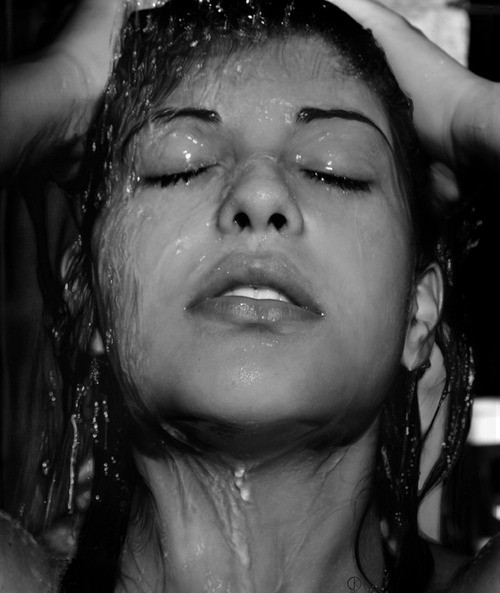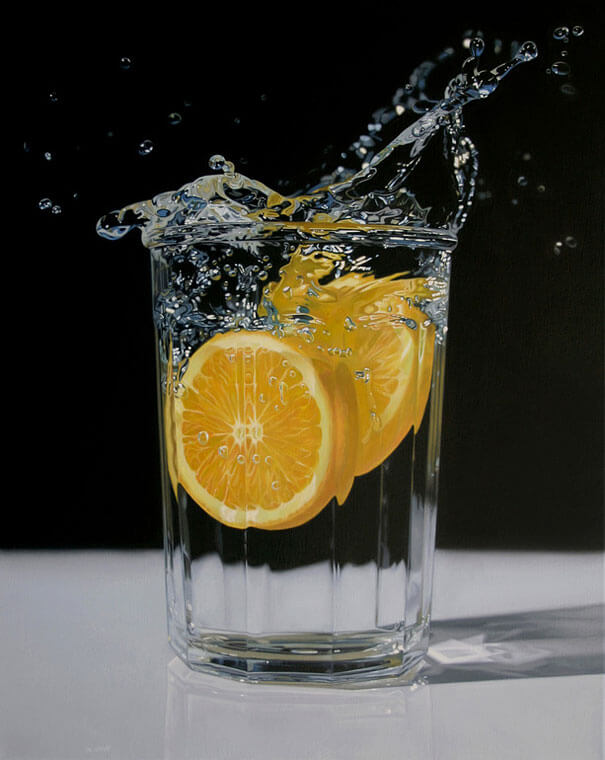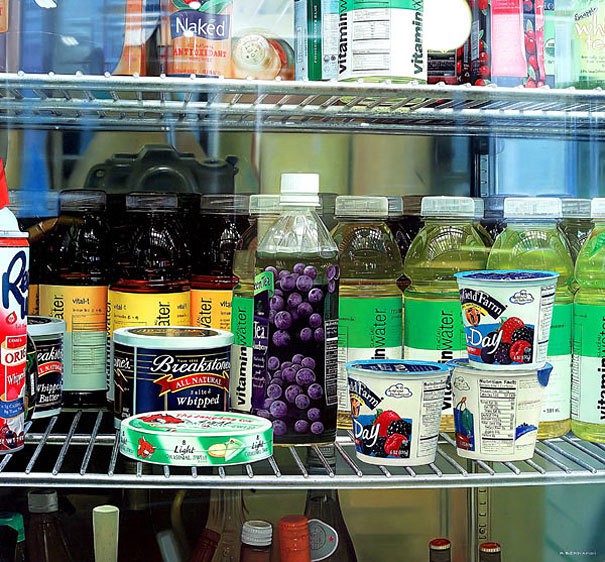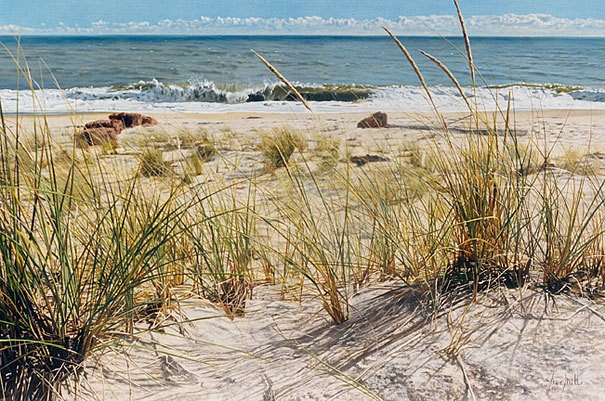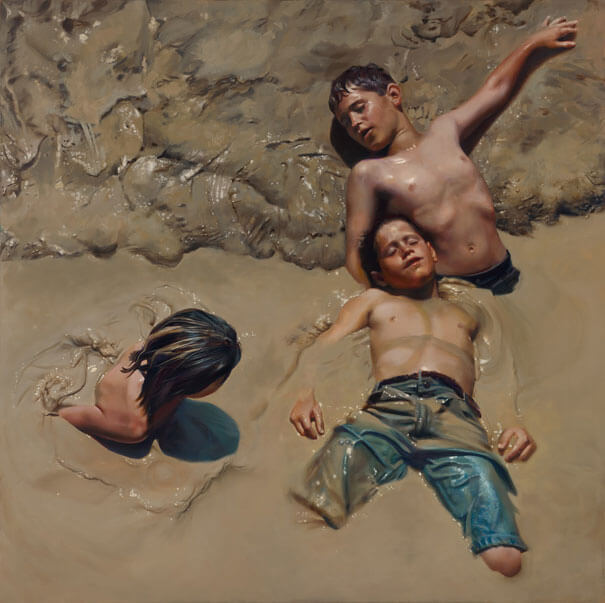 9, Gene Tierney by Casparofambrose – Pencil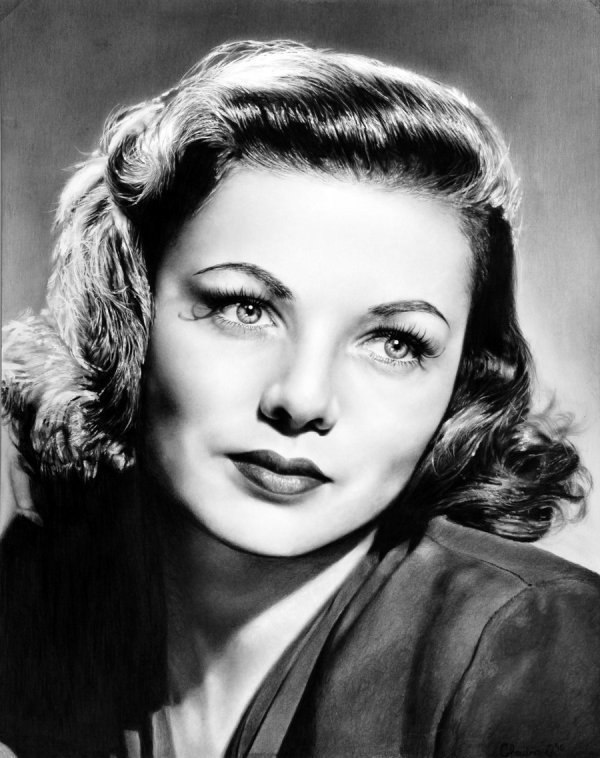 10, Jack Ede – Morgan Freeman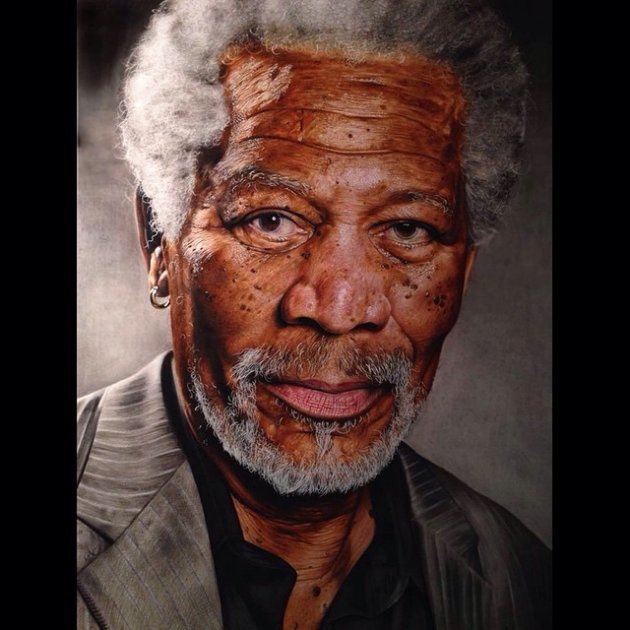 So there you go, 10 of the finest "Hyper-Realistic" drawings from the worlds greatest artists in one place that .