If you have a Facebook or Twitter account, you are more than likely to see humorous photos on your wall shared by other users and liked by many. VirallyBlog has taken the funniest, true and most shared photos that you will find anywhere and created this page where you can view the best of the best photos that you have probably already seen on your social media account. If you like any of the photos, feel free share this page on your social wall.
1. Texting While Driving Kills.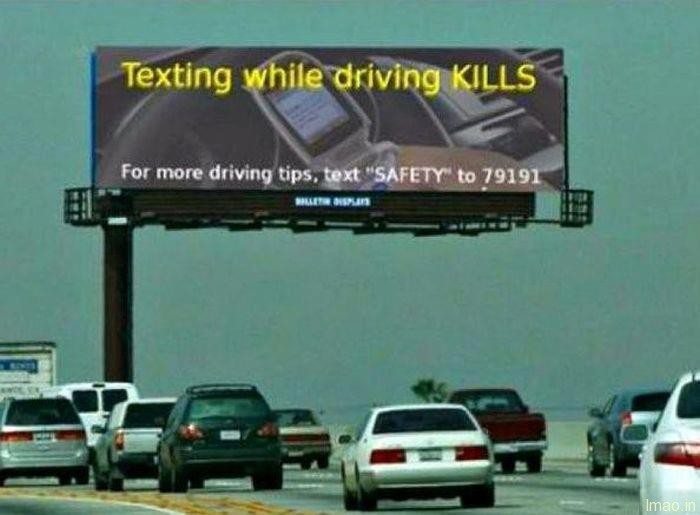 2, Looking for a Smart Girl to Start a Relationship.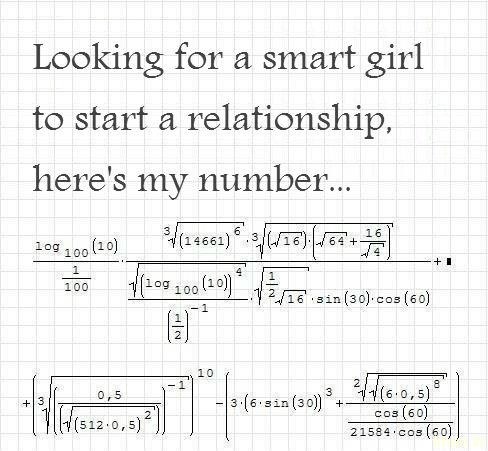 3, How NOT to use the Stairs.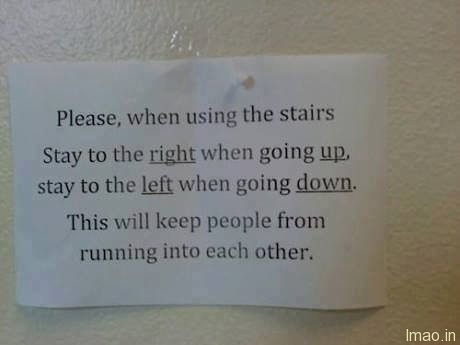 4, The Walking Dread.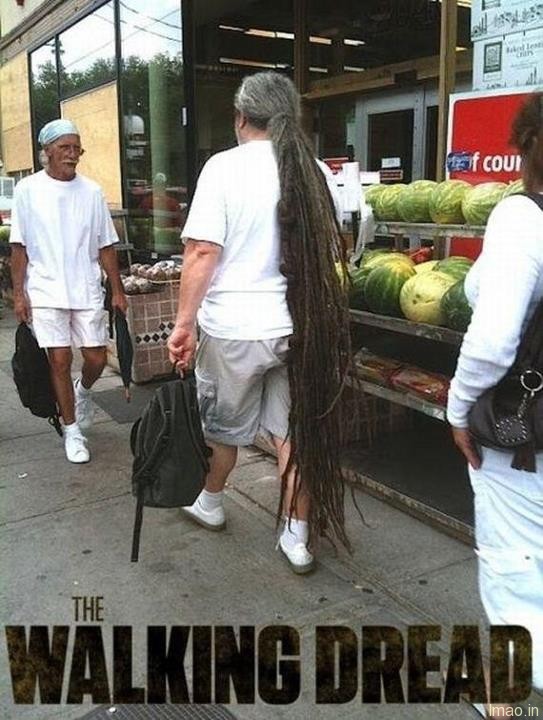 5, Why are they Posing?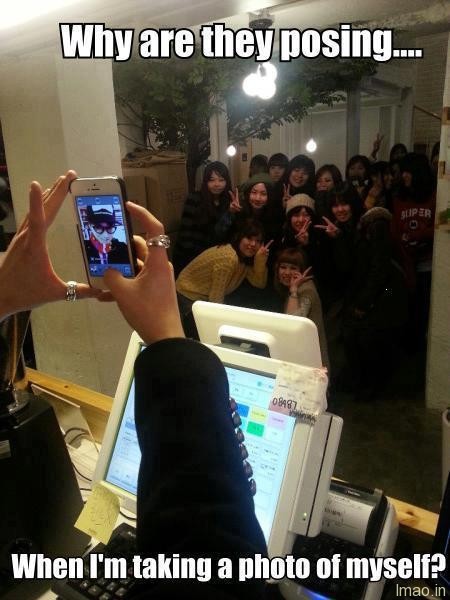 6, Do you know how to make these?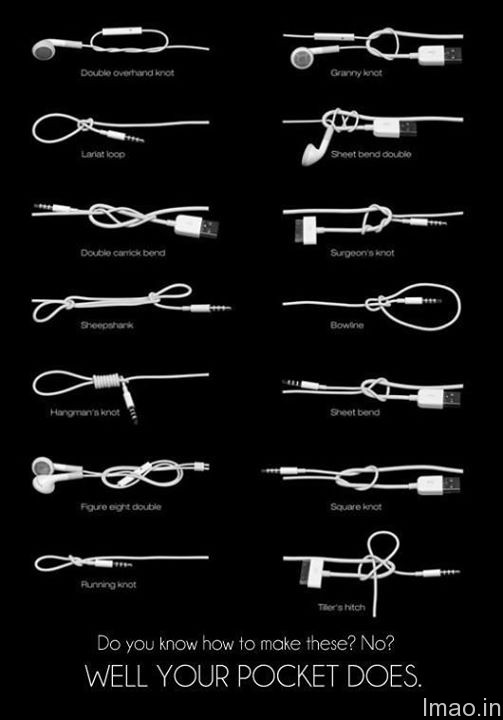 7, Lost Unicorn.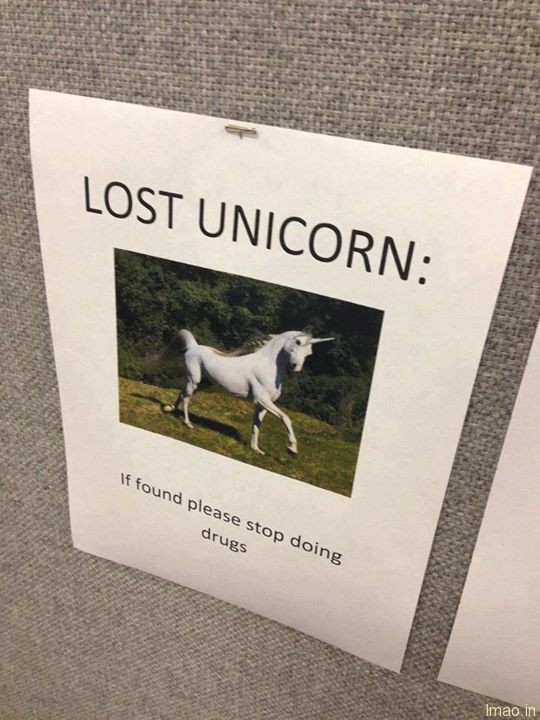 8, Cellphones Before and Now.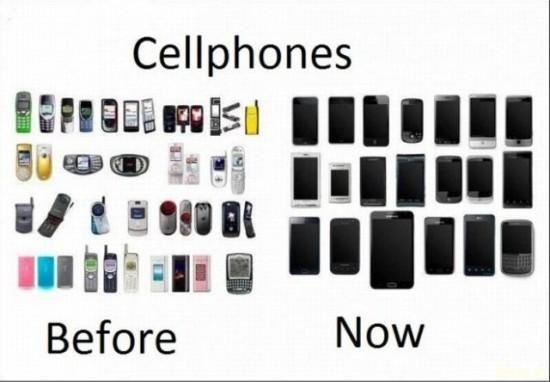 9, WTF is that Arch made of?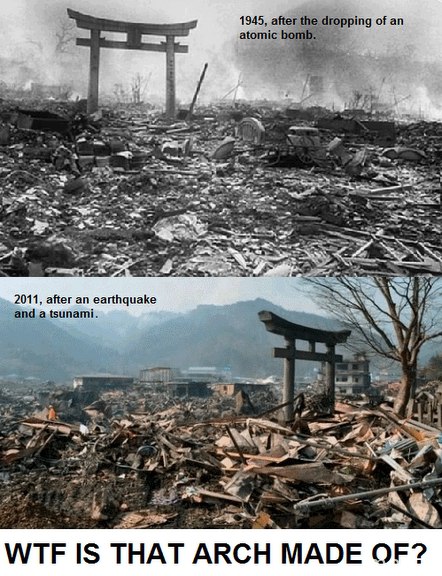 10, Boss Webcam.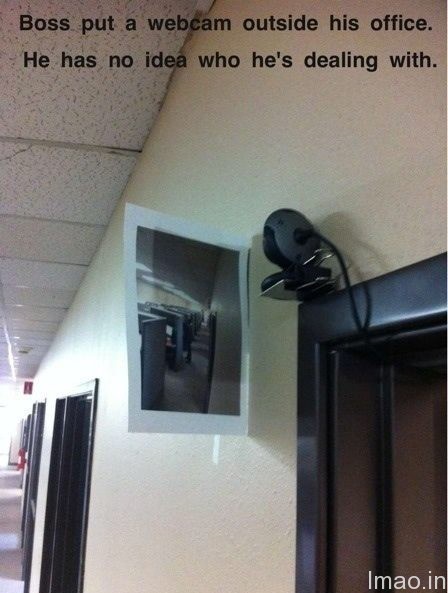 11, Facebook Relationship Status.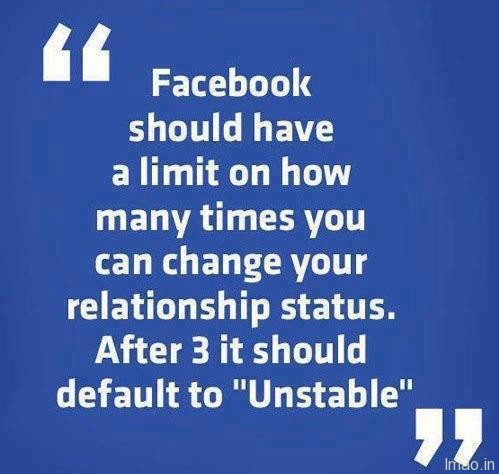 12, Things to Eat and Drink in Public.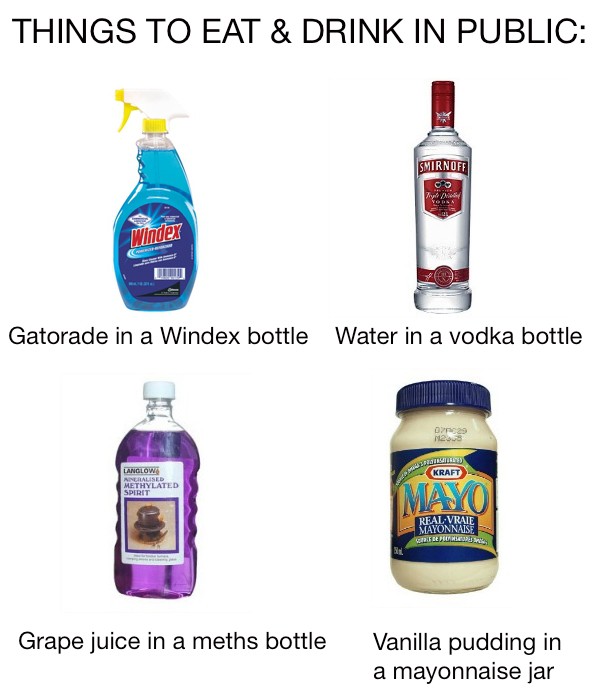 13, Best known for Drinking his own Piss.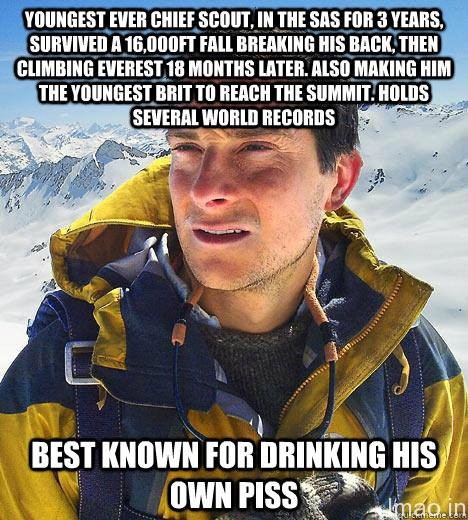 14, How do I Land?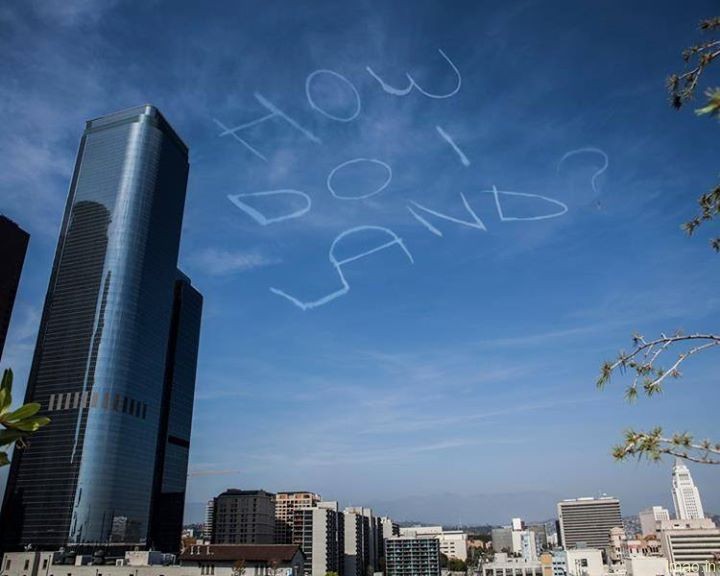 15, Chains that Prevent us from Being Free.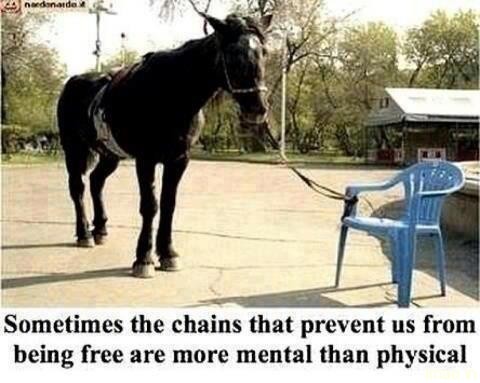 16, Saved this little Guy from Drowning.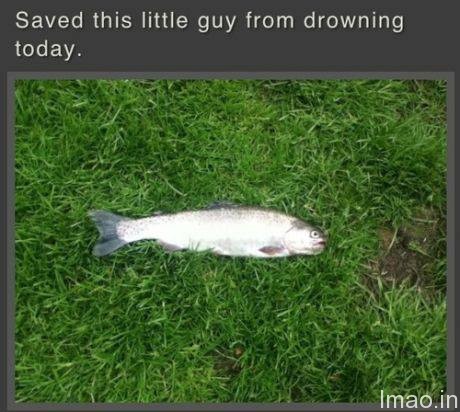 17, Piracy is not Theft.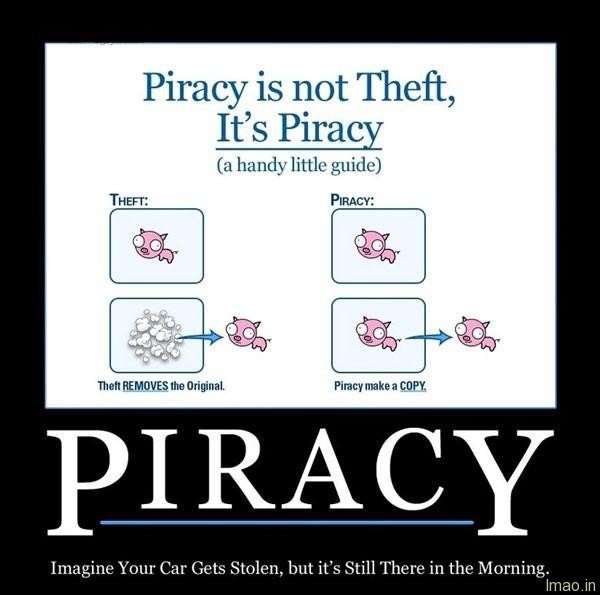 18, The Beer Store.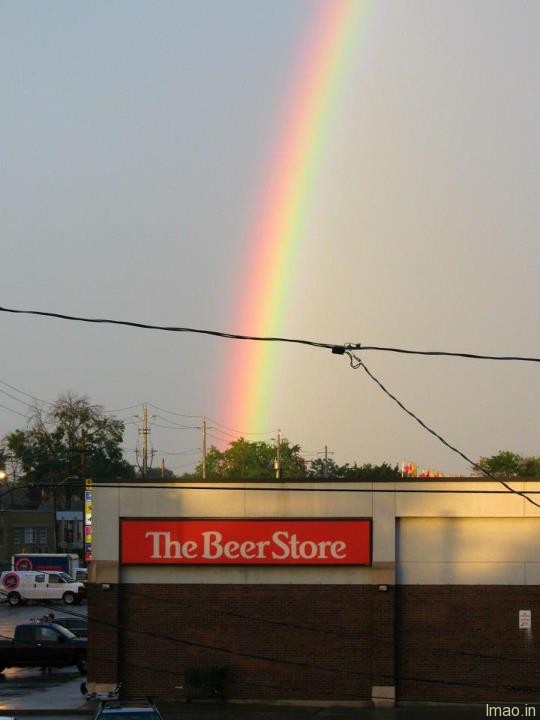 19, Eaten by a Camel.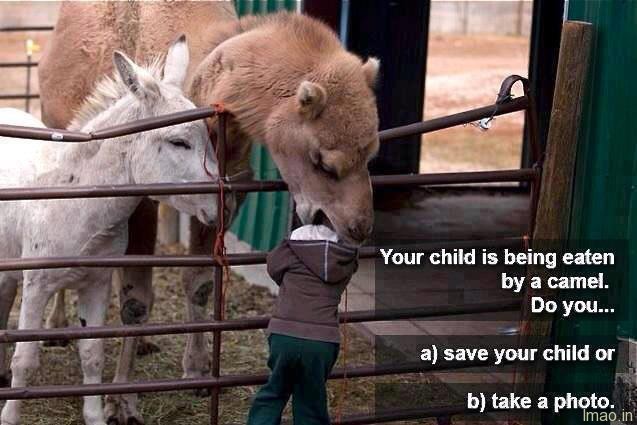 20, Opposites.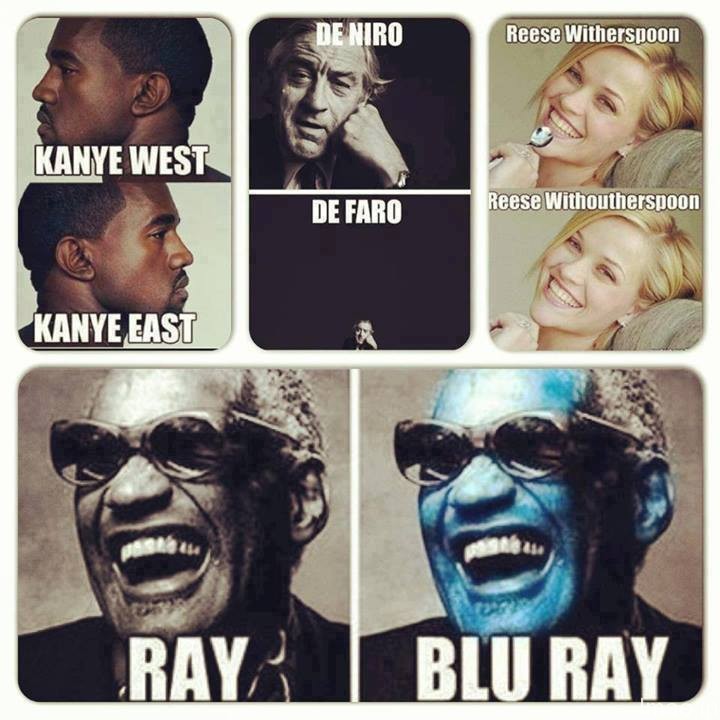 21, The Wizard of Oz.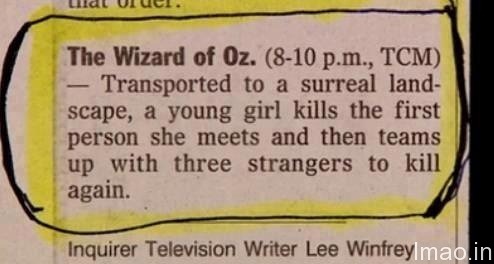 22, America.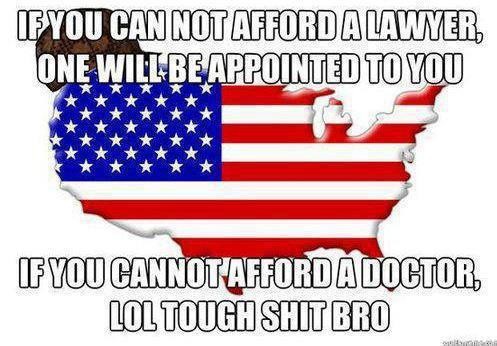 23, Well there´s your Problem.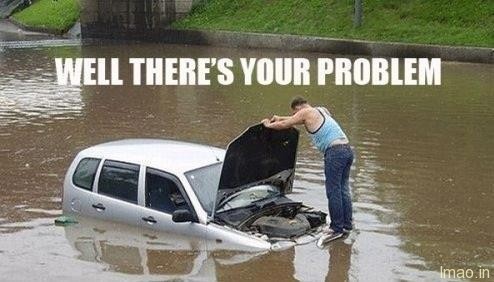 24, Never Eating Popcorn Again.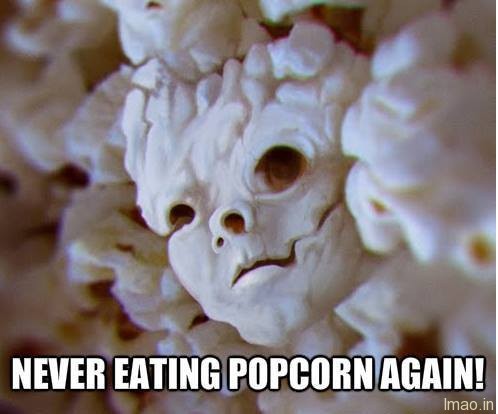 25, As the Mother sees it.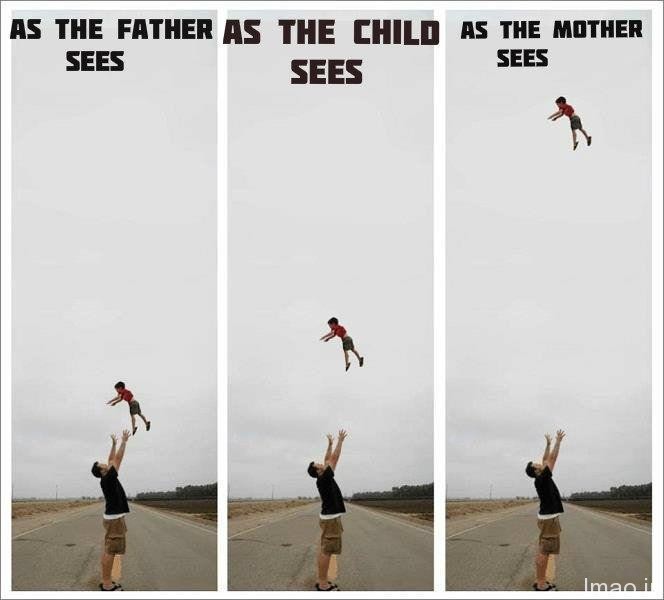 26, Bored?

27, Start Cooking.
[sociallocker id="295″]
28, Do you Smoke?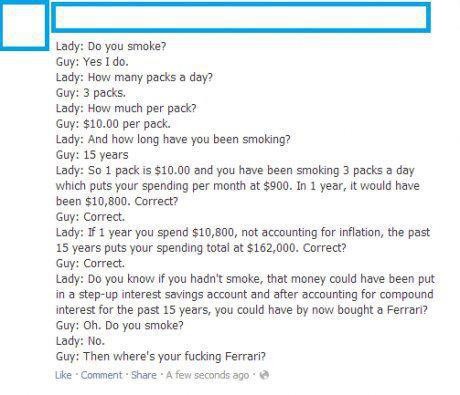 29, Algebra Jobs?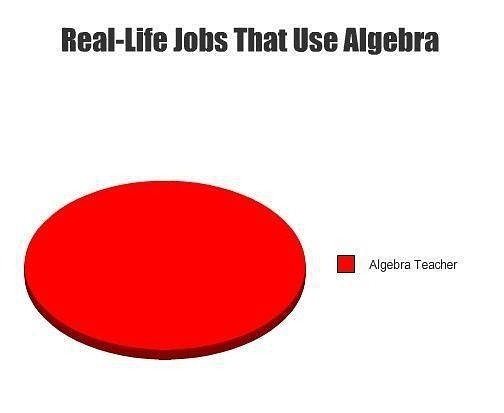 30, Legend.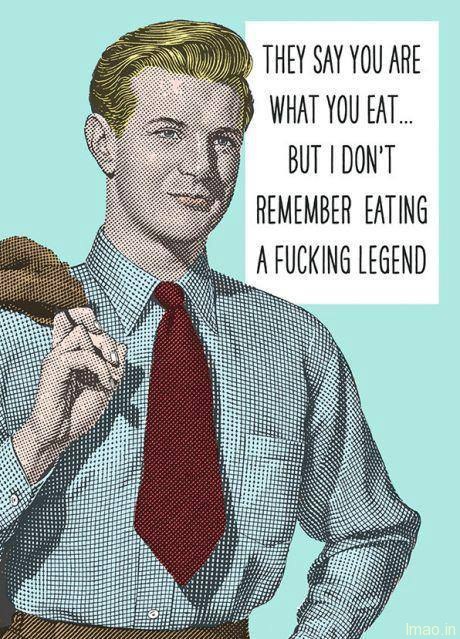 So there you go, 30 of the most humorous photos shared on social media. Feel free to click or tap any of the photos and share this page with your friends on Facebook.
[/sociallocker]