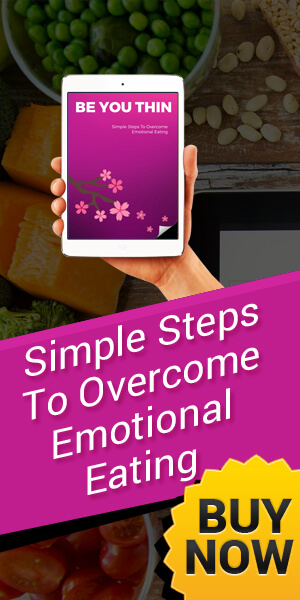 Let's be honest, city dining is one of the greatest attractions of a city. With the world becoming smaller and smaller every day, you'll often find food from all over the world in almost every city on earth. Mexican, Italian, Thai, and Indian are just some of the omnipresent cuisines you can probably treat yourself to in your home city.
It's pretty easy to have the perfect city dining experience but there are a few things you're going to want to look out for to make sure your night is as flawless as can be. Follow my simple guidelines for a hassle-free evening and all you'll have to worry about is whether or not to get dessert (always get dessert).
Know Your Area
If you want to go on a romantic night out with your significant other or you're planning a first date with someone then you are going to want to pick an area of the city that is lively but not obnoxious. The last thing you want is to step out of the restaurant and into a crowd of booze-hounds, yelling as they swig and smoke outside their drinking den. Alternatively, if you want to have a great dinner and then finish the night off with some partying then you don't want to pick a restaurant in the middle of a quiet, residential zone. Do some research and decide which location is best for your needs.
Know Your Vibe
Going for a bite with a bunch of friends is very different to taking your husband or wife out for an anniversary dinner. Some restaurants provide fantastic service and have a serene ambiance, conducive to deep, meaningful conversations and prolonged gazing into each other's eyes. You will pay a bit extra for this but if that's your vibe then it's worth it. Other places having blaring music and a self-service policy and are perfect for when you want good, quick food without the price tag. Use online reviews to help you decide what kind of mood you want before you go.
Book Ahead
In some major cities, booking in advance for anywhere worth eating is a must. London, New York and Paris all have restaurants that book up months in advance or have queues out the door. If you're planning on going out for dinner in a major city then I thoroughly recommend making a reservation. This is a sure-fire way to avoid disappointment and eliminates your need to get there before the rush. Of course, some places don't do reservations, in which case have a bar in mind where you can kill an hour or two while you wait for a table to free up.
Pick Your Price
There is no two ways about it: City dining can be expensive. However, some places are drastically cheaper than others while the quality differs to a far lesser degree. If it's a special occasion or you don't mind splashing some cash then don't worry too much but if you're on a budget it is a good idea to get an idea of how much you're going to need to spend before you go. There is nothing worse than settling in at your table and then realising you can't afford anything on the menu. Most restaurants have an online version of their menu so take a glance at it before you go so you don't encounter any unpleasant surprises.