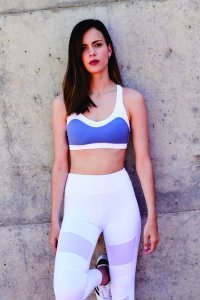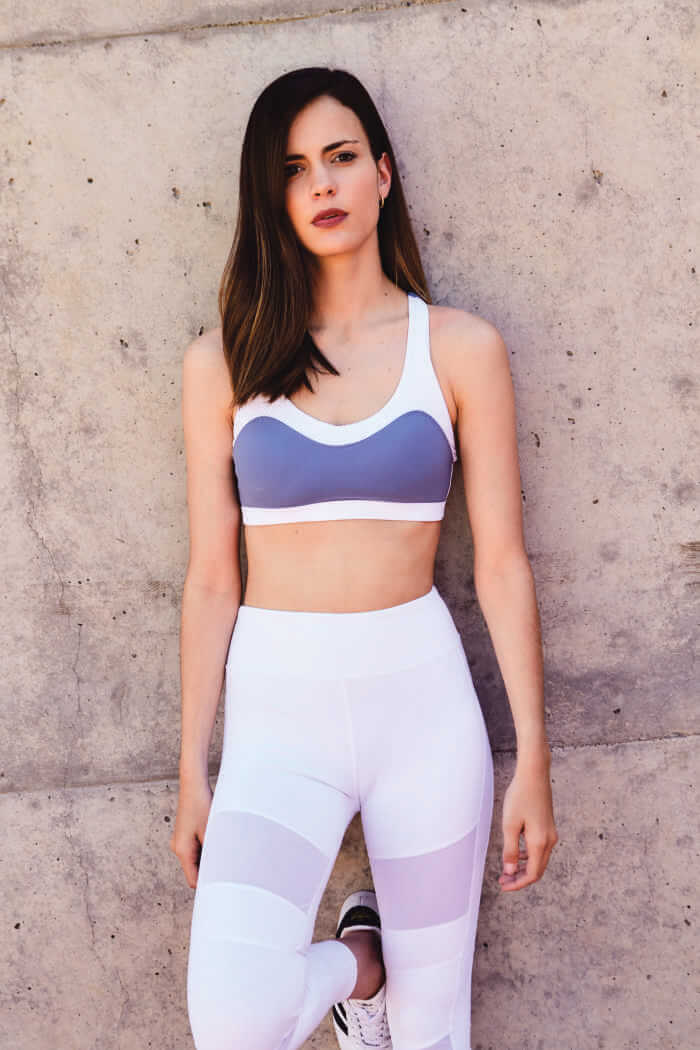 Being active is a trend that has taken the world by storm over the past five years. You cannot scroll through Instagram for more than a minute without spotting some bikini-toting health goddess with glowing skin eating an avocado. Of course, of all the mainstream trends to have hit the world over the past decades, being fit and healthy is certainly one of the better ones. Bodylap is fully embracing the world's new outlook on physical health, which, incidentally, plays a huge role in improving mental health. The company sells active wear for women who want to "to own their style". We took a look at their website and gave it a good once over and have come to the conclusion that it definitely has potential to make an impact on the active wear scene. Here's why.
Bodylap Clothing is Very Reasonably Priced
One of the hardest things about buying active wear is the often exorbitant price tag that is slapped on to even the most basic garment. Bodylap sells clothing at very reasonable prices. However, the products are not suspiciously cheap and they aren't going to fall apart the moment you try them out for the first time.
Bodylap Clothing Looks Good
I know everyone always says the gym isn't a fashion show, but looking good while you work out is still important. It's not for anyone else, it's just for you. There are mirrors everywhere in gyms and the last thing you want is to catch a glimpse of yourself looking like a mess and then feel too demotivated to continue your work out. Bodylap's clothing will give you the style edge you need to look as good as you feel in the gym.
Bodylap Has a Blog to Help Get Your Health Game on Point
Bodylap's blog has loads of great articles giving you pointers on everything from what to eat to how to work out. Take a browse through the articles and you will find smoothie recipes, work out routines, and even an entire article dedicated to our love for avocadoes. The posts are motivating and inspiring and will make you want to put on those new leggings and get outside.
Bodylap Has a Great Instagram Account You Can Follow
The website has its own Instagram, just like all good clothing brands. If you want some morning fitness motivation or body inspo, just check out the company's photos. It was enough to get me on the treadmill this morning! There are also links to their blog posts through the photos.
You Can Become a Bodylap Brand Ambassador
If you take great photos and have over 10k followers on Instagram, you can apply to be a brand ambassador for Bodylap. The brand will send you products to try out and in return all you have to do in snap a few shots of yourself wearing them for all of your followers to see.
There are a lot of active wear brands out there and it is hard to get noticed in a market place as saturated as this one. However, there is always room for more competition and Bodylap looks like it has a lot of potential. It is not quite Lulu Lemon yet but give it a few more years and who knows what heights it could reach! Get it now while the prices are still low.