Mistakes are a part of life. No matter how planned and disciplined you are, there will be something that just slipped your memory at the last minute. You may have planned the travelling well, done everything you needed to, made phone calls and yet you arrive at the airport on the wrong day!
We want to avoid mistakes. Who would like to miss a trip or goof up a holiday even before it started?
Packing In One Too Many Things
While it's good to have an idea about what you are going to do in a place but to have everything planned out means you will miss out on the little things that come up unplanned, unforeseen. Travel with an open mind and walk once in a while out of the intended road to see things that you never thought of. We all want to pack that favorite cloth of ours but remember you will have to lug the suitcase around for the entire trip if you are travelling to a lot of places. Pack smart and light.
Not Doing Enough Research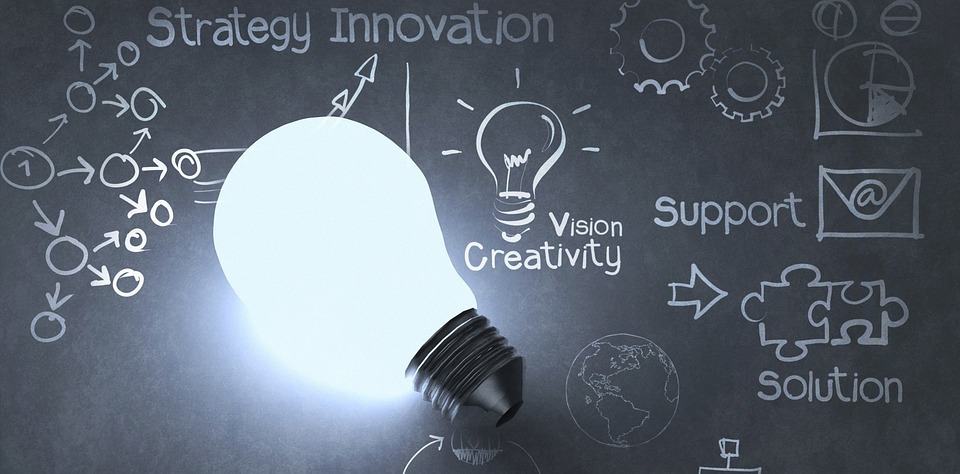 You don't want to be turned away from the airport for your passport not having enough days for your stay. Did you book the return ticket? Look up the internet for information on the destination country to find out what are the laws or rules that apply.
Not Purchasing Travel Insurance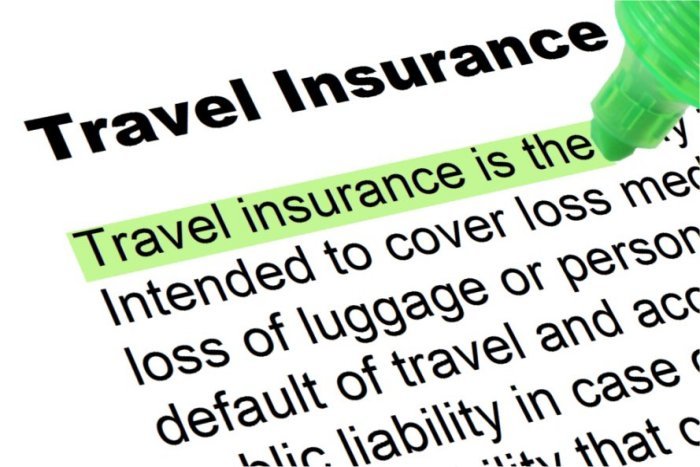 Life's uncertain. If you get caught in a theft, fall sick or lose the baggage, a good insurance plan will protect you against all these.
Not Being Careful About Shampoo Caps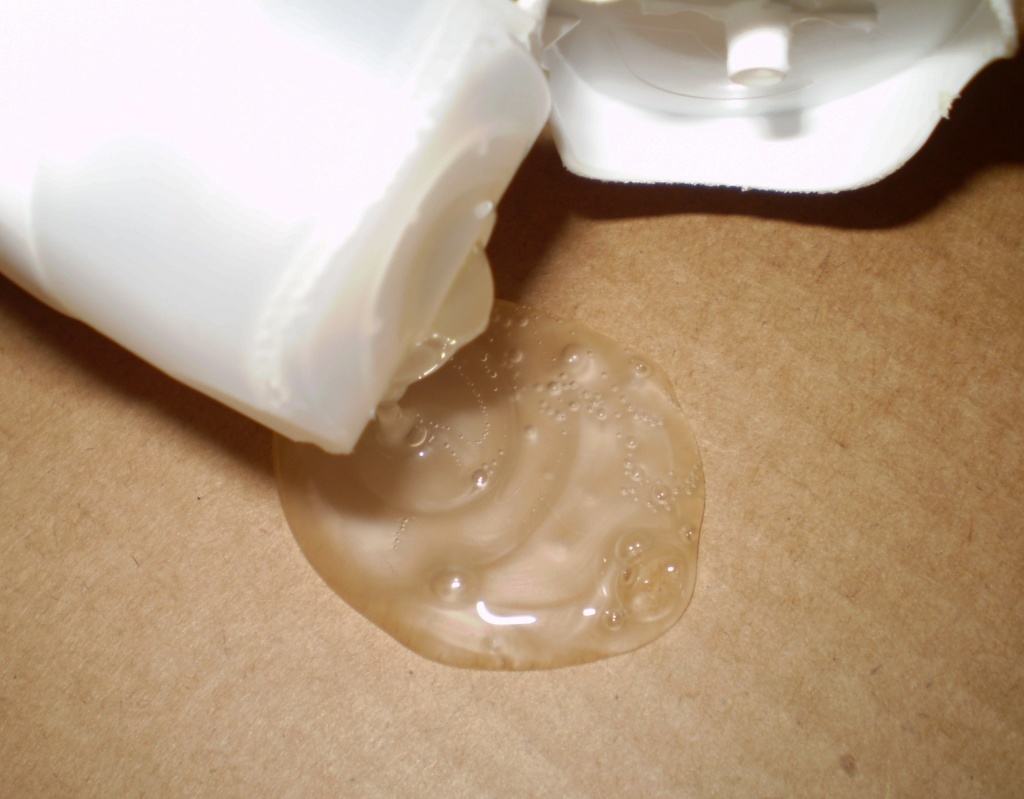 Don't put your toiletries and gadgets in the same bag. Use zip lock bags meant for the purpose.
Not Alerting Your Bank Before You Travel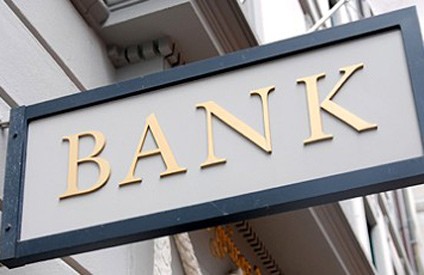 Inform the bank that you are traveling out of the country so that they don't block the ATM card suspecting something fishy if you try to use it. It will take just a few minutes but save you a lot of headache.
Not Keeping Enough Time Between Connections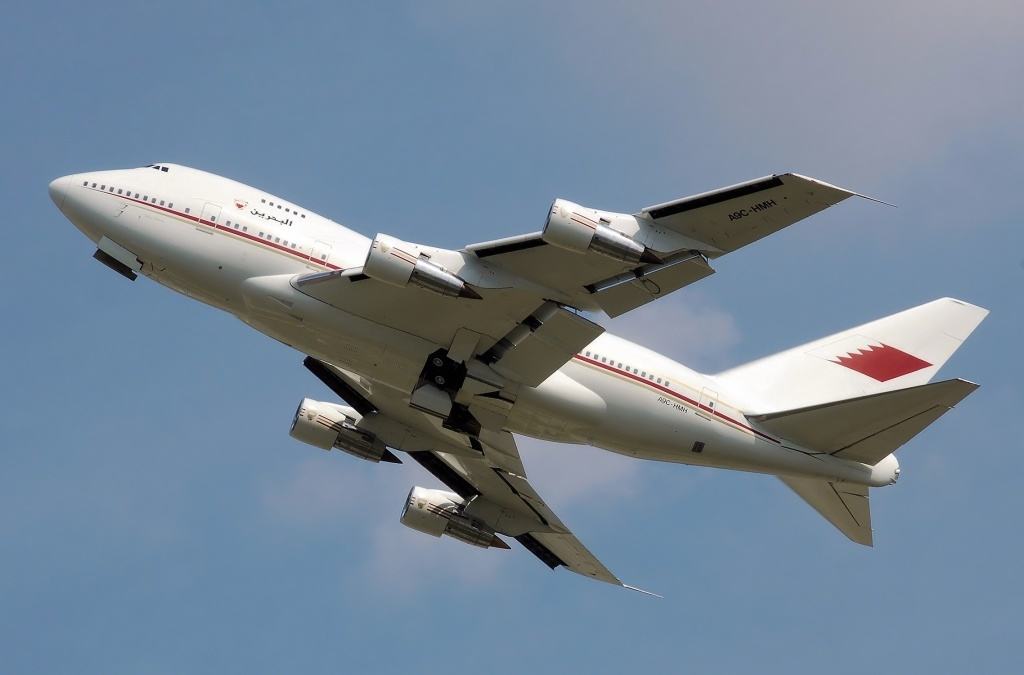 If you have a connecting flight, keep sufficient time in between to be able to make it. There could be delays – due to several reasons – immigration, traffic jams or arriving at the wrong terminal.
Keeping All The Eggs In One Basket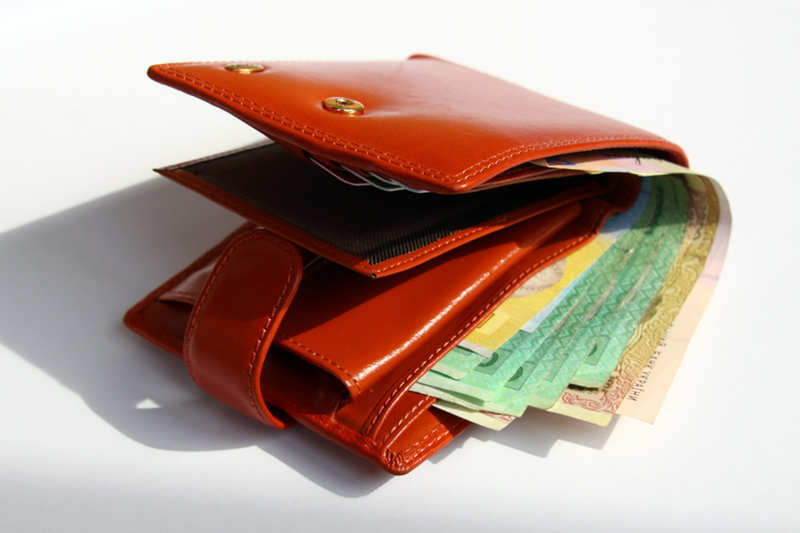 Don't keep all your money in one place. And definitely not in the checked-in luggage. Keep some emergency funds in a few secret spots in and outside the hand luggage.
Drinking Tap Water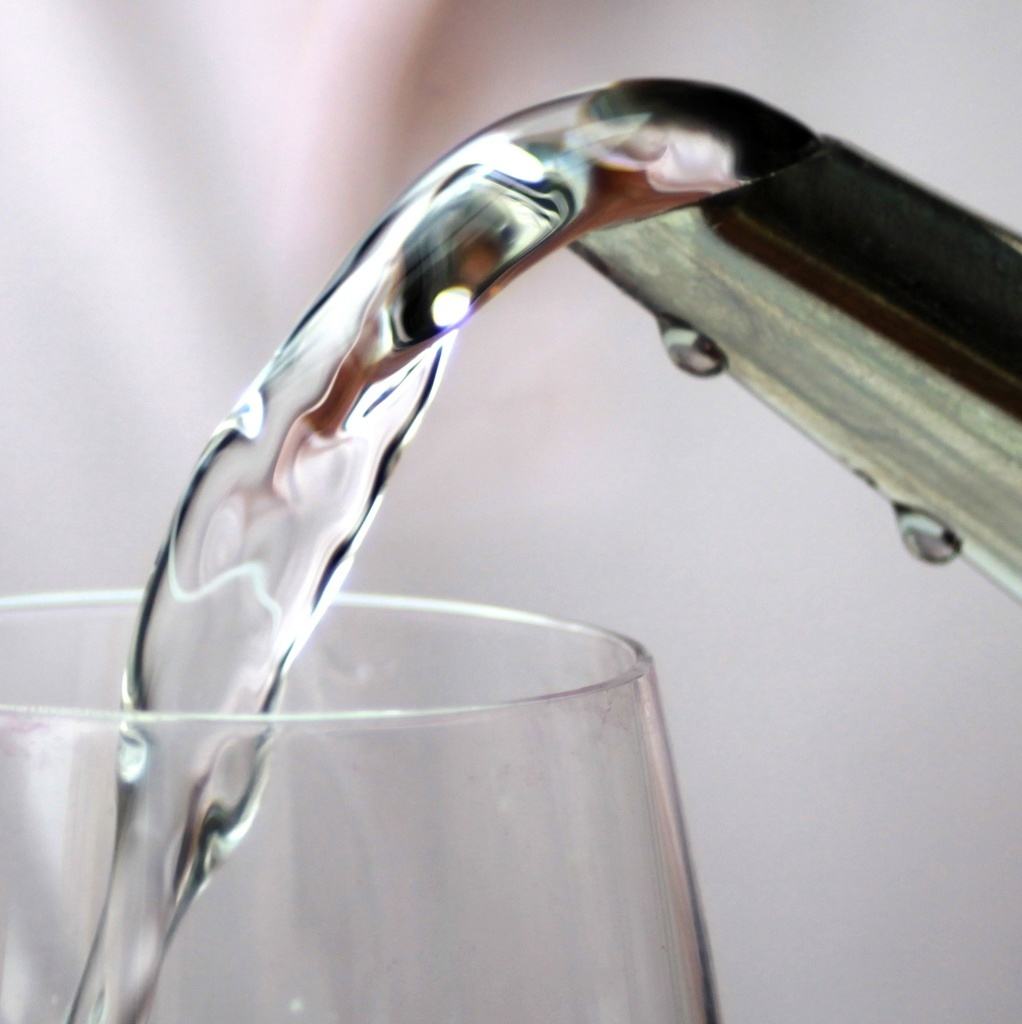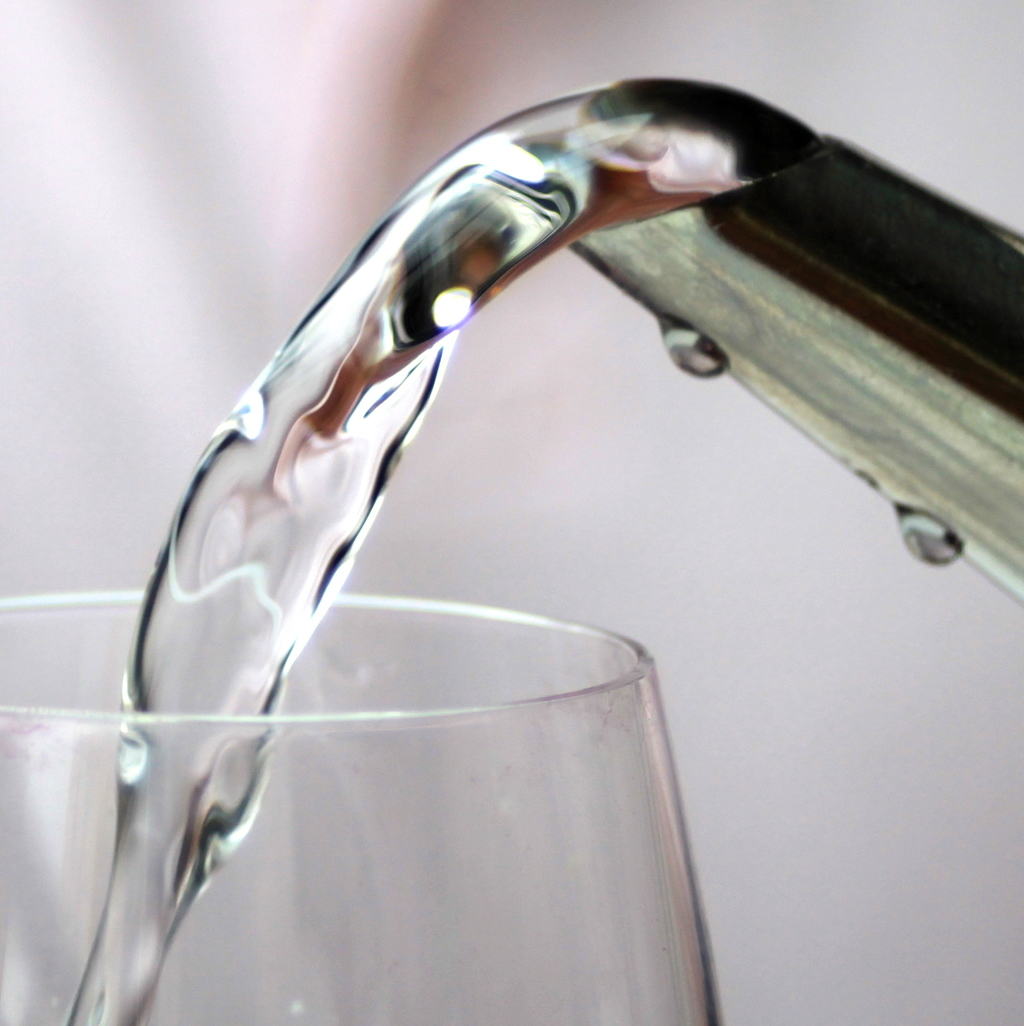 Be safe and drink bottled water only. Water carries disease causing germs that may even prove fatal.
Picking a Wrong Travel Companion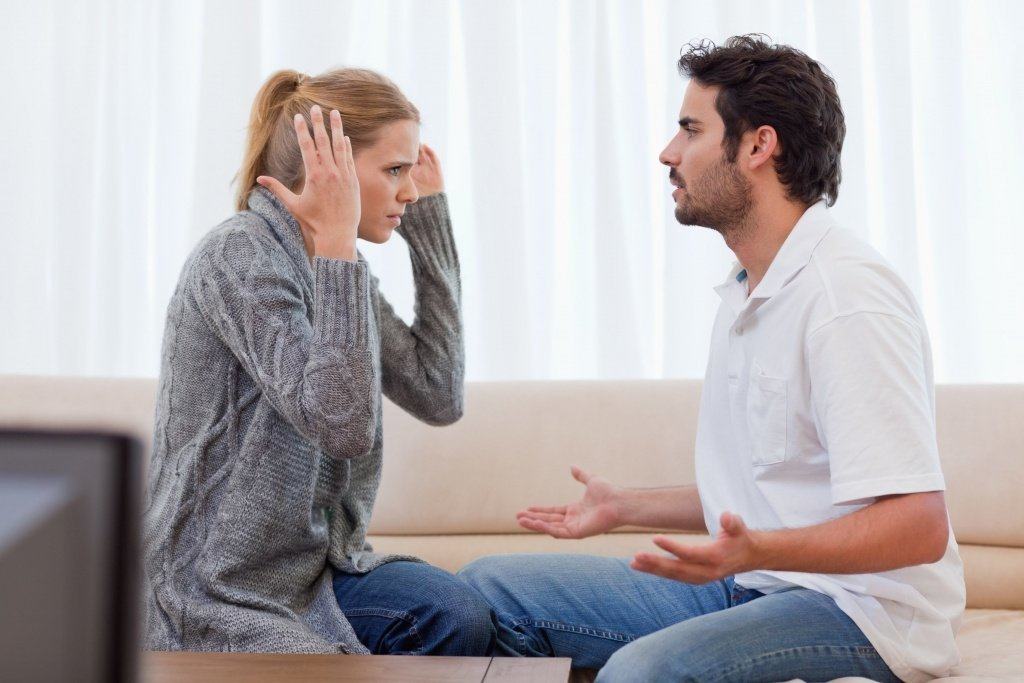 Travel solo when not sure. You don't want someone who whines, is finicky and boring.
Not Carrying Comfy Shoes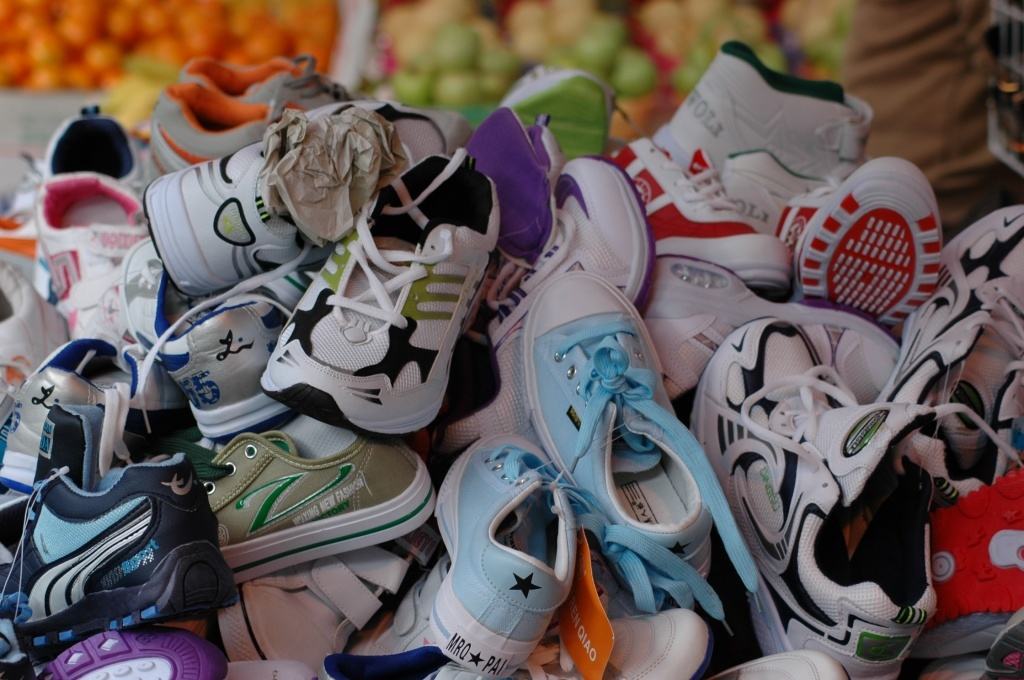 Take note of your feet. Carry at least one pair of comfy shoes along with those pointed heeled ones. Sports shoes, flat sandals should accompany you.
Being Clueless About the Local Laws
Local laws vary from country to country. What's ok here may not be so there. Know at least some of the very common ones to avoid spending a night behind the bar when on a holiday!
Find your perfect trip deals here.