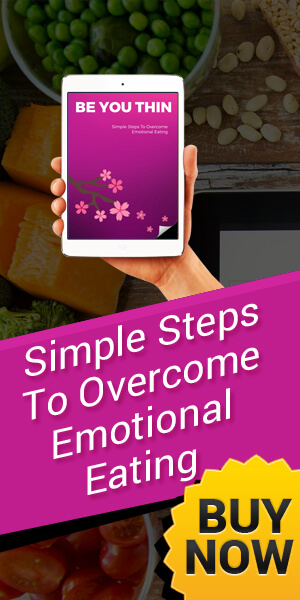 For centuries now we have been spring cleaning our homes as winter finally subsides and the flowers start to bloom. The origin of this tradition remains unclear – some believe it can be traced back to the Persian New Year. Others believe it has evolved from the Jewish tradition of cleansing the house thoroughly in preparation for Passover. Whatever the truth may be, one thing is for sure and that is that a spring makeover for your house is a great way to spruce up your living area. A happy home is one that you feel comfortable in and proud to show off to your friends. So, if you're staring at your home right now wondering how on earth you are going to transform the place, here are some ideas to get you started.
Move Your Furniture Around
You don't need to be an expert in the art of FengShui to know that shifting your furniture around can make a huge difference to a room. Moving a sofa from one wall to another, or even in to the middle of the room, can completely change the dynamic of your home. Don't be afraid to get creative and drag your furniture into new places. If you're not happy with the new positioning, move them somewhere else. Keep going until your room feels as spacious as possible.
Out With The Old, In With The New
Do you have rugs that are going threadbare or lampshades that have seen better days? There's no point in flogging a dead horse. Gather up these lacklustre decorations and either take them to a charity shop or throw them in the garbage – depending on just how decrepit they are. Once they are gone, you will have a blank canvas to work with to make your home nicer. You don't need to spend a fortune on new household items, but if you invest a bit of money into replenishing your ornaments, you can really make your house pop.
Jazz Up Your Ceiling
One of the newest trends we are seeing in the home improvement space is statement ceilings. If you want a spring makeover with a difference, grab yourself a tin of bold paint and let loose on your ceiling. Deep blues and purples are gentle, soothing colours that work well on a bedroom, while pastel yellow or pink can really give your living area some warmth. Don't be afraid to top off the look with a statement light fixture.
Make Your Storage Sexy
Organising your clothes or towels doesn't have to mean bundling them all into a wardrobe and closing the door. Open-faced shelving unit are a great way to store your stuff whilst adding to the aesthetic of the room. Try repurposing a book-shelf to store your towels and toiletries in the bathroom or for your shirts and shoes in the bedroom. You'll be amazed at the effect this can have on a room. It gives the space a lived-in feel without making it seem cluttered.
Paint Everything
You know those kitchen cabinets you got installed? Why not slap a layer of paint on them to spice them up a bit. You don't have to keep everything exactly how you got it from the store. If your walls are one colour and you want the cabinets to stand out, paint them a bold clashing colour. Alternatively, go for something a bit subtler and paint them a darker shade of whatever is on your walls. Get creative and enjoy yourself. If you don't like it, you can redo it all next spring!