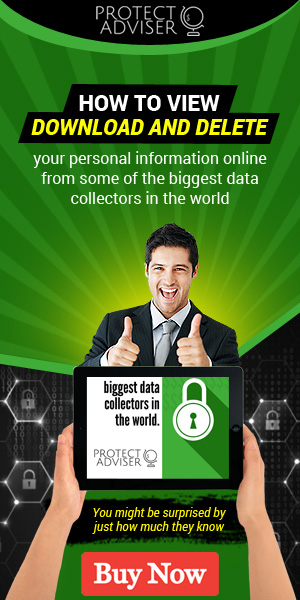 Christmas can be a difficult time if you don't have plentiful funds to shop with. I have three sisters, two parents and two step-parents so as you can imagine Christmas ends up being an expensive time of the year. But, there is a way to give everyone in your family an incredible gift without going bankrupt in the process – make your own gifts for them. It takes a bit more time and dedication but the end result is often even better than something store-bought. Your family are bound to appreciate the effort you've put in and you will be safe in the knowledge that no-one will have got them the same thing. Your present will be unique and heart-felt.
So let's take a look at some ideas for homemade Christmas presents that you can wow your friends and family with this year.
Mixed Tape
Ok so nowadays you would probably make a mixed CD or possibly just a Spotify playlist. Format is not really important. What is important is the content of your mixed tape. You know how there are some songs that bring back really strong memories every time you listen to them? Well, if you have someone important in your life with whom you have shared a lot of memories, a mixed tape is a great way to gather all those memories in to one place. Instead of a track listing, you could get creative and write the memory that you associate with each song and see if they can guess which song it will be just by reading your description.
Happy Jar
A happy jar is one of the easiest things in the world to make and, as you might imagine from the name, it can make people incredibly happy. Simply cut a sheet of paper into some strips and write a little message on each strip of paper. The message can be something you love about them or a little in-joke you have together. Then put all of the strips of paper into the jar and decorate the outside of the jar with paint and glitter. Tell the person that whenever they are feeling down they should dip their hand into their happy jar and pull out a happy thought.
Fudge
The tradition of giving homemade fudge in my family started one year when my cousin couldn't afford to buy gifts. She spent what little money she had on a few basic ingredients and some empty glass jars and made everyone little jars of fudge. The fudge was divine and every year she gets more adventurous with her flavours. Not only does the fudge taste amazing, but it is a great way to round off Christmas dinner. Just pop the jar in the middle of the table and let everyone dig in!
Photo Collage
Even more so than songs, photos are tangible memories that you can cherish. If you are light on cash and need a great present solution, why not make your loved one a photo collage of all the best times you've had together. You can either cut up loads of photos and stick them onto one big frame or pin board or you can arrange them into an album. If you opt for an album, you could write a short summary of the photo, saying where it was taken and why it is a special memory. Have the tissues ready because this can be a tear-jerker – especially if you make something like this for your mother.