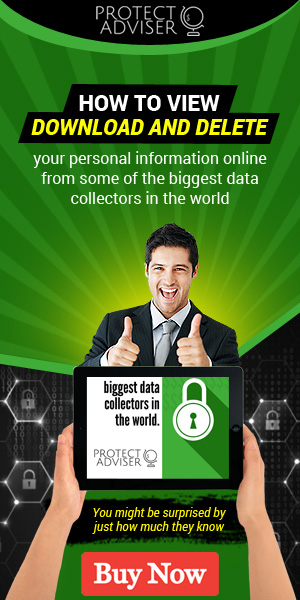 After the disaster that was 2016, we all looked to 2017 to provide us with something to lift our spirits. Fortunately for all of us, Hollywood delivered and provided us with a plethora of fantastic movies to ease the pain of yesteryear. Whether you're curling up with a loved one or a tub of ice cream (sometimes these are the same thing) and binge watching a string of great movies on Netflix or getting dressed up and going on a cinema date, you are going to love what 2017 has brought you in the form of cinematic delights. So, sit back, grab your popcorn and check out our list of the top 4 movies of 2017.
Get Out
This film has caused all kinds of commotion in the world of cinema. The directorial debut of Jordan Peele, from comedy duo Key & Peele, this nightmarish film presents viewers with a stark racial commentary on modern-day America. When a white girl (Rose) and her African-American boyfriend (Chris) go and spend the weekend with her family, things start to become a bit weird. Chris starts to feel increasingly uncomfortable. The critique of liberal white attitudes towards the black community is presented as a sort of pseudo-tolerance that raises a lot of questions. This is the kind of film you are going to want to discuss for hours with your friends once it ends.
Wonder Woman
Wonder Woman is so much more than just your average super hero movie. For starters, the protagonist is a woman – a refreshing change despite the fact it's 2017. Badass to the max, wonder woman shows its viewers that women are just as capable of fighting crime and making witty quips as their male counterparts. Gal Gadot plays her role as Wonder Woman exceptionally well, portraying the comic legend as bold, compassionate and fierce but without losing her femininity. She has been perfectly recreated to represent the power of the modern, independent female and she absolutely rocks.
Beauty and the Beast
It was the live action remake that we were all waiting for. Beauty and the Beast was an animated Disney favourite for decades. When we caught wind that there would be a new version, we couldn't wait to see the result. Needless to say we were not disappointed with the outcome. With Emma Watson, of Harry Potter fame, playing Belle it was unlikely that the film would be anything other than fantastic. The story goes that Belle encounters the Beast, an angry and misunderstood former prince and forms a beautiful relationship with him – to the anger of the nearby villagers. The tale is heart-warming, the direction was spot-on and the costumes are fantastic.
Split
It had been a while since a film really freaked me out but M. Night Shyamalan's Split changed that. This is the story of a man with over 20 different personalities. It is one of the most severe cases of multiple-personality disorder that has ever been seen. His real name is Kevin and it is this personality that kidnaps three young girls and keeps them hostage in his dimly-lit basement that has been converted into a prison. James McAvoy's portrayal of this deranged protagonist is chilling, unnerving and truly nothing short of genius. You will be on the edge of your seat the entire time – this is a film that sucks you in and doesn't let you go until the credits roll at the end.