Do you love headphones? We all love music. It's one of the best ways to keep ourselves calm and happy. In earlier times people used different gadgets to hear it like Radio, television, walkman, etc. With time the technology kept on enhancing and now we can see everyone using a Smartphone, iPod, tablet, laptop, etc. To enhance the experience, technology provided us headphones, using them one can easily enjoy the kind of music he or she likes whenever they want.
Now talking about the music industry, you will find several kinds of people, some like to spend a great amount of money on it to have a great experience, whereas others just want to hear their favourite songs. With time the industry is being flooded with several companies offering various headphones with awesome features. The price may vary depending upon the technology used in it as well as on the quality of the product itself.
Now you might be wondering how much a headphone can cost you. Don't be shocked after going through the following list of 10 most expensive headphones in the world.
1, Diamond studded beats by Dr. Dre headphones: cost $1,000,000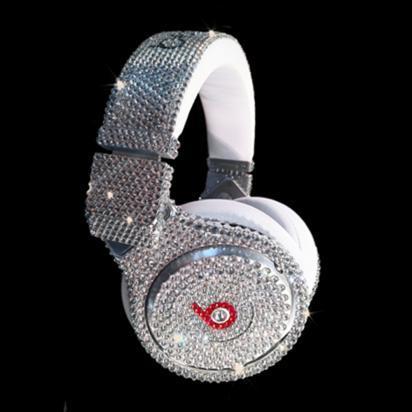 The price might make you stunned for a while. But here is the reason behind such a price tag. This headphone consists of Graff diamonds weighing 114 carats. Apart from the luxury provided by this headphone, it has the best sound quality one can get. Most celebrities prefer to use it.
2, Orpheous HE90 by Sennheiser: Cost $40,845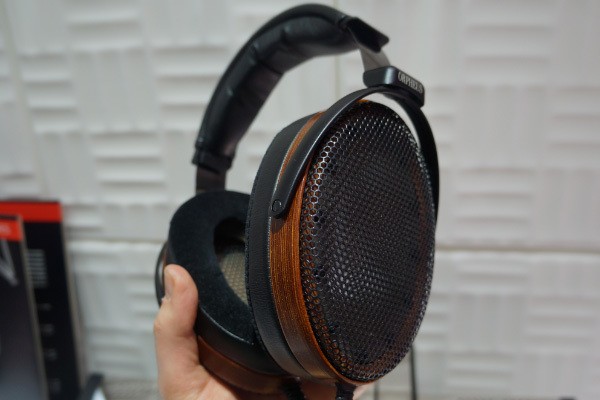 You won't find this one quite easily as there are only 300 headphones available in the market across the world. Sennheiser used gold plated contacts in this headphone, not for luxury purpose, but as per the technical need of the headphone, to make it the best. It has a special amplifier in it, which is responsible for the quality of sound it produces. Initially the price was $16,000 in the early 90's but now it's changed. Never leave a chance to hear these.
3, Abyss AB 1266: Cost $5,495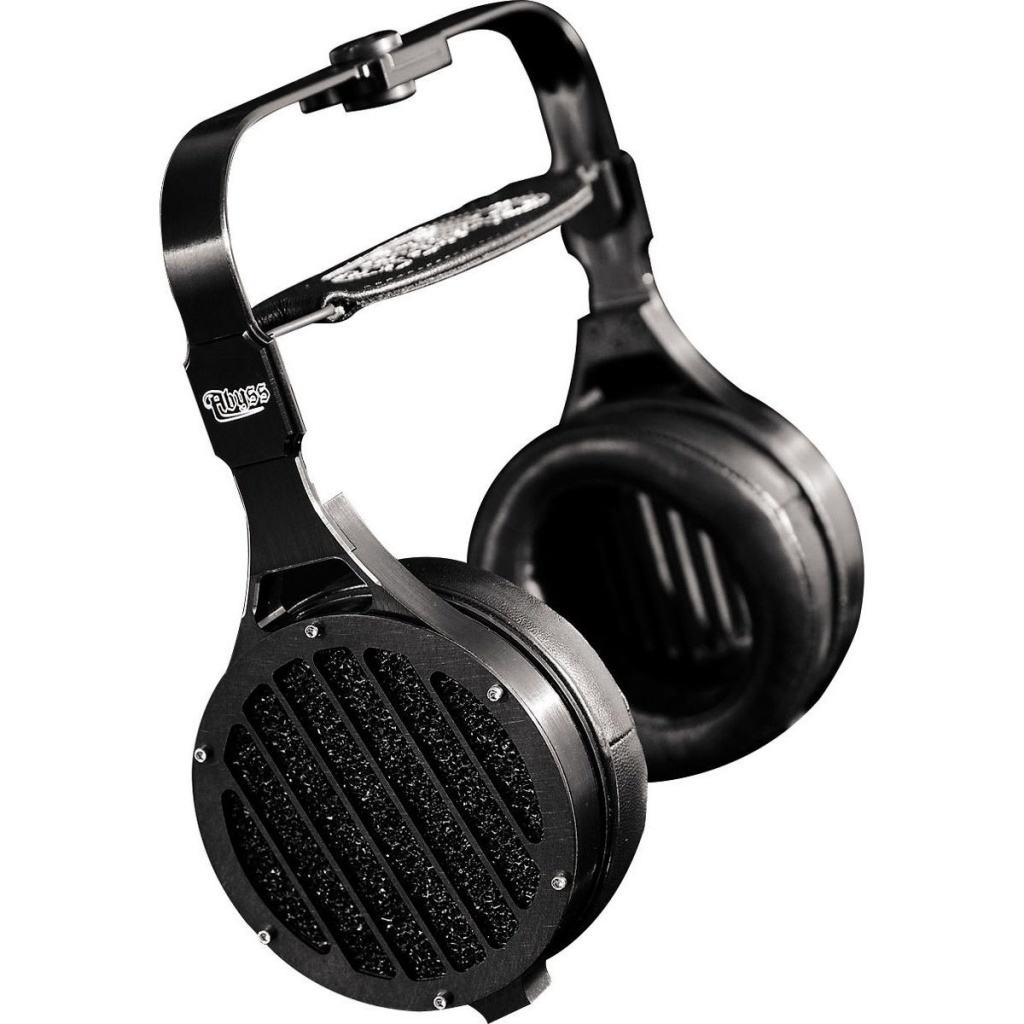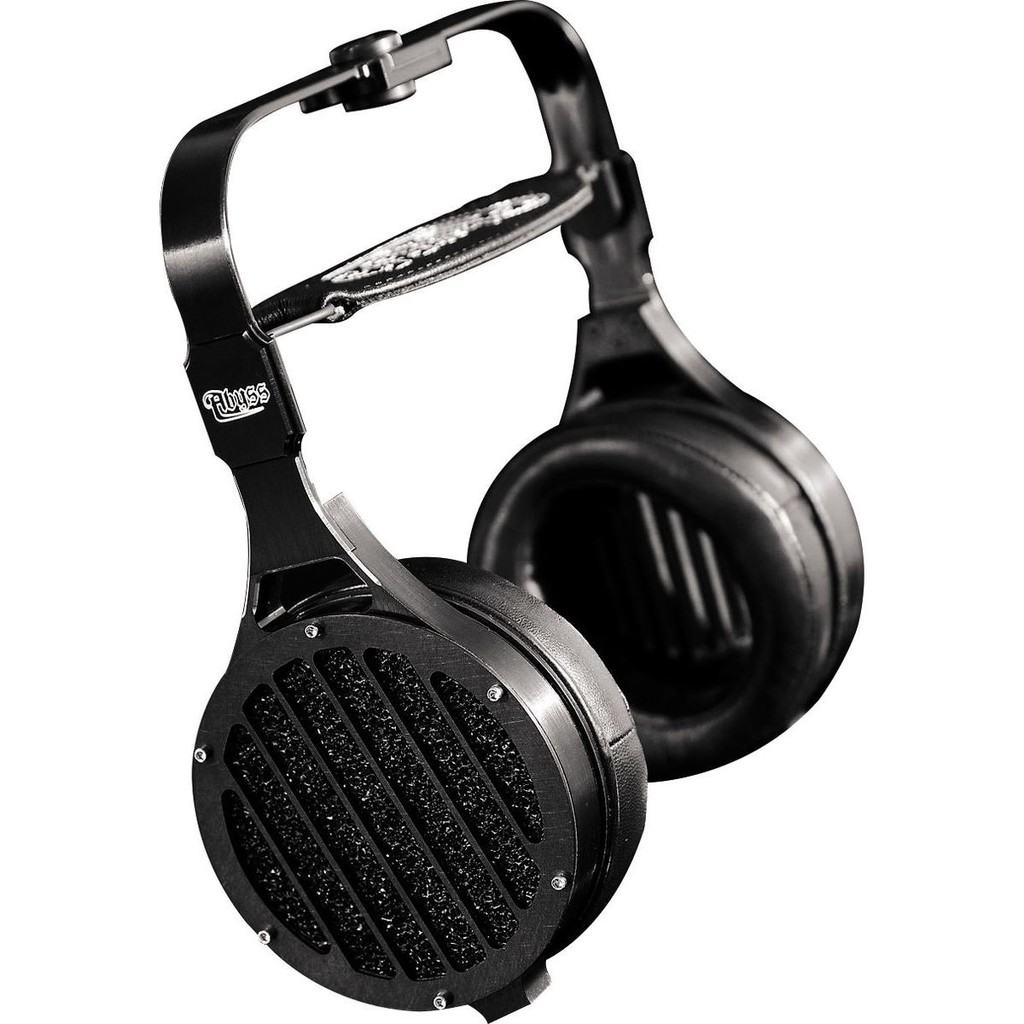 Since it has a metal design, it weighs a bit more than other headphones, somewhat around 1.5 pounds, but you won't feel the weight on your ears at all. It has lambskin cushions for your ears. You can use it for several hours without having any problem. While using it you will be thrilled to feel like a live concert is going on in front of you. There is no other headphone which can produce such realistic sound like this one. Girls prefer to use it more as compared to boys as it looks prettier on them.
4, Ultasone Edition 5: Cost $4,999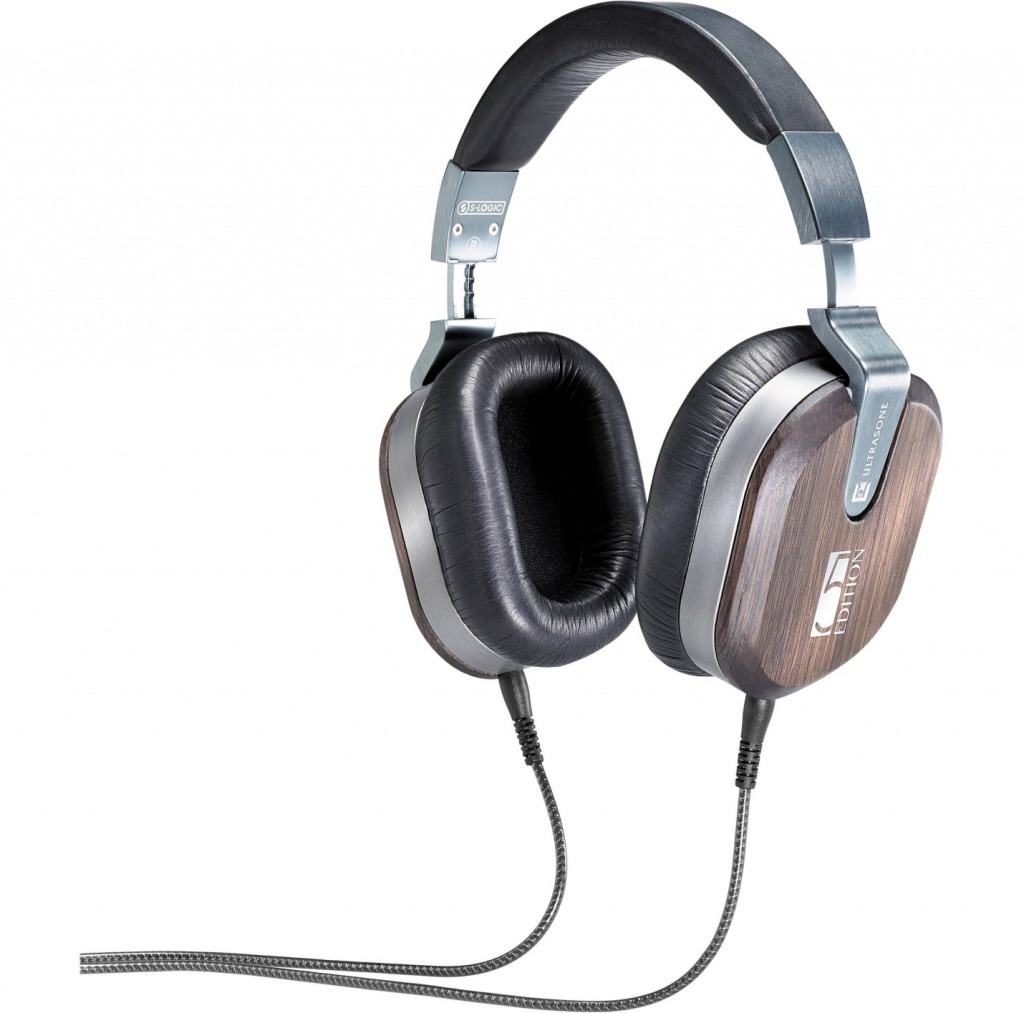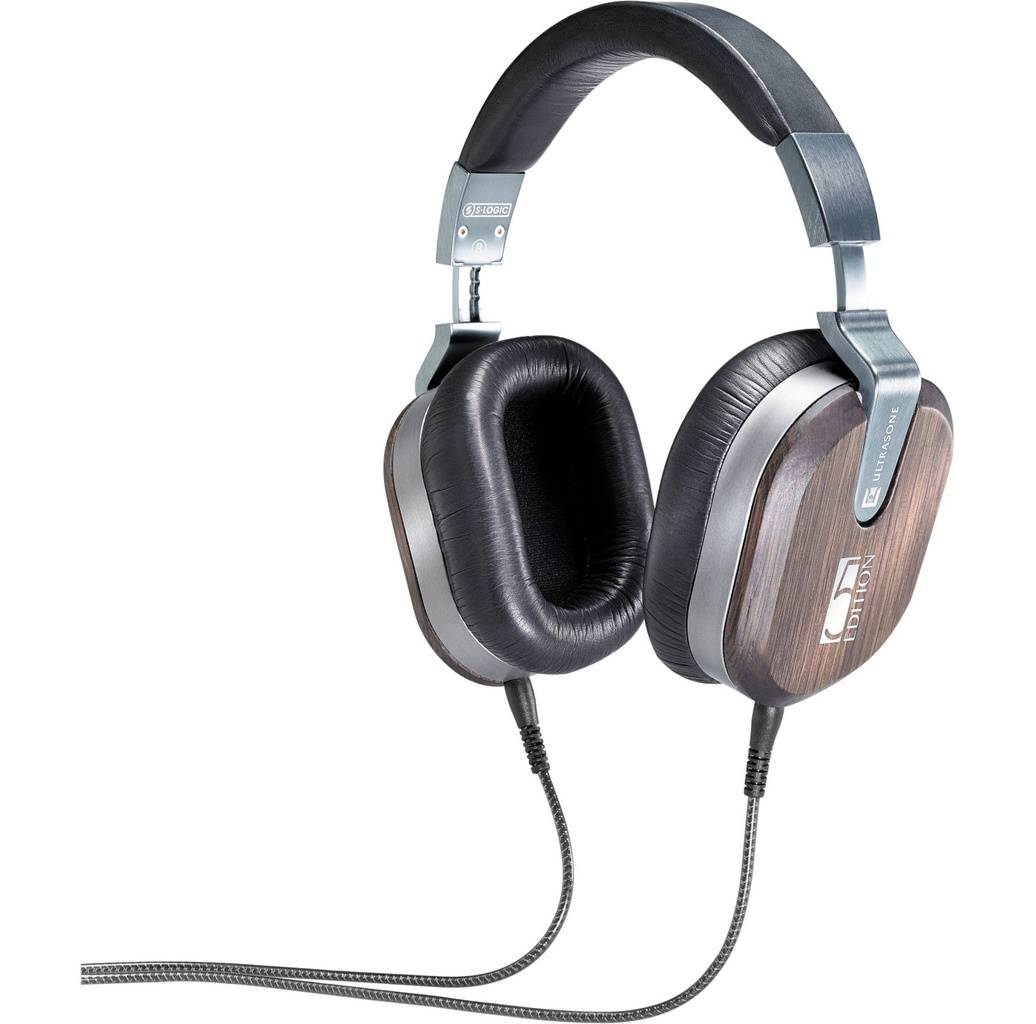 The drivers of this headphone are coated with titanium. Currently there are only 555 pieces available in the market for sale. Mostly youngsters prefer to use it because of its stylish look and great sound quality. After hearing it, you will just say Wow.
5, Stax SR 009: Cost $4,405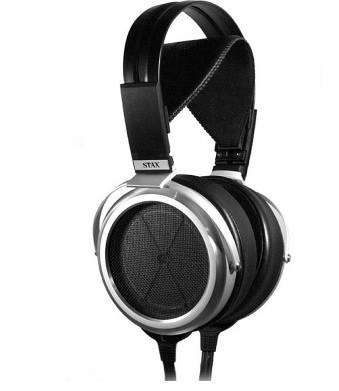 It uses the super engineering plastics in its diaphragm. Superior materials are used for its tone quality to produce an excellent frequency to cover all ranges. Aluminium is being used in its frame manufacturing as it's considered as one of the best suited material for sound equipment. The ear pad is made up of real leather so that one can use it for long hours without having any issues.
6, Audeze LCD 4 Headphone: Cost $3,995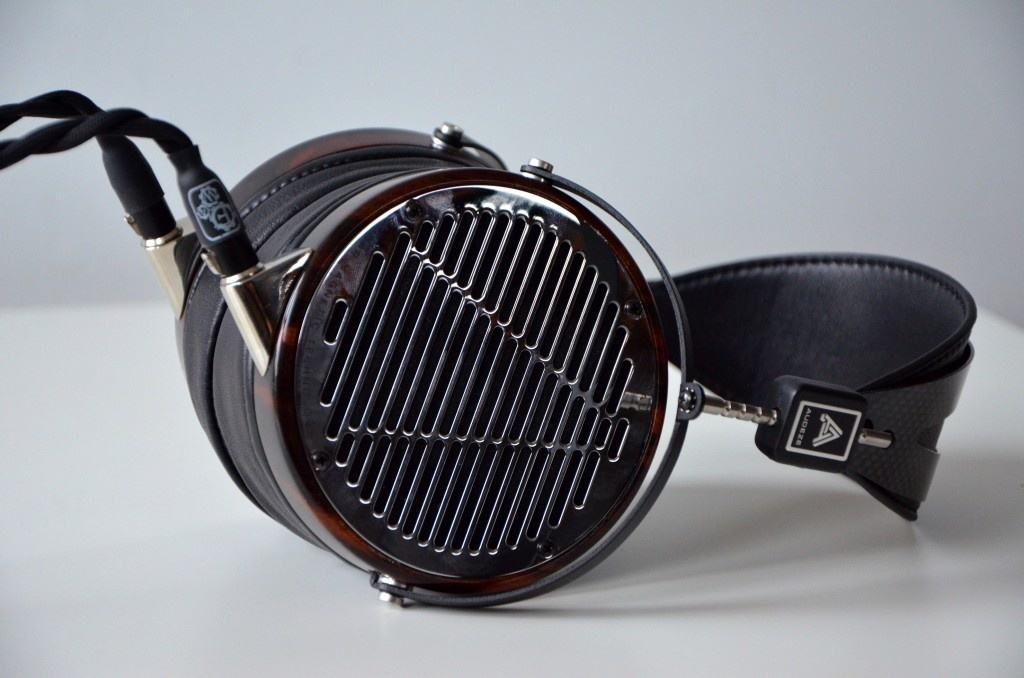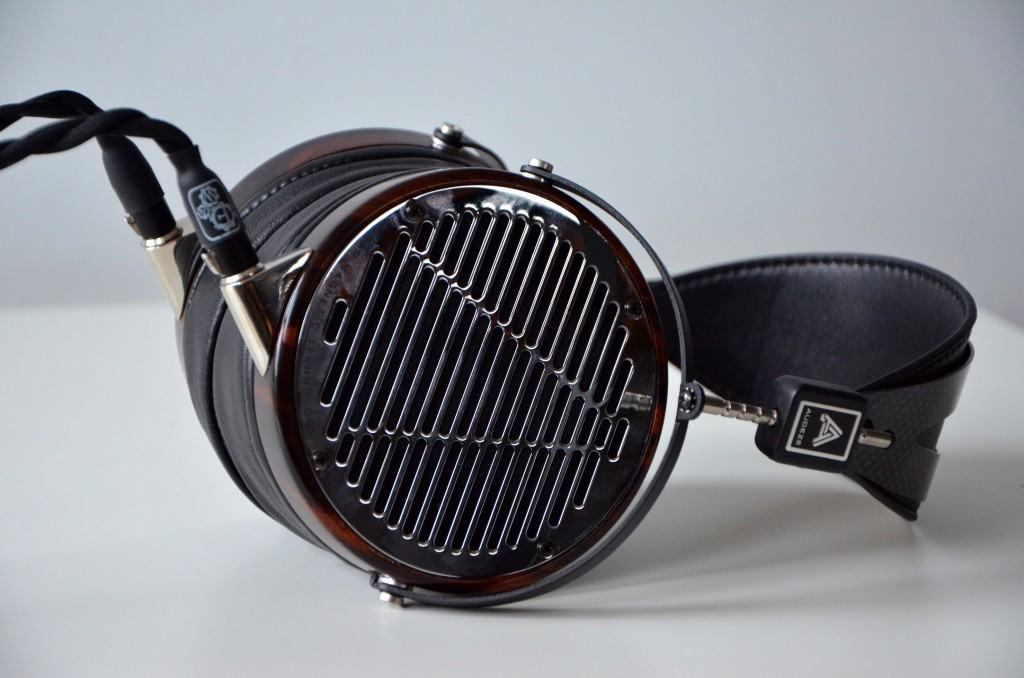 After the successful launch of LCD 3, the company launched a successor LCD 4, having more advanced technology used in it. It is one of its kind, also known as the most powerful planar magnetic headphones available in the market. You will love the sound quality and will never want to change your earphones again.
7, Shure KSE1500: Cost $3,749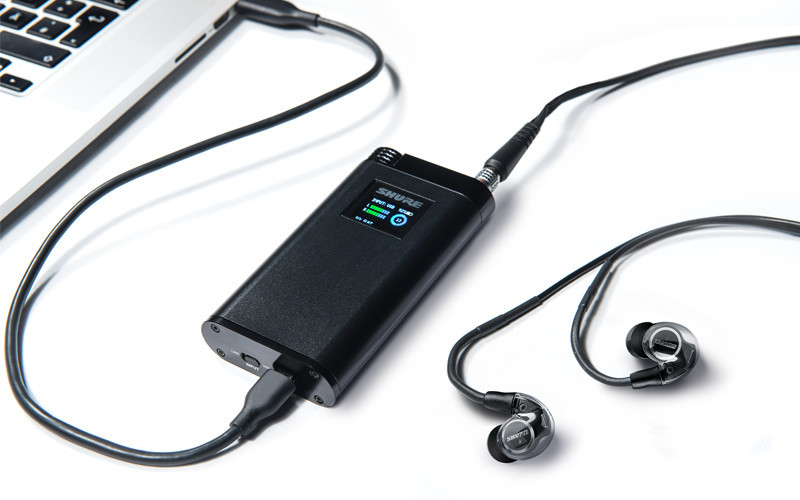 It is one of the most costly bud style headphones available in the current market. It was the first one to use the electrostatic technology in it, to provide incredible audio clarity. It also has an amazing feature of blocking out ambient noise up to 37 dB. The bud weight is negligible, but it comes with a heavy weighted audio amplifier, which boasts a 4 band parametric EQ, just to customize your sound. Along with this it uses a 24 bit sample rate to convert digital into analogue to provide rich and quality sound. It has a power back up to seven hours.
8, Hi Fi Man HE 100: Cost $2,999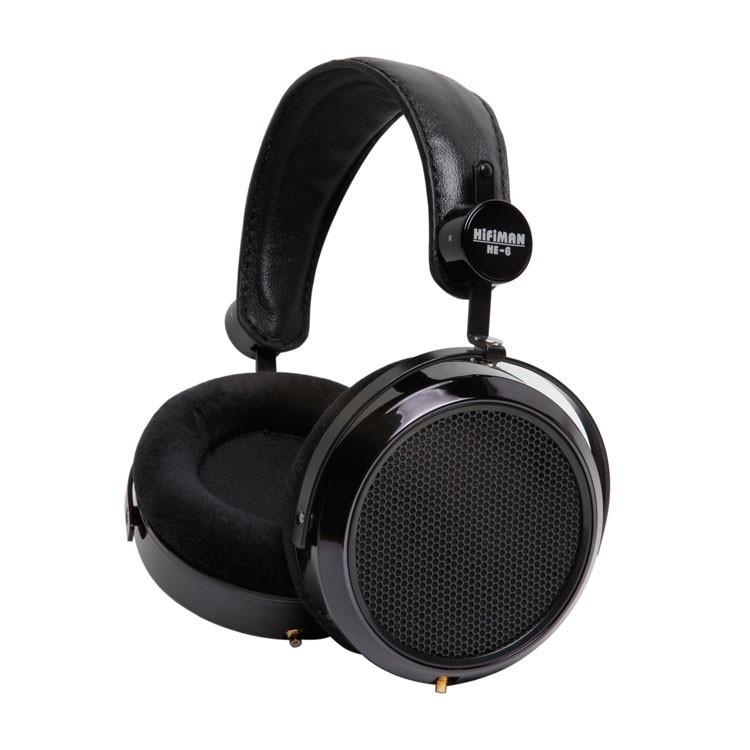 This headphone was launched by a New York company almost five years ago. Its diaphragm incorporates nanometer thickness, which is 0.001 mm thick. It has a high specification and stylish design.
9, Gold Studio Beats by Dr. Dre: Cost $2,500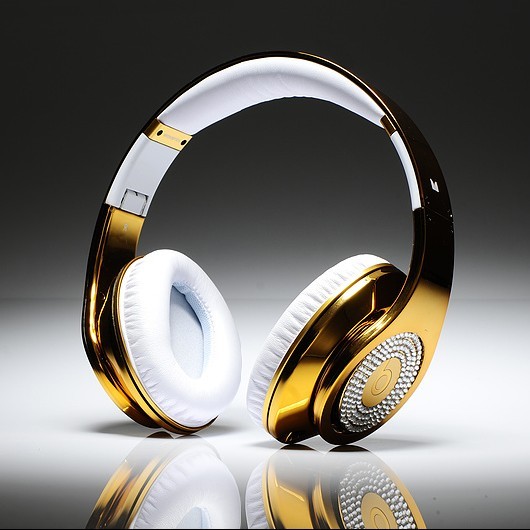 Don't just go by the looks, though they are quite mesmerizing, the real power is inside the headphones. It has a dual mode for noise cancellation as well as comes with a twenty hour rechargeable battery. It provides a high quality of audio, which won't affect your ears at all. These comes with wireless feature, you can use a remote talk cable to control the phone calls, your playlist, etc. The design is stylish, strong as well as durable; you can fold the headphone and can carry it easily anywhere with you.
10, Ultimate Ears Personal Reference Monitors (UE PRM headphones): Cost $1,999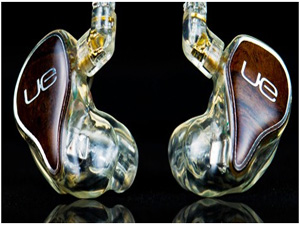 These are preferred for monitoring purposes, especially in a live performance or concert. Still, it's the best one to go with while travelling, walking, etc. It has the best possible snuggest fit, to overcome all the deficiencies between your ear and the music. It can easily provide quality sound at low, medium and high frequencies.
This is not the end, with time more headphones will fill the market with more advanced features. You can witness the change in the headphone industry yourself as per the quality of product they are producing and the price they are quoting on it. For those who want to indulge in the music world and are ready to spend any amount for it will love the list. Rest can explore it and get motivated to have any one of these in the near future