Before they got all the fame and money, some celebrities had to struggle a lot to achieve what they possess now. Below are some celebrities who were once homeless. This article present the celebrities and their fame.
Jim Carrey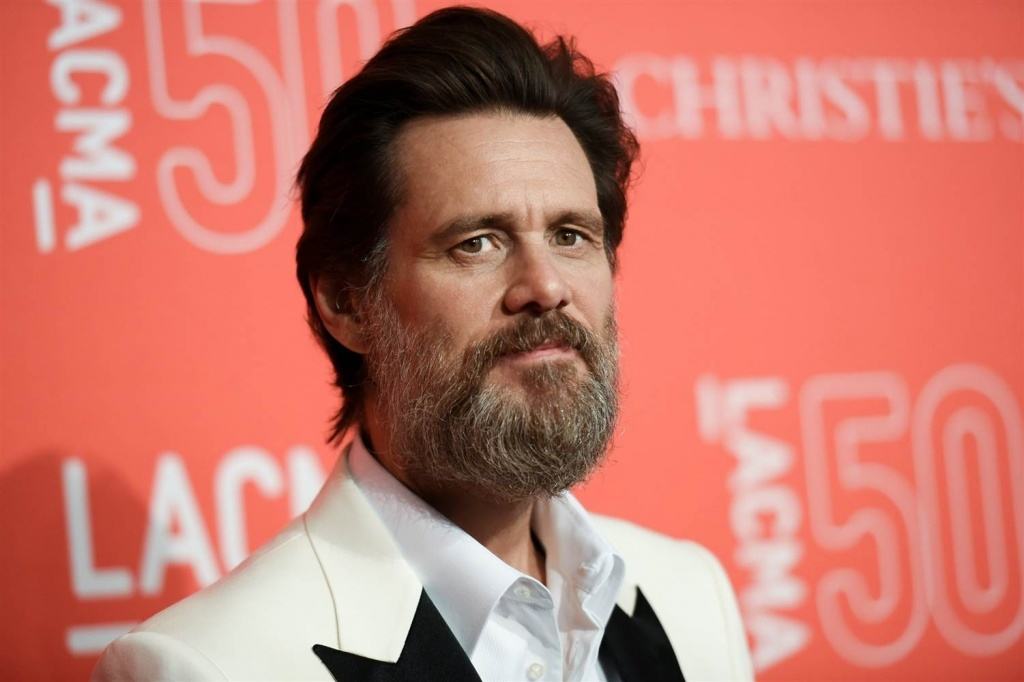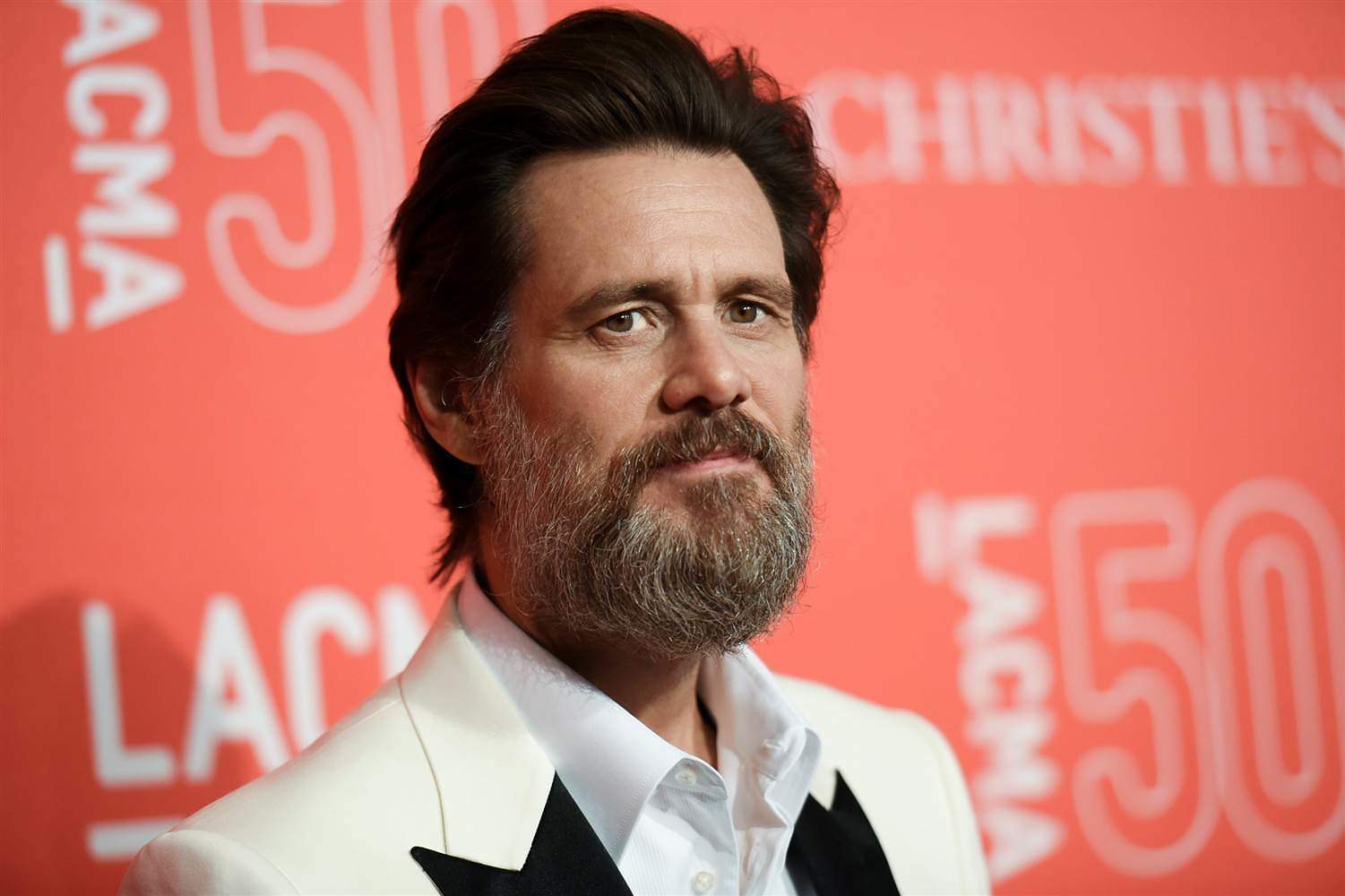 Jim Carrey has undergone a rough time with his family. It is reported that he apparently lived in a Volkswagen bus parking it in different place throughout Canada. Jim worked an 8hr shift at a local factory after school. They finally moved to his sister's lawn and lived in a tent. Jim said that it was during this hard financial year that he developed the sense of humor which has worked well for him so far. He became a standout comedy star on "In living color" and has from then been unstoppable in the comedy industry.
Halle Berry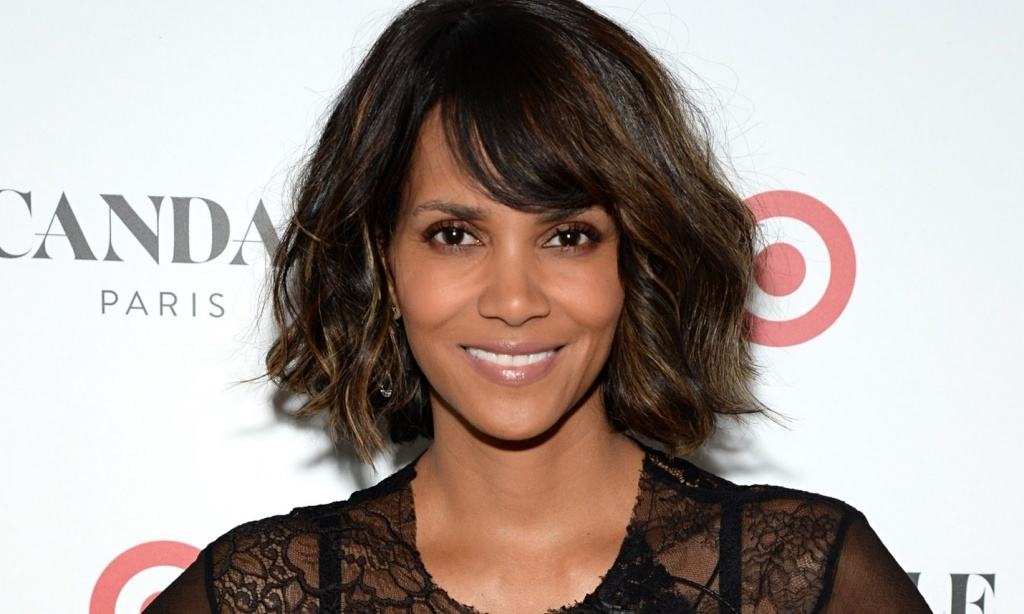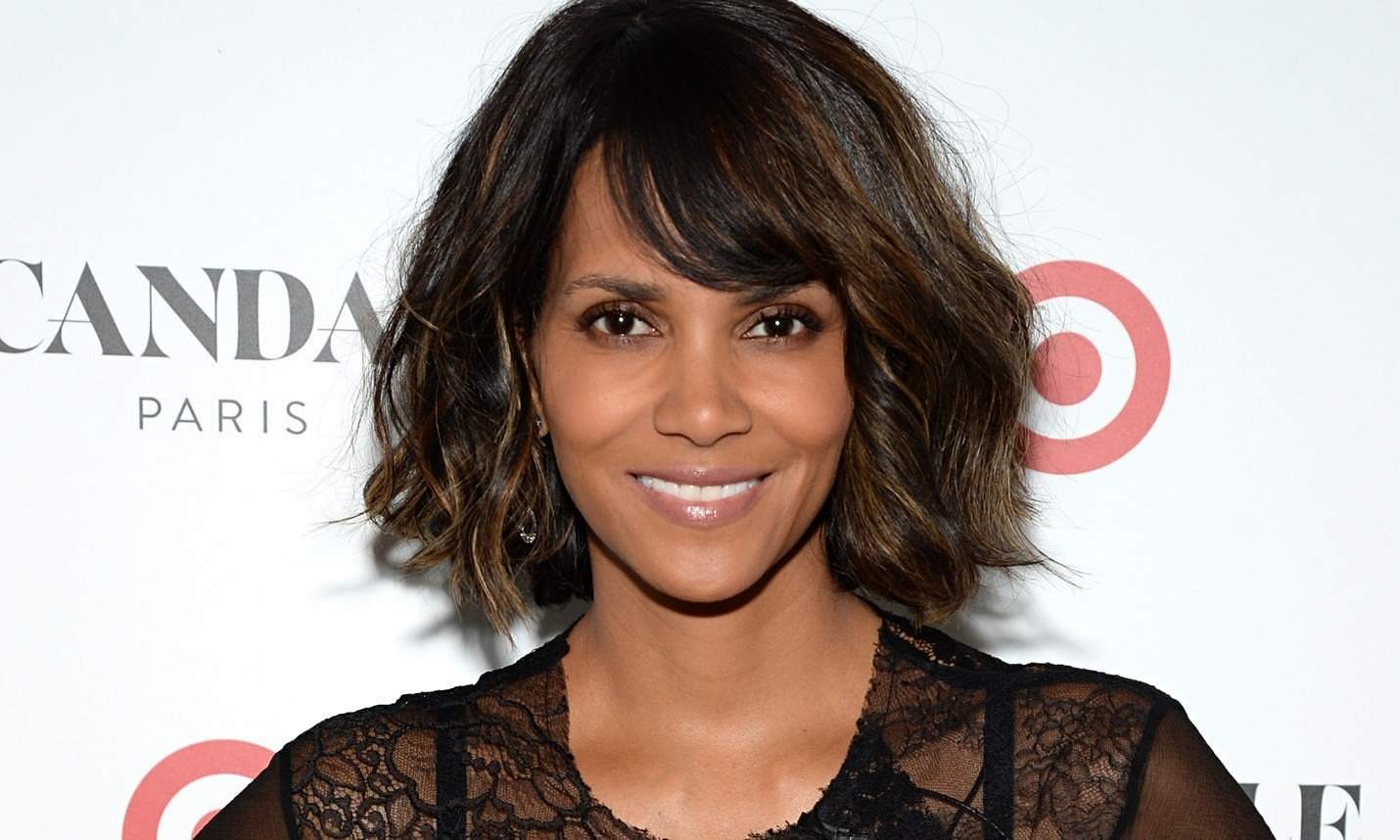 Halle Berry in an interview with star pulse said that when she first moved to Chicago to pursue acting, she ran out of money and did not get any cash from her mom. She said that she lived in a homeless shelter. During those hard times she learnt how to take care of herself and became strong to go through any kind of hard time she comes across.
Phil McGraw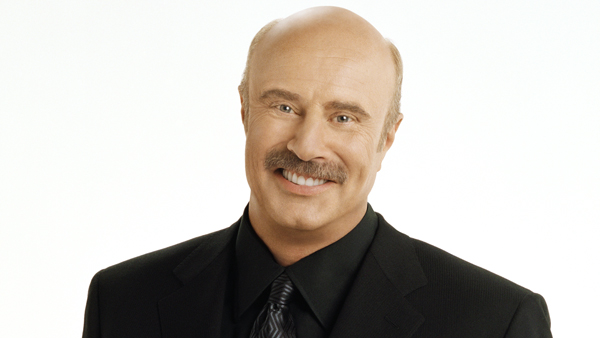 Dr. Phil as we all know him is a famous TV personality and psychologist. During his growing up years he went through a lot with his dad. According to BusinessPundit.com, when DR Phil was 12 years old he and his father lived in a car in Kansas City. By then, his father was an intern psychologist. Dr. Phil later went on and got his Ph.D. and joined his father in the practice. He was invited several times on Oprah's show then eventually established his own program.
Chris Gardner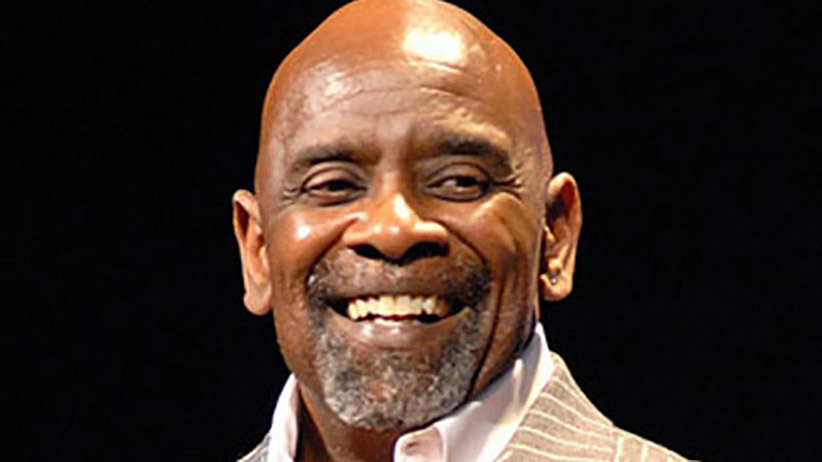 Before popularity and fame, Gardner's childhood was marked by poverty, domestic violence family illiteracy and alcoholism. Gardner used to live in the streets with his son. He was pursuing a career in finance regardless of no experience nor degree in the field. He was left by the wife. Mr Gardner has inspired a movie based on his life and two New York times best selling books. He is also a motivational speaker and CEO of Gardner Rich LLC which has offices in New York, Chicago and San Francisco.
Shania Twain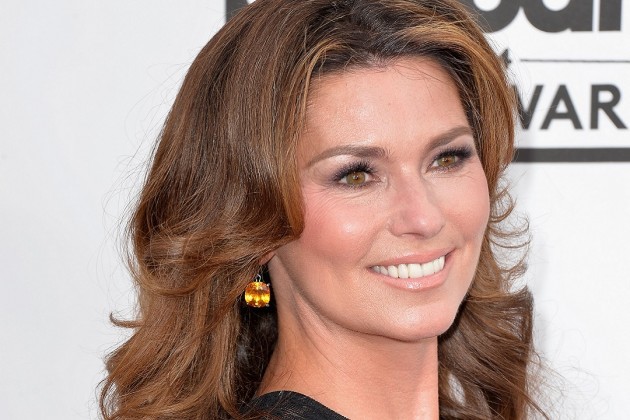 The 50 year old country star struggled a lot with homelessness. At her early years she stayed at Toronto in a shelter with her mother and siblings. Shania wrote her first song at the age of 10 and would perform at dive bars around town. At the age of 16 she would find shelter by squatting in a vacant house and sleeping in busses. Currently she is a successful musician/songwriter/composer.
Sylvester Stallone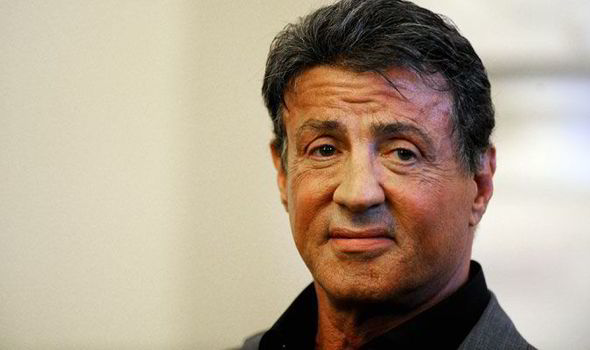 The famous 69 year old actor/television producer spent about 3 weeks sleeping at the Port Authority Bus station. He came across an advertisement for an adult film that would pay 100 dollars per day. He worked on the film for two days in order to get out of the bus station. Stallone currently holds credit for more than 65 movies.
Jennifer Lopez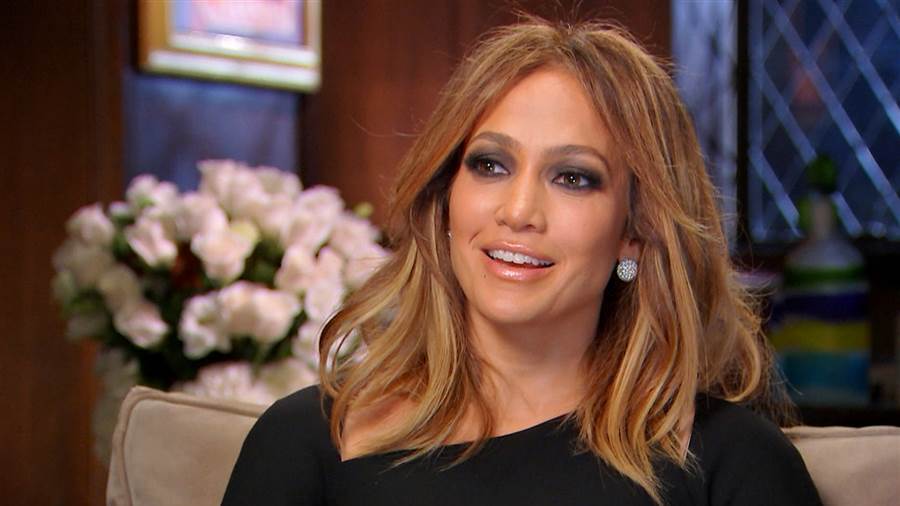 Jennifer is a popular star that made her first debut dancing. During her teenage years her mother wanted her to go off to college but she wanted to pursue dancing. This made her fallout with her mum and she ended up homeless for some time. She used to spend nights on a sofa in the dance studio where she taught herself dancing. Later she got a job dancing in Europe. Her greatest advice is to not give up in your dreams even when you lack support from your closest relatives.