2016 has been a terrible year so far for talented celebrities passing away and we are not even half way through. It seems that at least once a week the news headlines shock us all with another unimaginable celebrity death. Why this year has seen so many celebrity deaths is hard to reason with or understand. It is most probably just a bad year for it or maybe god is throwing a huge party up in heaven and wants the most talented lineup possible. It has been a very depressing year so far for the entertainment business and we just hope that the Annus Horribilis ends now and not later. Below are 10 of the most shocking celebrity deaths so far in 2016 from January to April 21st, lets hope there is not a part two of this post!
Natalie Cole
Multi Grammy winning recording artists and daughter of the legendary Nat King Cole was reported dead on January 1st 2016. The cause of death was put down to congestive heart failure following a kidney transplant back in 2009.
David Bowie
Legendary musician, artist, actor and record producer known for works of art such as Space Oddity and Ziggy Stardust. David Bowie sold over 140 million records worldwide and was awarded nine platinum, eleven gold and eight silver albums and had eleven number one albums in a career spanning five decades. He was inducted into the Rock and Roll Hall of Fame in 1996. David Bowie passed away on January 10th 2016, cause of death reported to be liver cancer.
Alan Rickman
Famous for playing the villain in such movies as Die Hard and Harry Potter. Alan Rickman died on January 14th 2016, reported cause of death was cancer.
Glenn Frey
Guitarist and vocalist from one of the worlds most famous bands, The Eagles and lead singer on such songs as Tequila Sunrise and Lyin Eyes. Glenn Frey passed away on January 18th 2016 from pneumonia.
Sir Terry Wogan
TV presenter and famous Eurovision Song commentator, Sir Terry Wogan had a career spanning over 5 decades. He died on January 31st 2016 from cancer.
Sir George Martin
Famously known as the Fifth Beatle, Sir George Martin was a record producer who also worked with Cilla Black and Jeff Beck. It was his work with The Beatles that catapulted the band to stardom and his record producing skills created the sound that will always be remembered. George Martin died on March 8th 2016 aged 90.
Paul Daniels
One of the best known and loved UK magicians, his show, The Paul Daniels Magic Show, ran on the BBC from 1979 to 1994. Paul Daniels died on March 17th 2016 of a brain tumour.
Johan Cruyff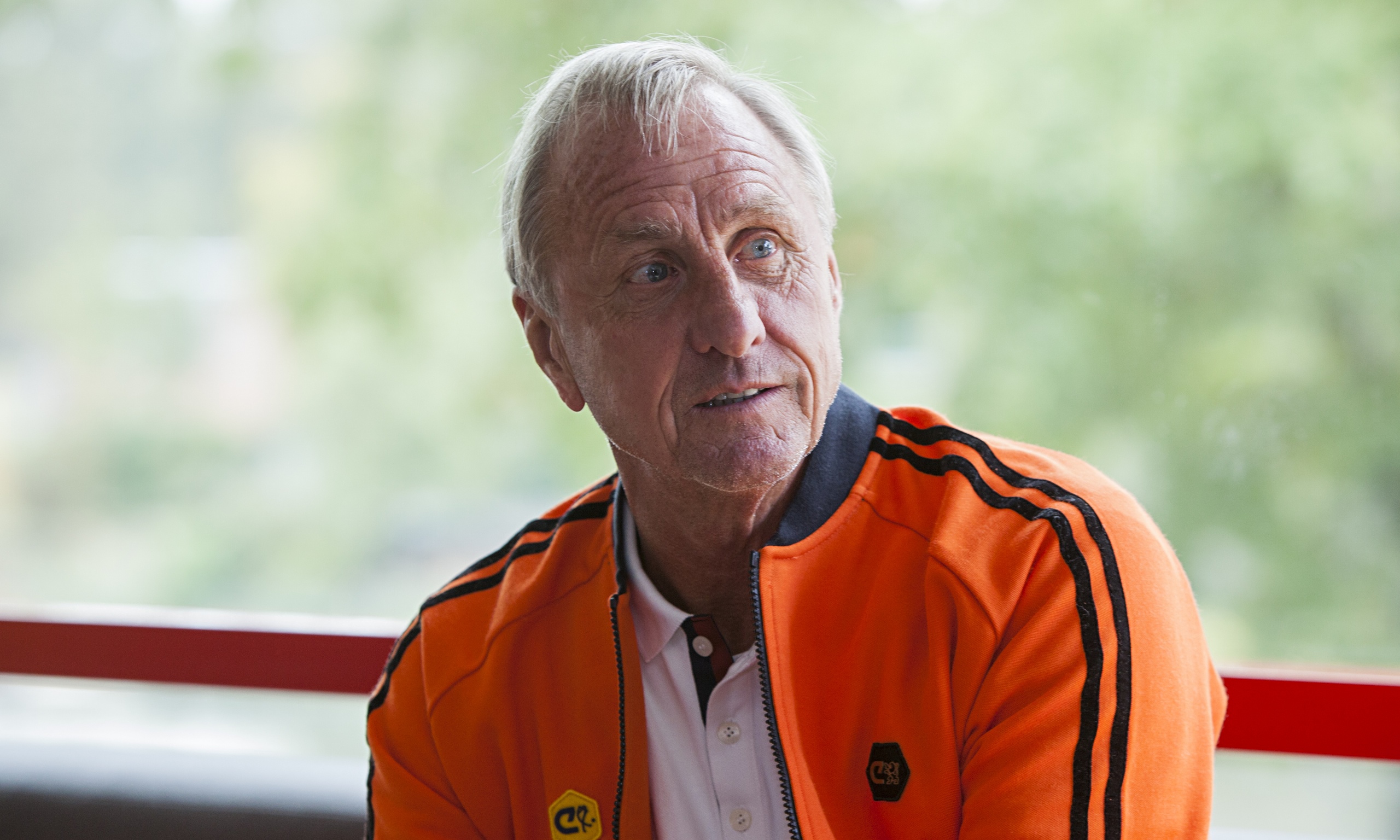 Regarded as one of the best footballers of all time, Johan Cruyff won the Ballon d'Or three times, in 1971, 1973 and 1974. Known as a heavy smoker, he died of lung cancer on March 24th 2016 aged 68.
David Gest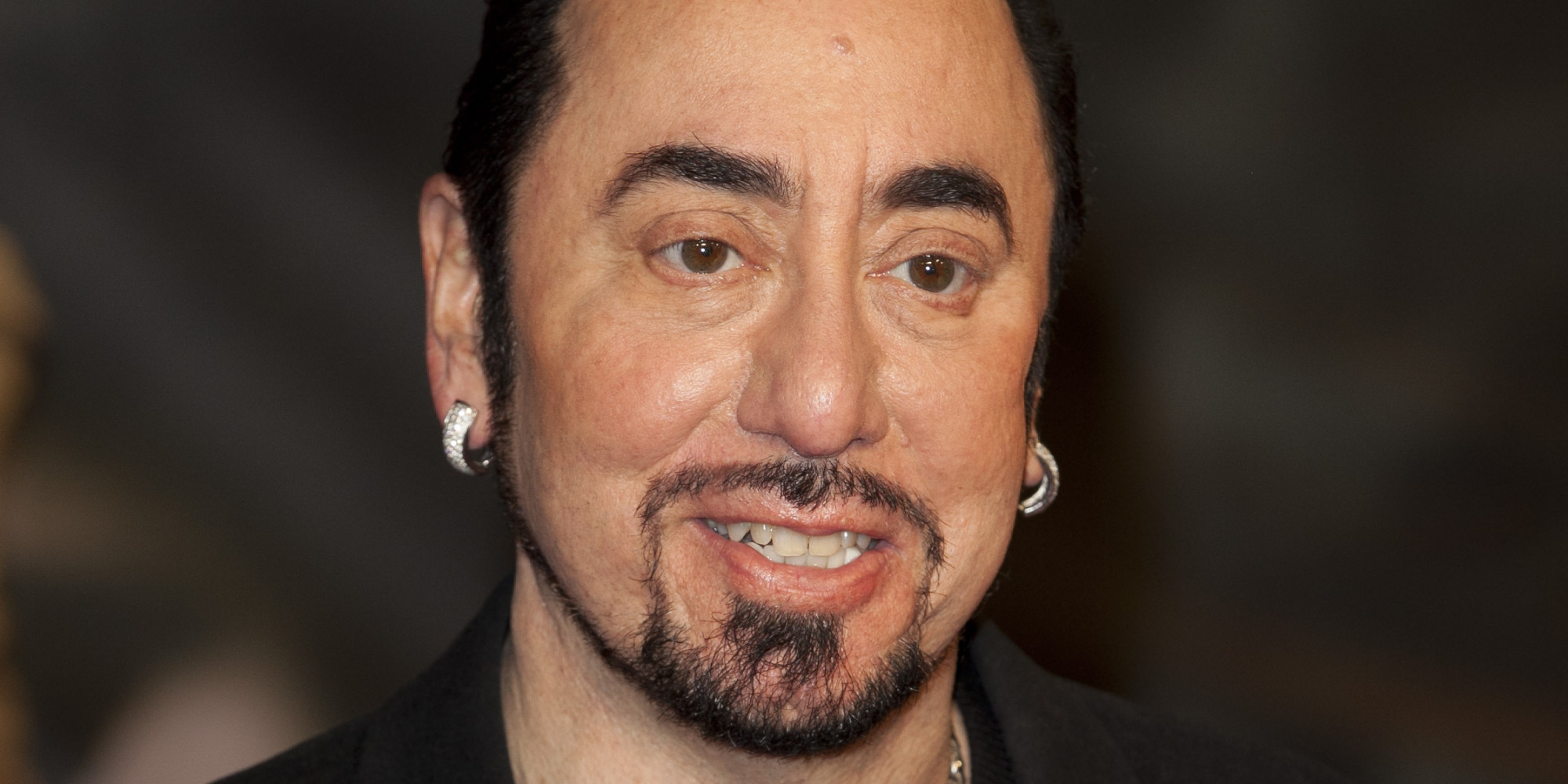 American entertainer, comedian, producer, reality TV star and former husband of Liza Minnelli. He died on April 12th 2016 aged 62, his death was described by police as involving no suspicious circumstances. He had a gambling addiction and had ran up debts of over $650,000 at the time of his death.
Prince
Legendary American singer and songwriter who wrote and produced such classics as Purple Rain and When Doves Cry. Prince sold over 100 million records worldwide. And he won seven Grammy Awards, a Golden Globe Award and an Academy Award. He was inducted into the Rock and Roll Hall of Fame in 2004. Prince died on April 21st 2016 following flu like symptoms for the previous 2 weeks.