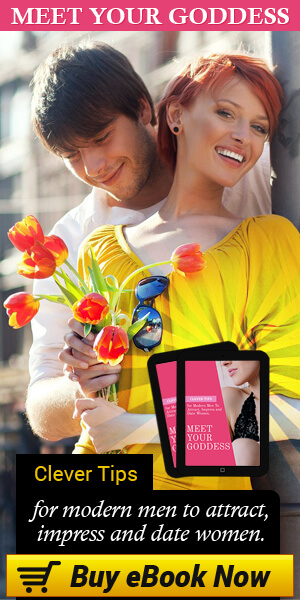 A week ago, Netflix announced that it would be releasing a series of 15 minute stand-up specials. This caused a great stir in the comedy world and comedians who have ever elicited a chuckle from a crowd rushed to record their finest comedic offering. This move illustrates Netflix's commitment to furthering stand-up comedy and the line-up for this special is delightfully refreshing. Featuring exclusively up and coming performers – although most of them are already reasonably established in the comedy world – the series will give some newbies the chance to cement their name in comedy history.
With this news still echoing through the comedy world, let's take a look at who is expected to be a mainstay on our screens in 2018.
Michelle Buteau
It always good to see women making a name for themselves in what is, historically, a very male dominated sphere. Buteau, is a refreshing act and her comedy is a combination of racial commentary and personal anecdotes. She tops off her act with a flicker of girlish charm and a light-hearted attitude that is thoroughly captivating. We look forward to seeing what she will bring to the screen in 2018, starting with her very own Netflix session.
MamoudouN'Diaye
If ever there was a jack of all trades it is N'Diaye. The only difference is he seems to be a master of all of them. Not only is this Brooklyn offering a published neuroscientist but he also DJs, writes stand-up and did a stint as a middle school teacher. His unique sense of humour makes him stand out as a comedian and he is currently working on a number of projects to be released in 2018 and beyond. These include a feature film about police brutality and a racial comedy situated in Ohio.
Julio Torres
All the way from El Salvador, Julio Torres, who goes by the name Space Prince, has taken Saturday Night Live by storm. His comedy is unlike anything you will have come across before and that's what makes him so fascinating. He is in equal parts weird and endearing and his ability to translate his oddities into something vaguely relatable is a praiseworthy skill. It is very likely that this young star will continue to rise through the ranks in 2018 and become something of a comedy legend.
Emma Willmann
This wonderful Ellen Degeneres lookalike recently made her TV debut and hasn't looked back since. Her comedy is straight to the point and just self-deprecating enough to be hilarious without making the audience feel uncomfortable. Willmann's good nature shines through when she performs, making her not only an excellent comedian, but the kind of person you would want to grab a beer with after work. She's confident, self-assured and a treat to watch.
Phil Wang
If you are looking for someone out of the ordinary then Londoner Wang has got you covered. His comedy is bizarre but hilarious and his voice alone will have you giggling. His delivery is absolutely perfect and each of his jokes is said in such a dead-beat manner that the punch lines will catch you off guard and have you laughing out loud. His comedy is light-hearted and exceptionally well put together so keep an eye out for him in 2018.