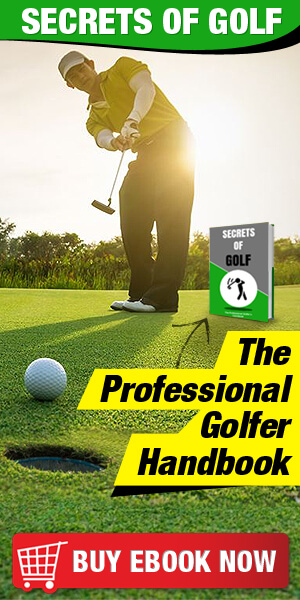 For many people, sport is more than just a hobby. It is a lifestyle and it is to be taken seriously. Yet, training and playing is only part of what makes up sporting culture. Another, very significant, part of being a sports fanatic is making sure you look sharp on court. Surridge Sport is an online clothes shop that understands its customers' needs for comfortable, attractive and reliable active wear.
Having the right kit is vital for a variety of reasons. Firstly it shows your allegiance and builds up a sense of community. Nothing says team spirit quite like a snazzy kit. Secondly, it puts you in the mindset to play and win. In the same way wearing a suit to work makes you feel more professional, wearing a proper sports kit helps you get your head in the game. Last but not least, athletes need to be comfortable. They need clothes that will let their body breathe so they can perform to the maximum of their ability.
Surridge Sport offers a range of different products for both men and women so they can take their passion to the next level. So, let's take a closer look at just what this online store has to offer.
Variety
Whether you play football, rugby, tennis, cricket or any other sport, this website has you covered. Clothes can be categorised by sport, so if you are looking for something specific it can very easily be found. Just click on the sports section, find your sport and then browse the clothes available under that section. Do you play an obscure sport? Don't worry. Surridge even has a section for darts, handball,racketball and a bunch of other less mainstream sports.
Price
Surridge Sport's prices are very competitive. This will be a welcome relief for sports players who are used to forking out huge sums for their gear. Although low prices are usually associated with low-quality, this is not the case here. The products sold by Surridge have been praised by consumers who more often than not end up coming back for more. You also get free delivery if you spend over $50. Bargain!
Custom Kits
Perhaps one of the best features on the Surridge website is the 'design your own kit' section. Say you have a work football team or a local cricket club and you want your very own bespoke kit. Surridge provides this service and allows customers to design their kit exactly how they want it. There's no doubt that a good-looking kit is excellent for team morale. They have a huge range of different sports they cater to so you should be covered.
Female Friendly
 The world of sport is dominated by men despite the fact that there are plenty of world class female athletes out there. Surridge Sport makes a point of not tailoring their website exclusively to men. The homepage features women in all different kinds of sports kits looking fierce and powerful. Seeing women represented in an area as traditionally masculine as sport is a real sight for sore eyes. Hopefully this explicit encouragement of female athletes will make more women feel comfortable getting in to sports.