Chances are we've all seen at least one episode of these TV series, which is no surprise given how long they've been on air. We've gone in search of 10 of the longest, currently running, US TV shows to bring you the list below. We are not including news, or current affairs programs in this list; but only looking at the showtv series s developed, and scripted, for our entertainment.
We start the list with an honorable mention. Though it has had more seasons and episodes than the bottom three in our list, this show originally aired after the first episodes of both the numbers 9 and 10 on our list and therefore didn't make the cut. We are talking about the CBS show Criminal Minds.
10. Bones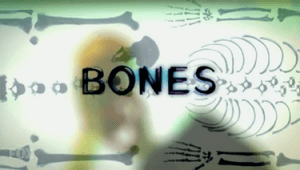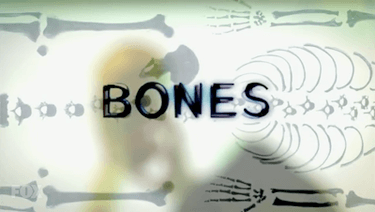 FOX has the honor of being the network with a show holding the number ten and number one spot on our list. Bones has aired since September 13, 2005.
9. Supernatural



Originally airing on WB also on September 13, 2005 the show moved to the CW in 2014.
8. It's Always Sunny in Philadelphia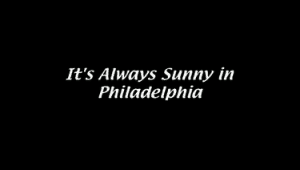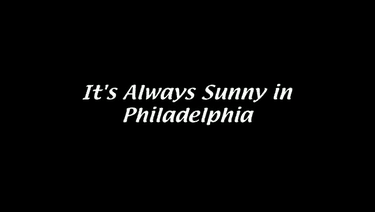 Starting on FX in 2005, the show moved to FXX in 2013 and has been picked up for 11 seasons so far that have aired, and another three in the pipeline.
7. Grey's Anatomy


Named after a medical textbook, the show has been on the air for 13 seasons first debuting in March 2005.
6. American Dad!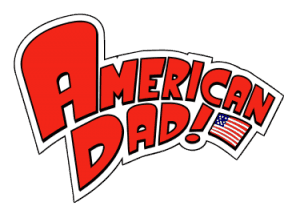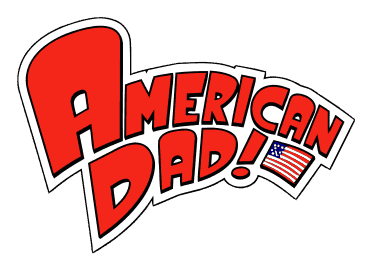 One of four animated series on this list, FOX signed this show featuring a caricatured look at a CIA agent's family (complete with resident alien) in 2005. Since 2014 you can find the show on TBS.
5. NCIS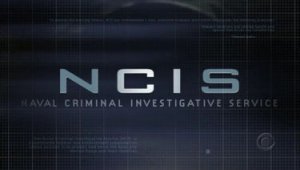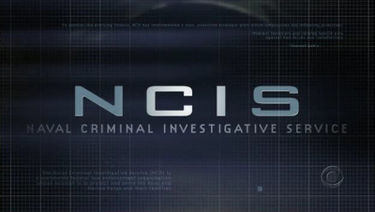 Police and investigative dramas are popular among viewers, and CBS' NCIS is no exception to that. First shown in 2003, the show is currently in its fourteenth season and has been renewed for at least one more.
4. Law and Order, Special Victim's Unit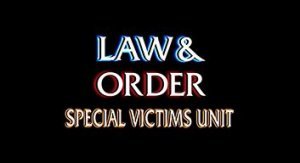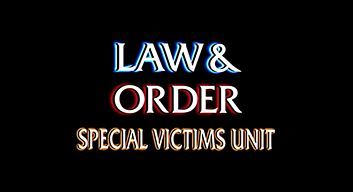 Law and Order, SVU is the only NBC series in our list, but at an impressive 18 seasons since 1999 it is literally the product of another millennium. Not yet renewed for a 19th season, we hope it sticks around.
3. Family Guy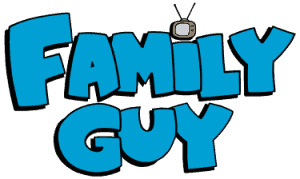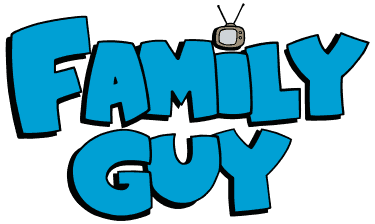 Seth McFarlane, also the creator of American, can be credited for this show's success in being the third longest-running show currently on television. Home on FOX since 1999, the show is currently renewed for a fifteenth season.
2. South Park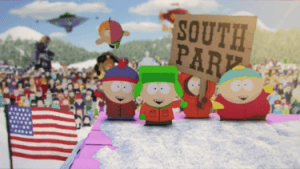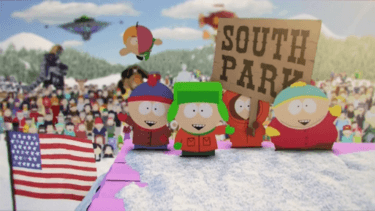 Comedy Central's South Park occupies the number 2 spot on our list. Its crass humor and adult themes often take aim at the number one show, though the creators of South Park can be proud of the fact that they were able to create a movie based on the show sooner than the number one spot:

T
1. The Simpsons
The creators of many of the shows listed here were still at the beginning of their careers, and many of the actors in the current shows were not even born, or too young to remember the first airing of the Simpsons in 1989. This FOX hit has been with us for almost 30 years, and though some critics have feared that the show has jumped the shark it is still in production till at least 2017.