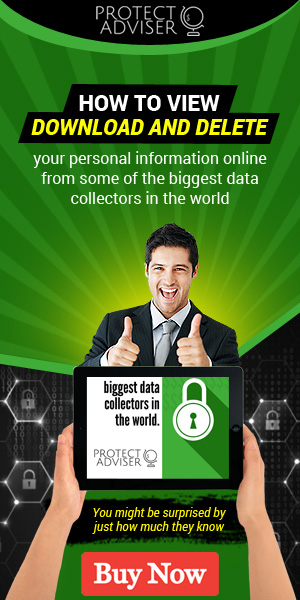 It is incredible that something as simple as waterfalls can bring us so much aesthetic pleasure. Is it the sight of water cascading over rocks that is so delightful or is it the sound the water makes as it crashes down towards earth? Maybe it's the fact that a waterfall is the perfect example of just how incredible nature can be. Or it could be a combination of all of those factors.
Whatever it is, it is an undisputed fact that standing in front of a mighty waterfall is an awe-inspiring and humbling experience. Of course, not all waterfalls were created equal. Waterfalls range from mere trickles to gigantic sheets of water that leap over cliffs into ravines.
Save up to 60% on hotels and flights worldwide here. 
Taking all shapes and sizes into account, here are some of the best waterfalls nature has to offer.
Iguazu Falls, Brazil & Argentina
Let's start with one of the most impressive waterfalls on earth: Iguazu Falls. Cutting across the border between Brazil and Argentina, this waterfall is guaranteed to be one of the most incredible things you have ever laid eyes on. The entire area comprises 275 waterfalls, ranging from the thick, white curtain you have probably seen in photos to some smaller, more elegant cascades. The size of the main fall is utterly staggering, as is the spray it creates on impact.
Angel Falls, Venezuela
Angel Falls is one of the main reasons why people visit Venezuela. Measuring a whopping 979m, it is the highest, uninterrupted waterfall in the world. If you are looking to be blown away by nature, Angel Falls is the place to visit. The waterfall sits within the boundaries of Canaima National Park, which is in itself a remarkable attraction. As you walk through the rich, virgin forest take in the sights and sounds of the exotic wildlife on your way to Angel Falls.
Victoria Falls, Zambia & Zimbabwe
When you think of attractions in Africa, your mind probably immediately thinks safaris or Mount Kilimanjaro. While these sights are undoubtedly impressive, they are rivalled by Victoria Falls. This gigantic waterfall complex spans the border between Zambia and Zimbabwe and is a testament to just how powerful Mother Nature is. The best way to admire the falls is to take a helicopter ride over the top or to be daring and visit the Devil's Pools that sit on the edge of the cascade.
Seljalandsfoss, Iceland
This beautiful waterfall is hypnotic to behold. Located just off the famous Route 1 that passes through Iceland's main attractions, the fall is easily accessible. Once there, simply walk along the path that leads from the road and you will find Seljalandsfoss. You can walk behind the waterfalls but make sure you take a waterproof jacket as you will get soaked. If you get there at the right time you might even be lucky enough to catch a rainbow reflectedin the spray of the waterfall. Be sure to take your camera as this sight is every photographer's dream.
For flight deals and hotel visit Voyages Allure