Bizarre celebrity deaths usually attract a lot of attention because of the larger-than-life personas that these people have. Hence, when death strikes the high profile crowd in unusual ways, it gathers a lot of attention. Some of them have been really bizarre and unexpected.
Here's a list comprising some odd celebrity deaths that were all over in news when they had occurred…
Elvis Presley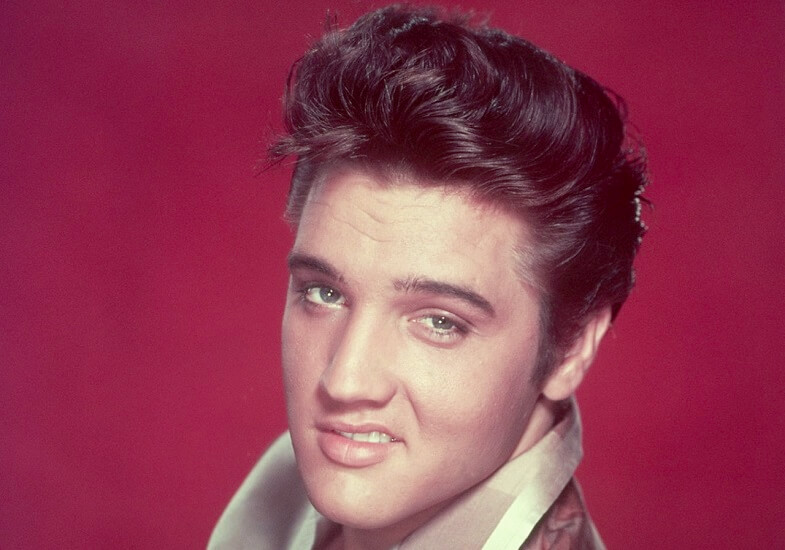 Elvis Presley was found dead on a toilet, when he passed out in his own pool of vomit. The original cause was said to be heart attack and then came in the news of a deadly cocktail of prescription drugs.
Tennessee Williams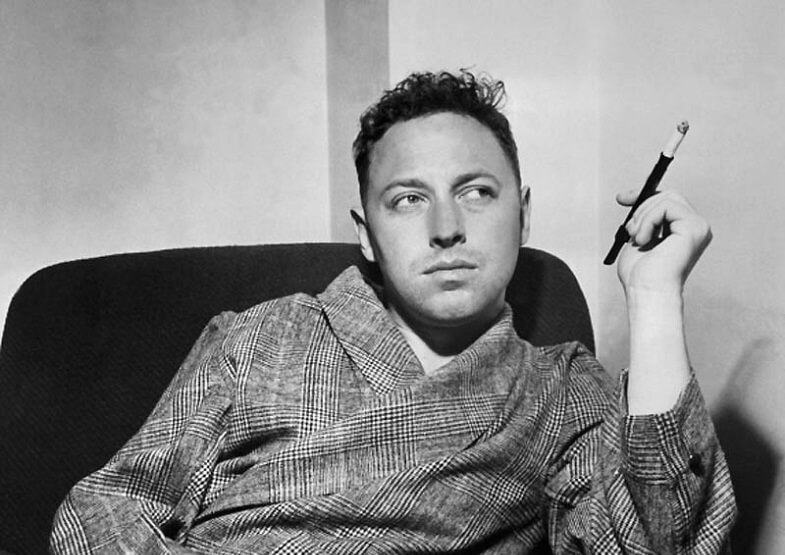 Tennessee Williams, the renowned playwright of the later part of the 20th century, was dependent on drugs and alcohol. Asphyxiation is said to be the cause of his death. A theory says, he was taking in the eye drops, when the cap of the bottle he was holding as a pill holder in his mouth was swallowed by him accidentally and he died.
Princess Diana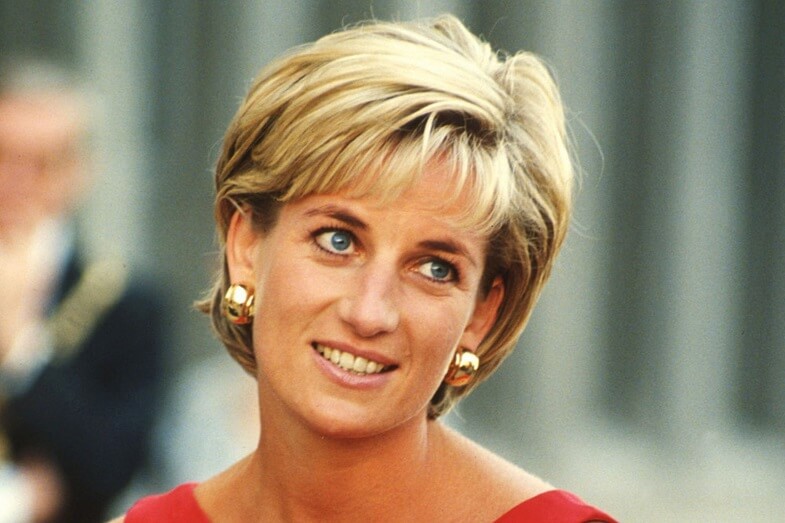 A high profile yet odd death of celebrities includes that of Princess Diana Hayden. She died when the Mercedes car she was travelling in with her boyfriend Dodi Fayed crashed into the 13th column of the Pont D'Alma road tunnel in Paris. The aggressive paparazzi that used to constantly hound her was said to be one of the reasons for the car crash. But, the mysteries are still unfolding.
Bruce Lee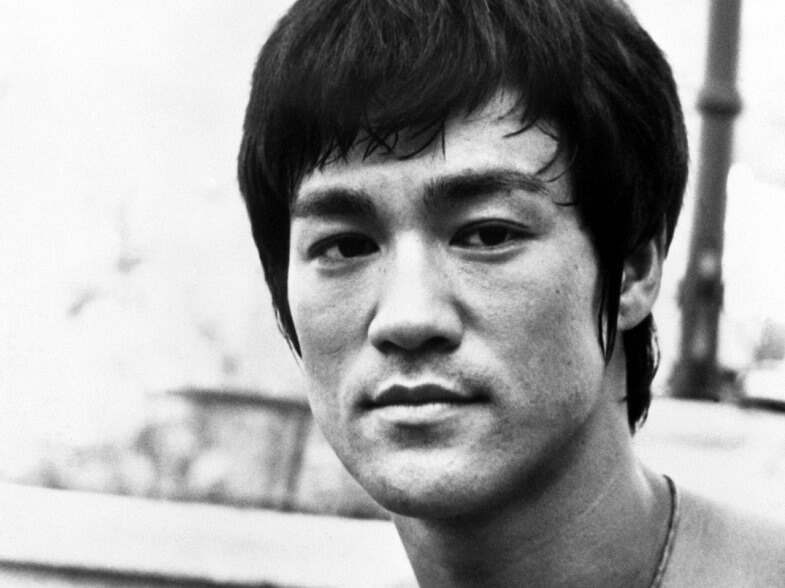 Under high profile names in the list of unusual celebrity deaths is of the great Bruce Lee. He was a young and healthy, and his sudden death shook the world. The theories included everything from a blow received on his head during some martial arts competition to cerebral hemorrhage, narcotics overdose and even allergic reactions to medicines.
Michael Jackson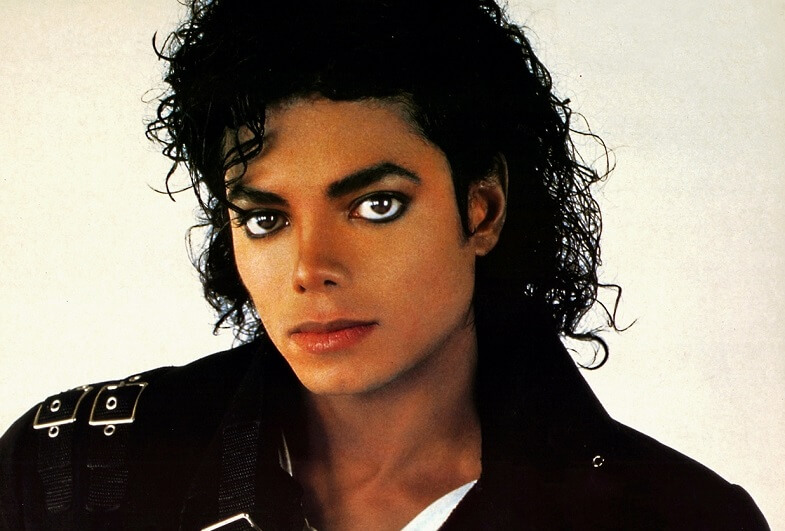 Michael Jackson was found dead due to a massive cardiac arrest. But this unusual celebrity death was also the most mysterious. The overuse of deadly prescription sedative propofol is said to be a reason. Also, one of the theories floating around is that he faked his death to escape his overgrowing debts.
Amy Winehouse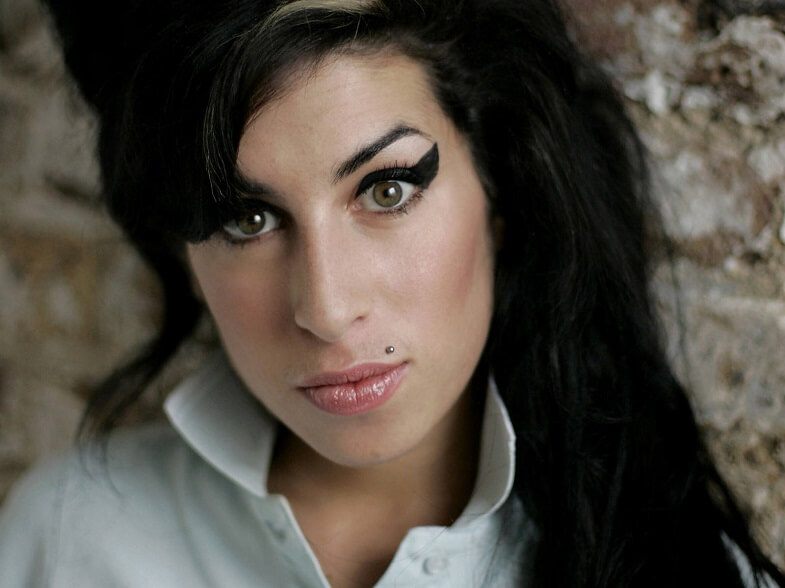 The young and popular singer Amy Winehouse's family claimed that she died because she gave up on alcohol way too quickly instead of gradually reducing the intake over a period of time as suggested by the doctors. But when she was found dead in her London home, her body was found to have an overdose of alcohol in it.
Vincent van Gogh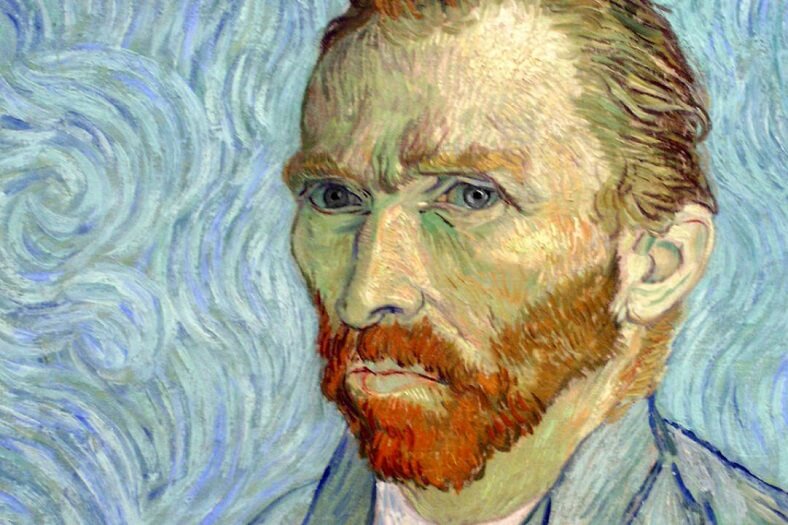 Vincent van Gogh, the celebrated painter is another case of odd celebrity deaths. It's believed he shot himself in the wheat field near his home, and 30 hours later died of an infection in the wound. But researchers suggest that he was killed by two local youths, bullying him. Strangely, the gun Gogh was shot from is still not found.
Whitney Houston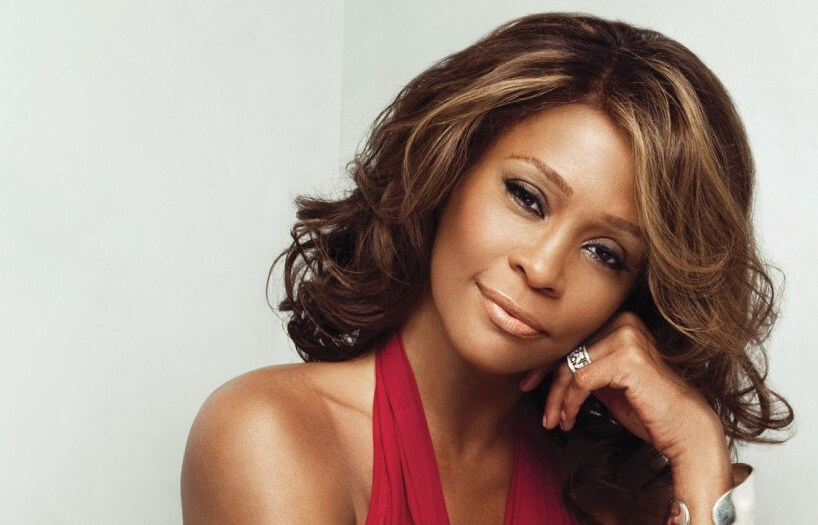 Whitney Houston is said to have accidentally drowned in her hotel tub due to overdose of cocaine use and heart disease. This is also an unusual celebrity death, because of the news floating around that a cult of Satan worshipers, working for the music industry, had secretly murdered her.
John F. Kennedy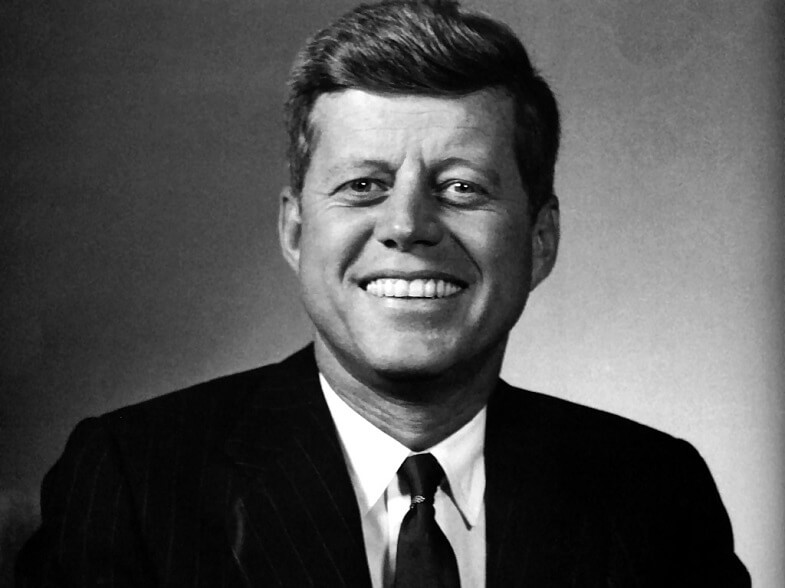 President John F. Kennedy's murder is still a mystery for the world. He was shot dead and killed, but the factors and the individuals behind the assassination are still unknown.
[sociallocker id="295″]
Bob Marley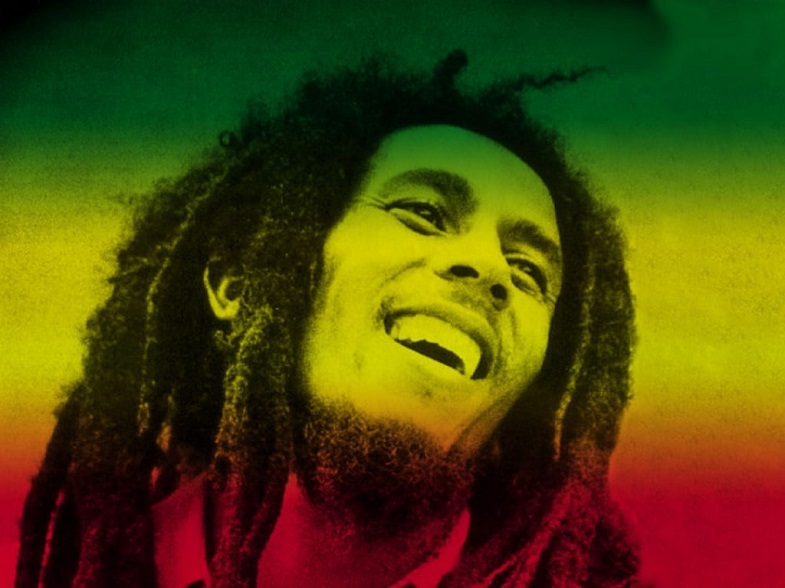 And who can forget Bob Marley. He's said to have died due to a coiled piece of copper that was injected after he had injured his toe, shortly after his cancer was detected. The cancer lesion that started in his big toe spread rapidly through his body resulting in brain tumour eventually.
[/sociallocker]