The U.S Bureau of Labor reports projects a 14.3% increase in employment between 2010 and 2020. Some jobs are likely to vanish in the coming 10 to 20 years, while there will be numerous fresh jobs that will be created and will be in high demand. By going for any of these jobs, you will be able to enhance the odds of success in your career.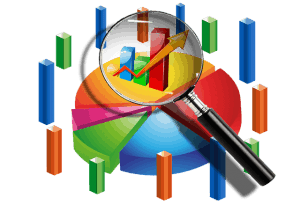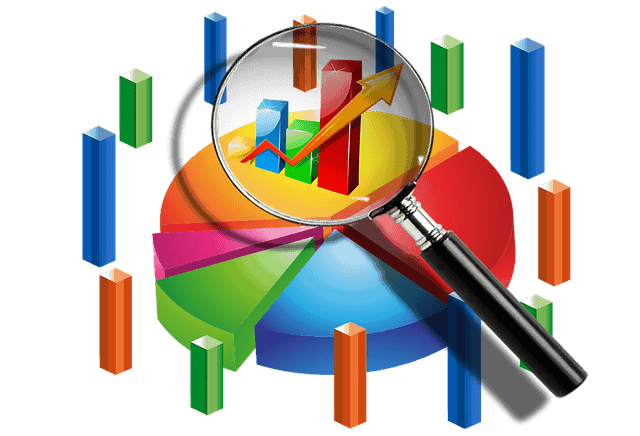 Some professions offer a good pay package as well as challenging and exciting environment. You need to check out the following 10 most needed jobs in the future.
1. Medical Scientist
They perform biomedical research and studies. Qualified scientists will always be in demand as this form of research is evolving constantly.
2. Network systems and data communications

analyst
They organize networks such as voicemail, email and data systems for their firms to enhance speed, communication and productivity by enhancing data access.
3. Computer software applications engineers
They assemble PC software applications for enterprises and consumers in order to boost the efficiency of companies in a market that is becoming highly competitive.
4. College instructors
With an increasing number of people going to college for the first time or going back again for more specializations, the demand for qualified college instructors is growing.
5. Sales Executive
These professionals are needed to help companies gain more revenue and also to inspire staff. Every year, senior sales executives draw a salary of 127,000 USD on an average.
6. Management Consultants
With companies constantly looking for cost-effective ways of operations, management consultants would witness a 24% job growth.
7. Engineers
Quality engineers are becoming increasingly difficult to find. The job market for civil, structural, environmental and project engineers will witness a 24-31% growth over the next 10 years.
8. Statisticians
They are employed in about every field that demands aggregation, collection and analysis of great volumes of data. By 2020, the population of statisticians will grow by around 3,500.
9. Interpreters and Translators
In order to be a translator or interpreter, you need fluency in English and one more language at a minimum. In 2010, about 22.9% translators and interpreters were self-employed.
10. Pest Control Workers
They use a number of techniques to do away with pests from buildings. According to the U.S Bureau of Labor, the pest control worker population will rise by 26.1%.
As new careers come and go quickly, it is essential to select a career which will witness great demand in the future. It's your future and you are the person to decide and make it.