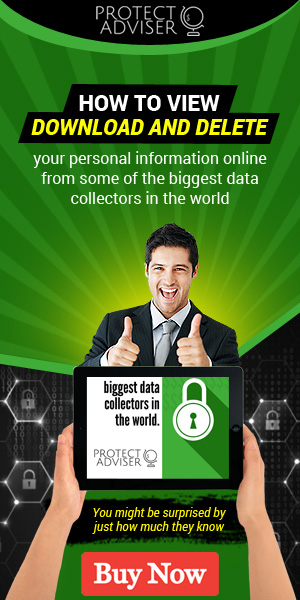 Career or job applications can be pretty soul-destroying – especially when the jobs you are applying for are bog-standard positions that really don't seem that interesting or inspiring. Imagine if you could apply for a completely unique job that not only interesting but also made for some good conversation with people. What if instead of 'marketing executive' you could tell people that you are actually an 'Ayurvedic healer'? There's no doubt that job satisfaction would be increased just by saying that.
Time to throw away all those buzzwords like 'team player' and 'quick learner' and replace them with something far quirkier and specific – think 'exquisite palette' or '20/20 vision'. Here are some of the most unusual careers in the world and what exactly they entail.
Colour Expert
That's right, there are some people out there who can legitimately tell people that they are a colour expert. But, what does it mean? A colour expert is someone who analyses the psychology associated with certain colours and uses this to forecast colour trends. They might help you work out which colour to paint the office to create a happy work place or which colour your company logo should have to effectively communicate your brand and intentions.
Bed Warmer
This is a very interesting career. If you like being in bed then being a bed warmer could be a dream job– and let's be honest, who doesn't like lying in bed?In this job, all workers have to do is put on a special hygienic suit and lie in bed. Their body heat will slowly warm up the bed as they act as a kind of human water bottle. These people are employed by fancy hotels that need people to warm up the beds of guests prior to their arrival.
Crisp Expert
This job doesn't really need much explanation. As a crisp expert you will be in charge of assessing quality control of crisps. This means keeping an eye on the crisps that are being packaged up and eliminating any that have been over cooked or irregularly shaped. You can probably even sneak a few for yourself while you're at it – you know, just to make sure they taste ok.
Waterslide Tester
Do you have an inner child who still relishes at the thought of an adrenaline rush induced by racing down a waterslide? Well, now there's a job that will pay you for your thrills. You'll need to be able to swim and you will have to be brave enough to slide down whichever slide needs testing. If you tick those boxes then you could be a shoe-in for this wet and wild job.
Trend Hunter
Trends are what keep a lot of businesses profitable. By identifying what is considered 'cool' at any given moment, companies can capitalise on their findings and exploit this to make some serious money. The job of a trend hunter is simply to keep an eye out for what is on trend each season and report their findings. One of the job requirements will probably be "be cool". If you're not up to date on what's hot then you might want to consider a different career path.