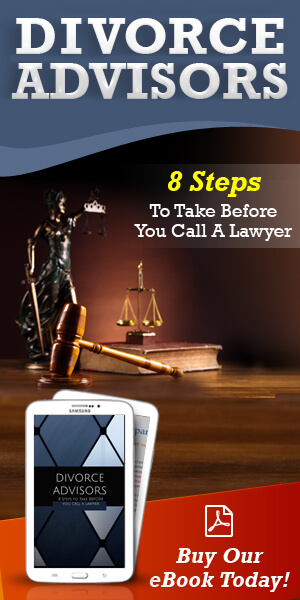 If Netflix and Chill is starting to lose its charm – you need some new date ideas. If you want to impress someone, you're going to need to offer a little more than an online streaming service and a naked fumble. That is not to say that you can't incorporate Netflix and Chill in to a date. But, let's leave it for the after party and make the main event a bit classier.
Unfortunately, it can be tough concocting the perfect date, especially in an age of tinder, bumble, and hinge where often you are meeting someone you know very little about. You won't necessarily already know what they like and dislike so you've got to get creative and hope for the best. But, don't worry. We are here to help you out. Here are seven great date ideas that you can use instead of Netflix and Chill.
Stand-Up Comedy
Everyone likes to laugh right? Why not set off on the right foot and spend time laughing together. The beauty of a comedy show is that you will still have time to chat in between acts and the performances will give you something to talk about if you are struggling for conversation. It will help break the ice.Plus, if they laugh when you laugh then you'll know you have a similar sense of humor, which is always a bonus.
A Trip to an Arcade
Whether you're more into the shooter games or the dance mat, there's always fun to be had in an arcade. See if your date is willing to unleash their inner child and let loose. You'll be able to get competitive (in a flirty way) and the whole experience will be way more memorable than just a drink in a bar.
Go on a Treasure Hunt
Use geochache or one of the many treasure hunt apps on your phone and get to know your own city. You'll be able to bond and get some exercise at the same time – what better way to spend an evening?
Visit an Exhibition
Are there any museums near where you live? If there are, take a look and see if they are hosting any interesting exhibitions. If they aren't, don't panic, you can still make use of the permanent collections. This is perfect for someone hoping to inject a bit of culture into their date.
Masterclass or Workshop
Take your pick from pottery to cocktails to chocolate. There are dozens of different kinds of workshops and masterclasses out there that will help you fill an evening with hilarity and fun. Find something that catches your eye and book two spaces. Let the workshop leader do the rest.
Minigolf, Ping-Pong or Pool
I have combined these three pseudo-sports because they are all kind of the same within the context of a date. If you don't feel super confident that you will be able to keep the chit chat going all night, introduce one of these elements to your date. That way, you'll be able to intersperse the conversation with a few whacks of a club, bat or cue.
 Escape Room
See how well you work as a team on day one by booking yourselves into an escape room game. If you've never done one before, escape rooms are in equal parts fun and stressful as you solve clues to try and escape from a room within a time limit. Reward yourselves afterwards with a refreshing drink and maybe then you can go home for some Netflix and Chill.