Tallest men in your city? When it comes to our appearance, height is one of many factors that is a big (no pun intended) part of how we come across. Sometimes associated with status and power, bigger does sometimes appear to be better, so how do nations stack up in the race to the top? The NCD Risk Factor Collaboration (NCD-RisC) is a network of health scientists around the world that provides rigorous and timely data on risk factors for non-communicable diseases (NCDs) for 200 countries and territories. As part of their research they have been able to present findings on average height for both men and women in 200 countries and territories. Taking their latest figures of 18 year olds in 2014 (so everyone in the study was born in 1996) we can see the following rankings for men:
1. The Netherlands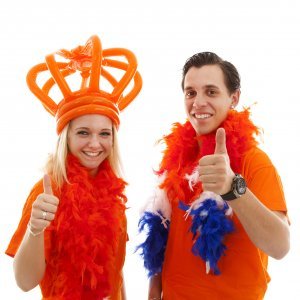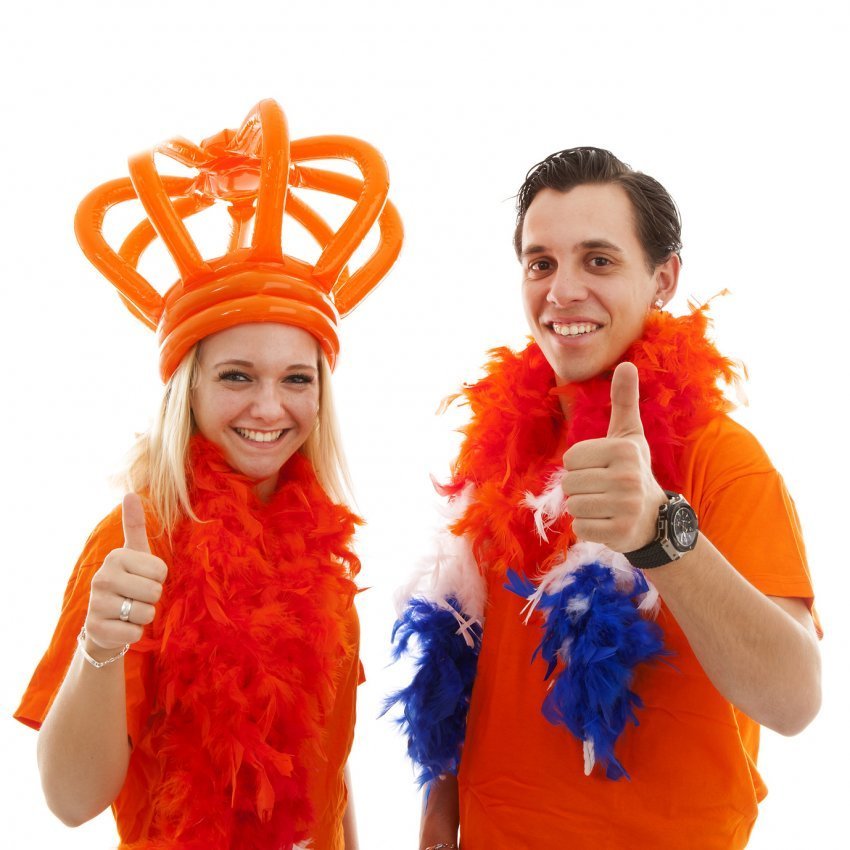 Dutch men have been the tallest 18 year olds since 1983. At 182.54cm, Dutch men have actually shrunk somewhat from their all-time high of 182.57cm in 2002 but at .3mm I wouldn't be too worried.
2. Belgium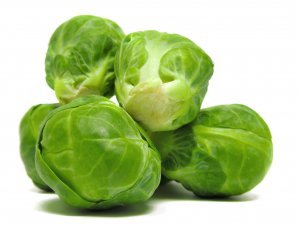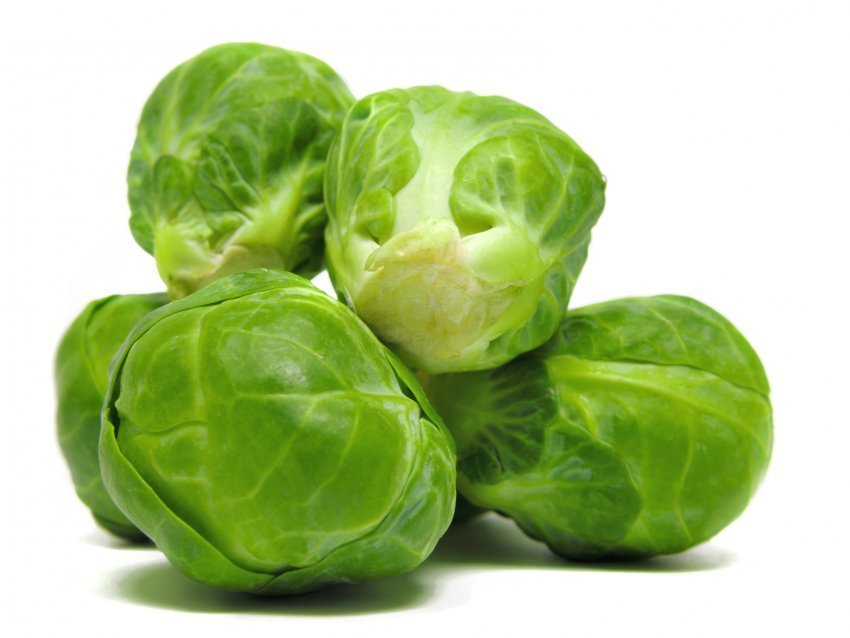 Neighbouring the Netherlands, there must be something in the air for the Belgians at 181.70cm. Perhaps it's the Waffles and French Fries; or could it be the Brussels Sprouts?
3. Estonia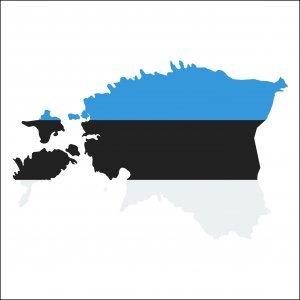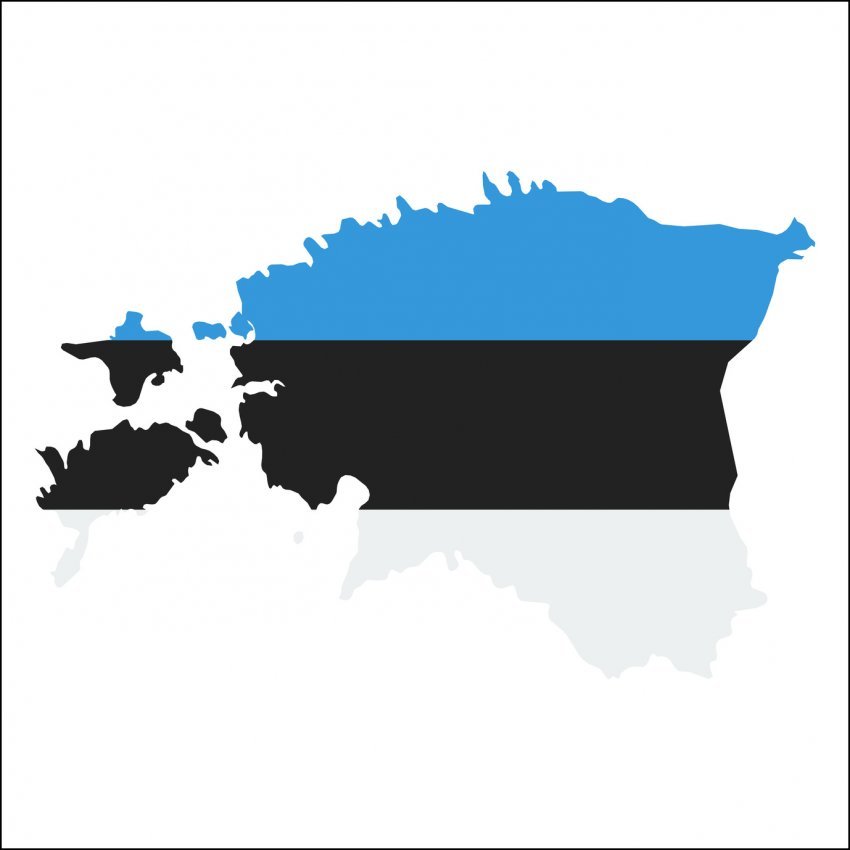 There are some elements in the Estonian Language that come from Dutch, but we don't necessarily think that fact had anything to so with the Estonian 18 year old's average height being 181.60cm in 2014.
4. Latvia
Neighbouring Estonia we find the 4th tallest men in the world: the Latvians. At 181.42cm, Latvians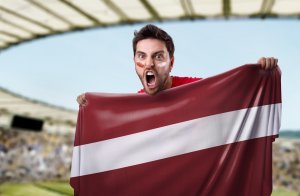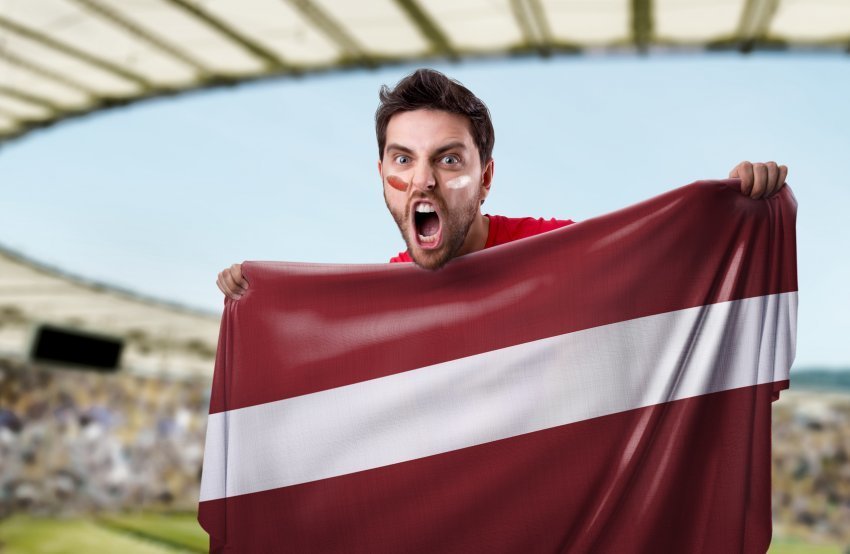 are one of the fastest growing nations in the world, climbing the ranks quickly. Look out men of the Netherlands
5. Denmark
We stay in northern Europe for our number 5 spot. The Danes come in at 181.39cm on average. We have to be grateful for a nation that took the food the Austrians gave them and turned it in to the pastries we love today; even if it means we add a few centimeters around the waist.
There you have it. The tallest nations of men in the world