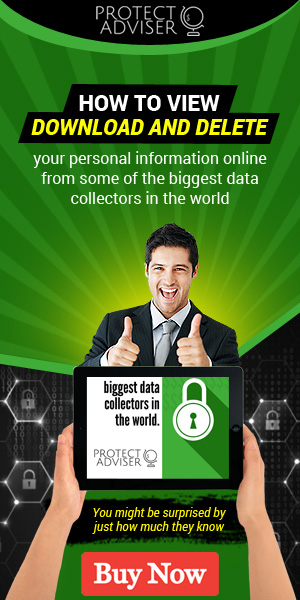 Believe it or not but you would obviously wonder why these things which are common and harmless are banned in some parts of the world. Let us explore what these things are and in what countries they are respectively banned. Let us also learn the reason why their governments have decided to put an end to these things.
For flight deals and hotel visit VegasCasinoRooms
1. Frowning – Milan, Italy.
Do you know that you should always smile when you are in Milan? The Italian metropolis has banned frowning so this has made a frowning face illegal and a smiling face a legal requirement. Exception include funerals and hospital visits.
2. Flip Flops/Sandals – Capri Is., Italy.
Capri Island in the Campania region in Italy is a tourist destination and since they find flip flops and sandals to be noisy, the government has banned its use all over Capri Is.
3. Jogging – Burundi.
Former President of Burundi, Pierre Nkurunziza banned jogging in March 2014. The Burundi citizens used to jog in groups to protect themselves from the dangerous militias. However, Nkurunziza claimed that people use it for subversive activities.
4. Lip-synching – Turkmenistan.
In 2005, the president of this country declared a ban in lip-synching in tv programs and in large cultural events. His reason was to preserve the country's true culture.
5. Chewing gum – Singapore.
Since 2004, the city-state located in Southeast Asia has imposed a ban on chewing gum imports which means there should be no bringing or selling of chewing gum inside Singapore. If anyone is caught spitting a gum, he or she will pay a S$500 fine.
6. Scrabble – Romania.
Scrabble was considered as 'evil' and 'subversive' by Romanian leader Nicolae Ceausescu in 1980s. Today, the ban has been lifted and the country even hosts Scrabble tournaments.
7. Men's Ponytails – Iran.
The government of Iran has been strict in terms of appropriate male hairstyles and in 2010, they have issued a copy as a reference for all men in the country. Among those that have been prohibited are spiky hair, ponytails and mullets.
8. Reincarnation without permission – China.
In 2007, the Chinese government has passed the law against Tibetan monks reincarnating. They must seek permission to be allowed to reincarnate.
9. Dying in the Houses of Parliament – England.
The Houses of Parliament buildings are considered Royal Palace and anybody who dies in any of those buildings will be entitled to a state funeral. Therefore, it is considered illegal to die there. The question is, can we choose which place to die?
10. Kissing in moving vehicle – Italy.
If you are caught kissing while inside a vehicle that is moving, you will be fined hundreds of dollars.
While these things are harmless by nature, it is surprising to know that some countries actually find them harmful and that their use or performance need to be stopped. There are still some strange things not mentioned here but then the idea of having these things judged as illegal in some countries should remind us that we need to know the important details of a country before we step into it.
To save up to 60% on hotels and flights worldwide, visit VoyagesAllure