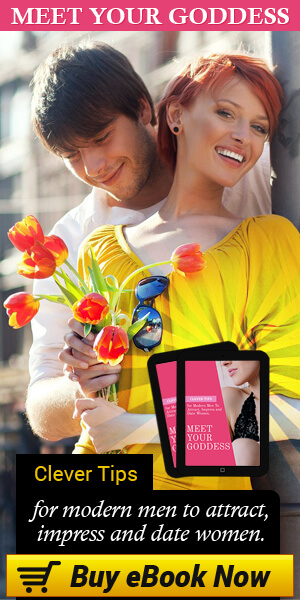 As the year draws to a close it is time to reflect over the past 12 months and take a look at which celebrities made a real impact on us this year. Whether it was on screen or in their own personal lives, the following stars have made headlines this year – for better or worse. It's time to reveal who were the biggest stars of 2017 and what they did to deserve such a prestigious title. Some of the names that feature might surprise you.
Beyoncé
 It should come as no surprise that the famous Queen B has topped this list. For years, this powerhouse of a woman has been at the forefront of the celebrity world. Last year she was all over the news when she dropped her visual album Lemonade. This year she has been in the media for a completely different reason. In June of this year, Beyoncé gave birth to twins, who she and Jay-Z have named Rumi and Sir. Suitably unusual names for celebrity royalty!
Milly Bobby Brown
 At the tender age of just thirteen, Milly Bobby Brown is already an international star. Brown shot to stardom in her role as Eleven in Stranger Things, a supernatural Netflix drama. There is no question that her performance in both seasons was mind-blowing. For such a young girl, her capacity for acting is truly outstanding. What's more, in the first season she had virtually no lines at all, which meant she had to express everything she was feeling on her face. We can't wait to see where her future career will take her.
Meghan Markle
 There is nothing not to love about the gorgeous, philanthropic goddess that is Meghan Markle. Markle has long been in the public eye for playing the lovable Rachel on Suits alongside Patrick Adams (Mike Ross). But, she has recently been on the front page of every newspaper and magazine in the world thanks to her engagement to the UK's Prince Harry. Photos of the happy couple have been plastered everywhere and the whole country is gearing up for another extravagant royal wedding.
Taylor Swift
 Taylor Swift is a household name and has been for quite some time now. But, this year T-Swizz has gone through a complete transformation that has left her almost unrecognisable but just as famous and adored as ever. In November she released her latest album Reputation, featuring infuriatingly catchy number one hit Look What You Made Me Do. She is now doing a world tour to promote the album. Let's see how long her new bad girl image will last.
Selena Gomez
 From child star to international pop sensation, Selena Gomez has proved there is nothing she can't do. Of her many talents, it seems like being a social media guru is at the top of the list. In October it was announced that Gomez has the most followers of anyone in the world. Her loyal followers are over 130 million strong and are often rewarded with snippets of her private life that shows them that Gomez is a fun young women, just like them.